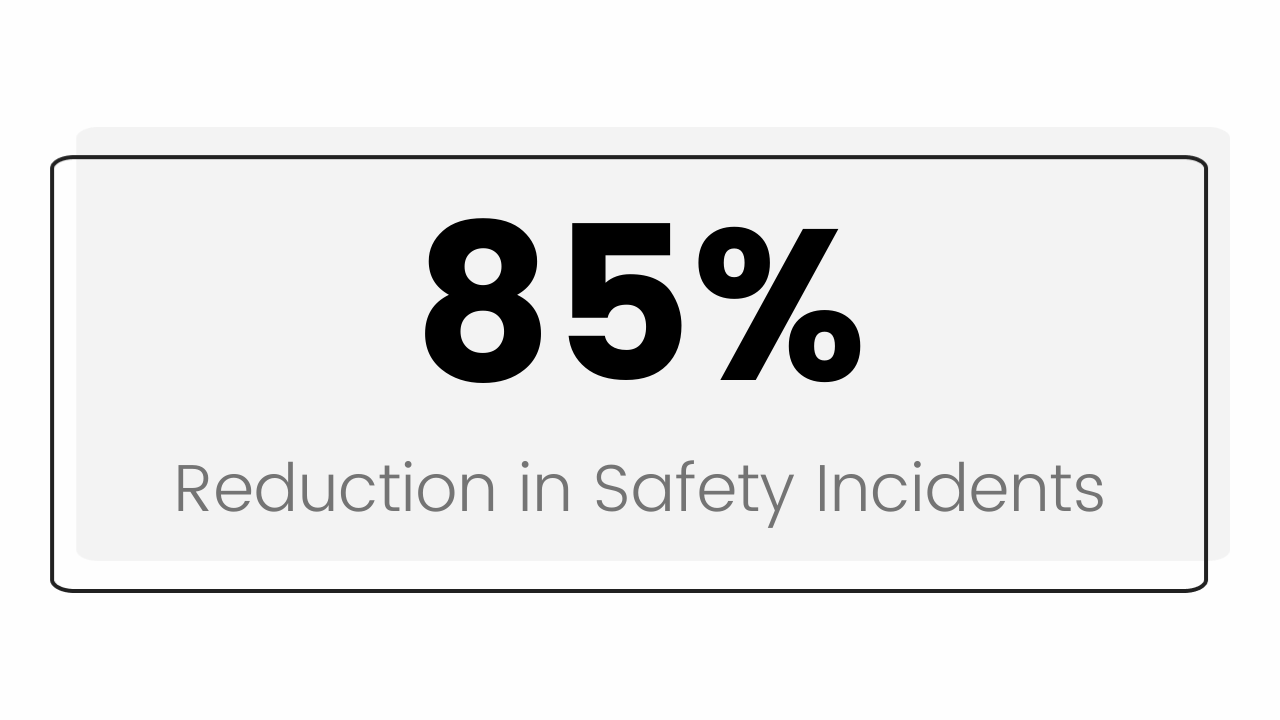 Reinforce Safety Training with Chatbots
Aristocrat's Jesse reduced safety incidents and fulfilled regulatory requirements.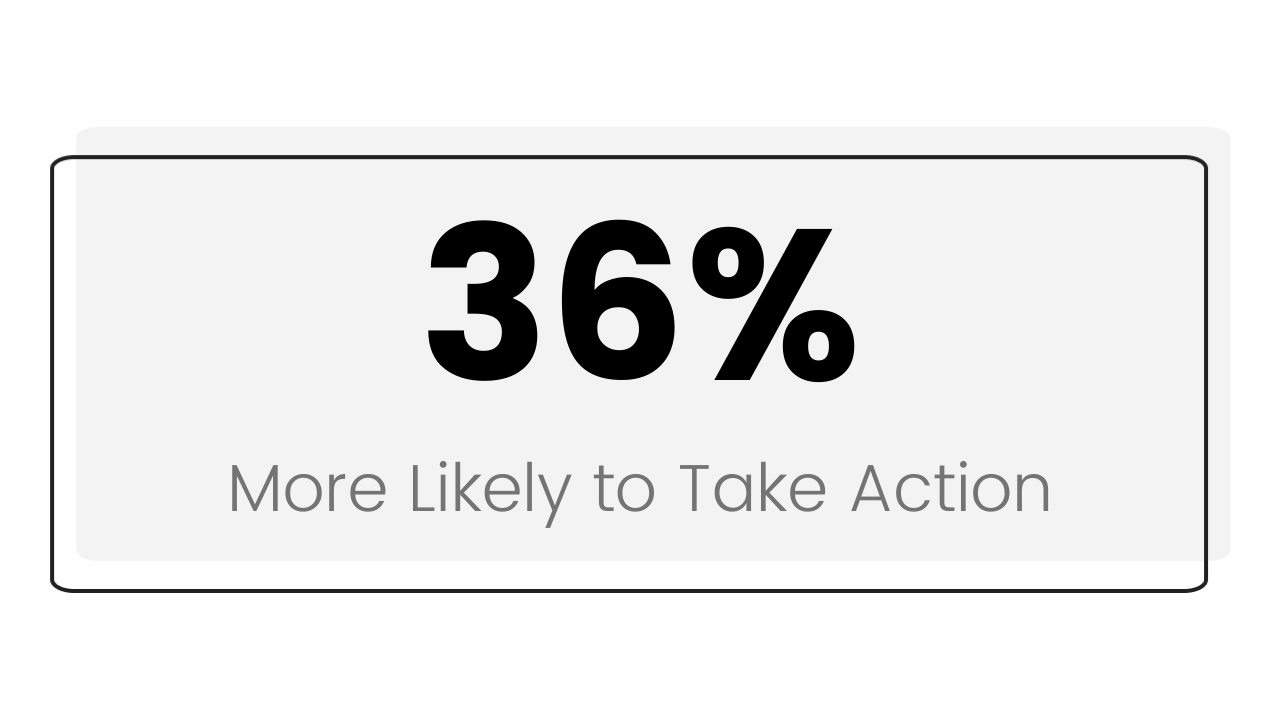 Chatbot Driven Training Retention
Target's leadership training chatbot found that users remember more and are more likely to implement training principles.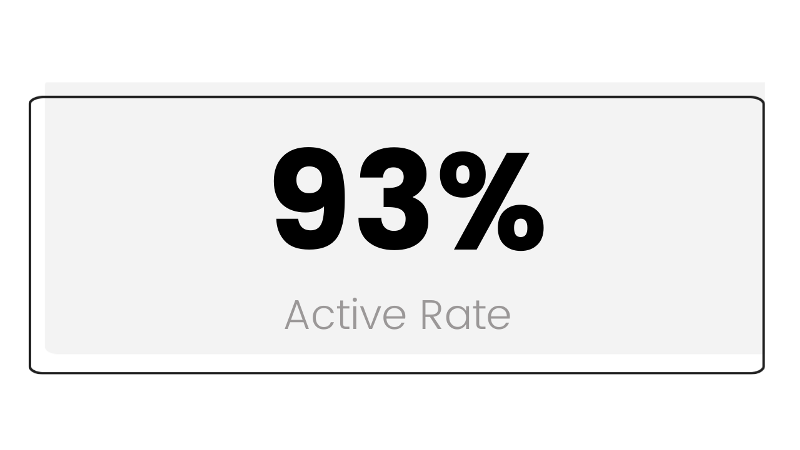 Sales Enablement: Accelerating sales skills
Coach Top Gun SellFun is a chatbot designed by Freeman Company and Mobile Coach to improve the retention and implementation of sales strategies and techniques.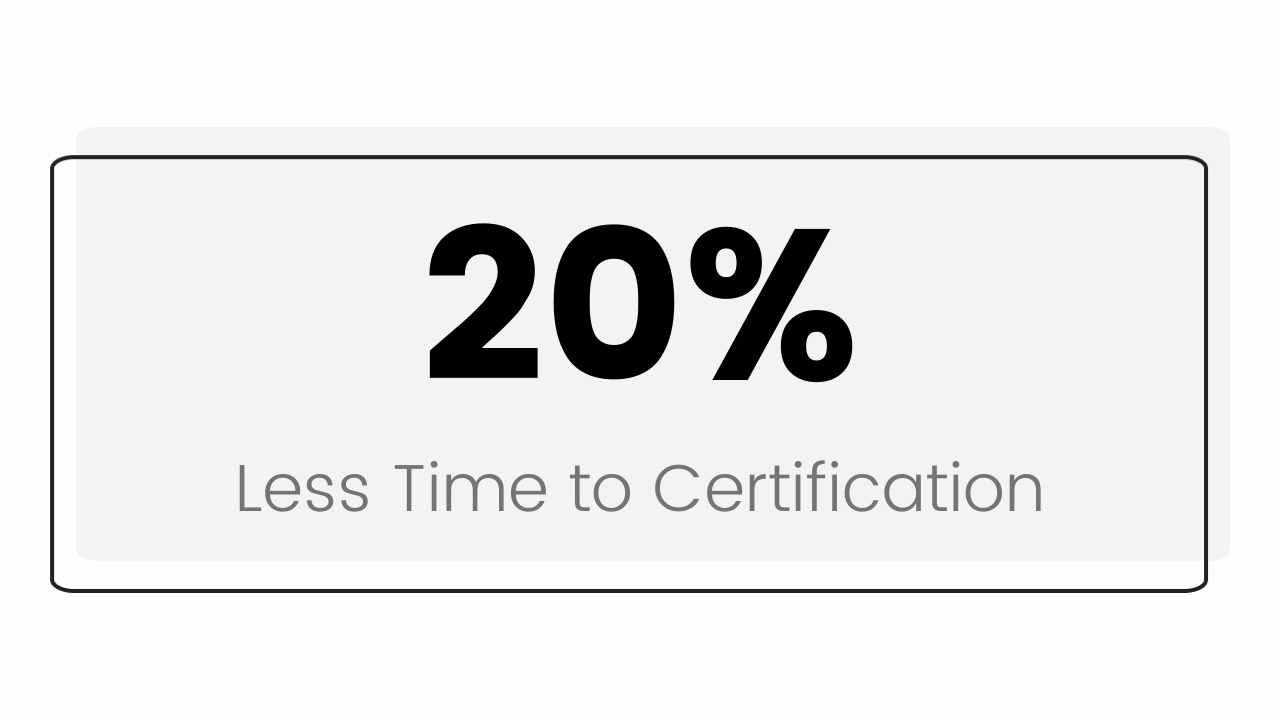 Accelerate New Employee Onboarding with Chatbots
Akamai Technologies' Avi reduced time to completion and increased certification levels for new hires.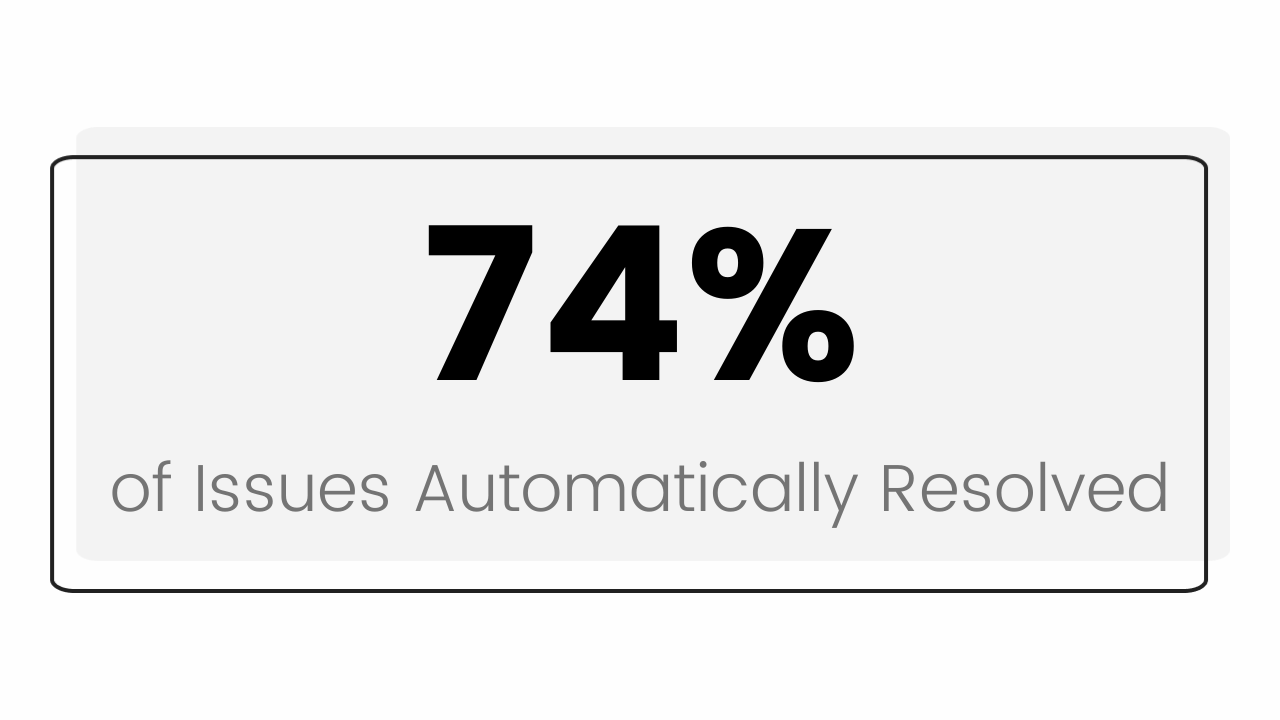 Reduces Cost with Customer Support Chatbot
revital U's chatbot Dee drove significant cost savings, more customer engagement, and increased overall customer satisfaction.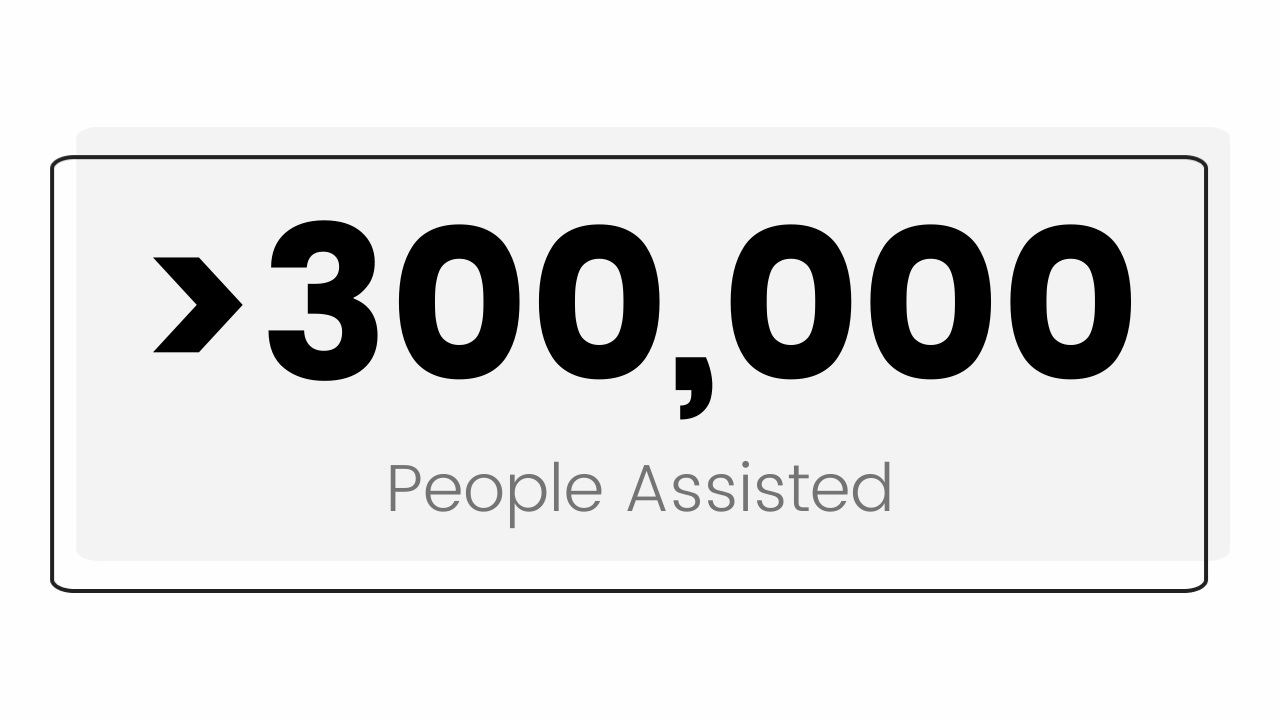 Chatbot Driven Customer Engagement

Xyngular's chatbot Xander has helped more than 300,000 customers along their weight loss journey.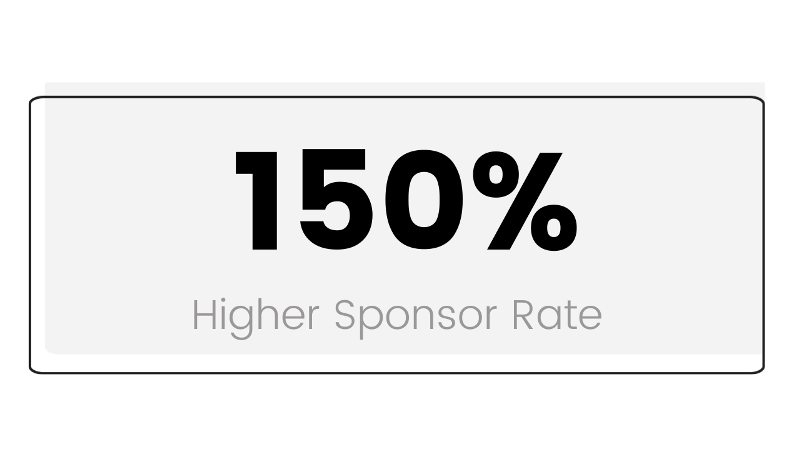 New Distributor Onboarding
Coach Carly teaches and motivates new PartyLite consultants to achieve fast start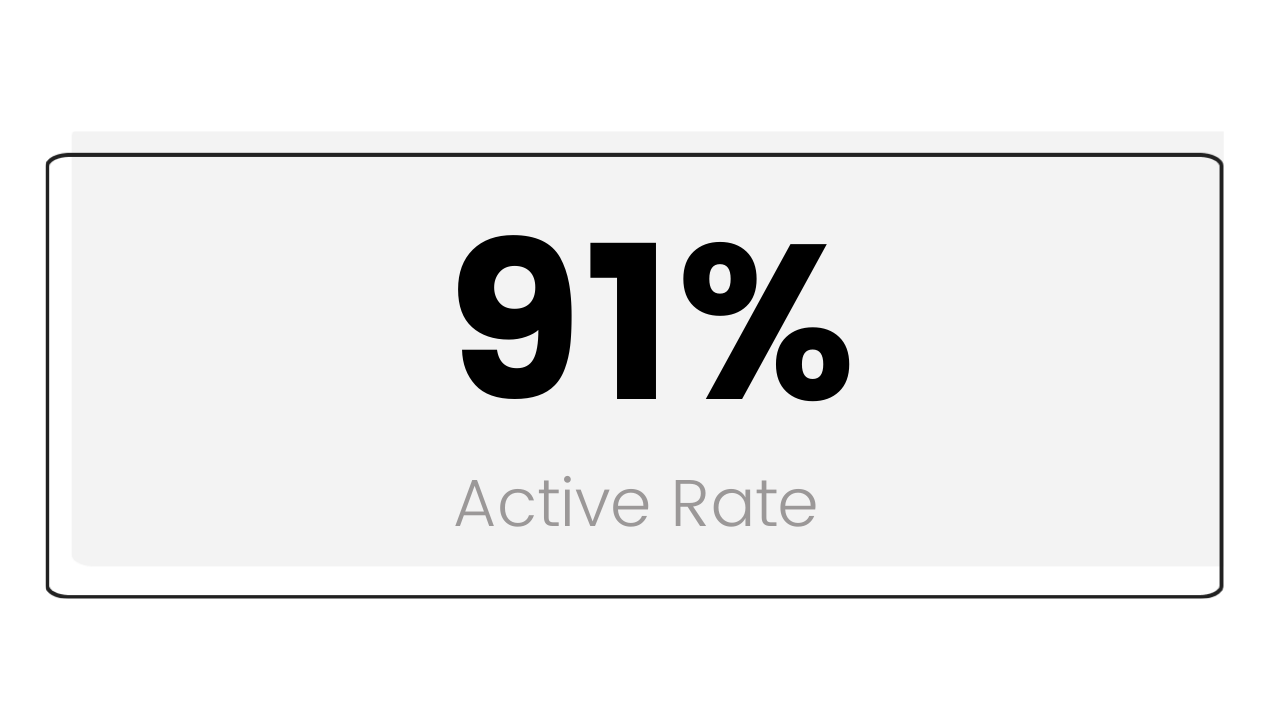 Coach Van helps new sales employees better integrate into their work at Worldpay by providing helpful tips about the company's culture and how to make a smooth transition into their new sales position.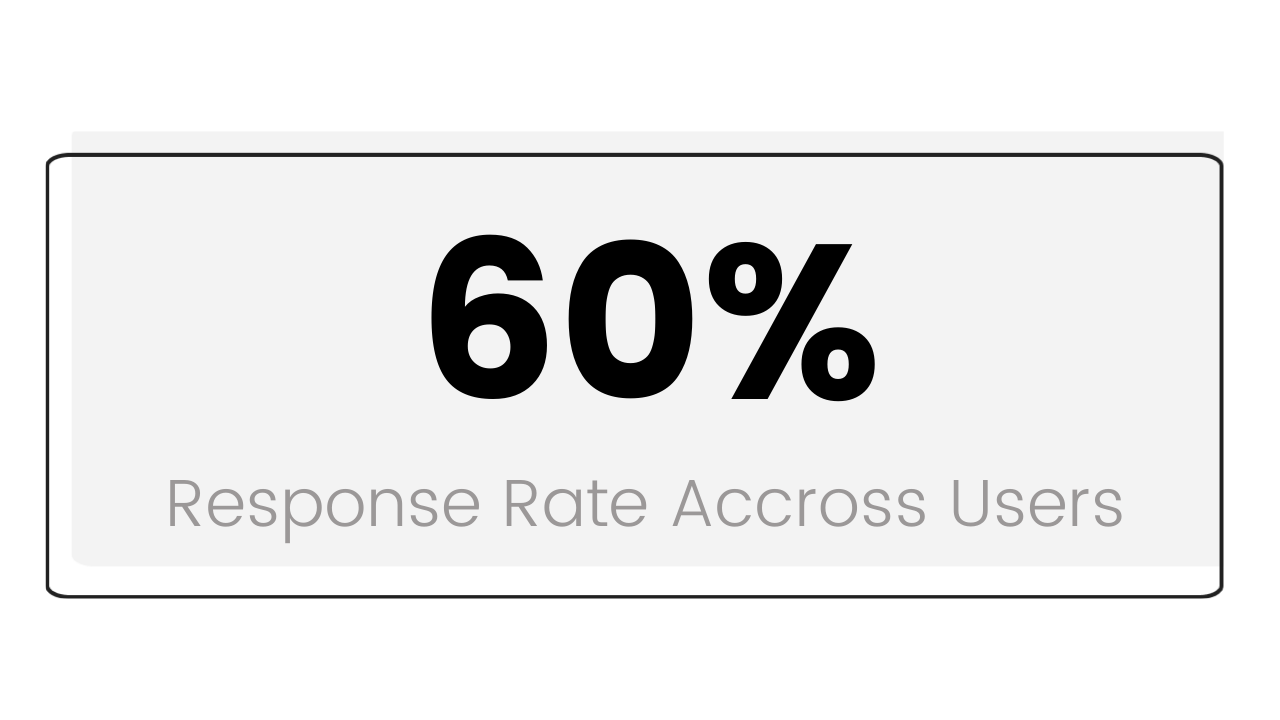 Chatbot Driven Sales Training
 Coach Terra increases retention on knowledge of the new vehicle and maintains engagement with users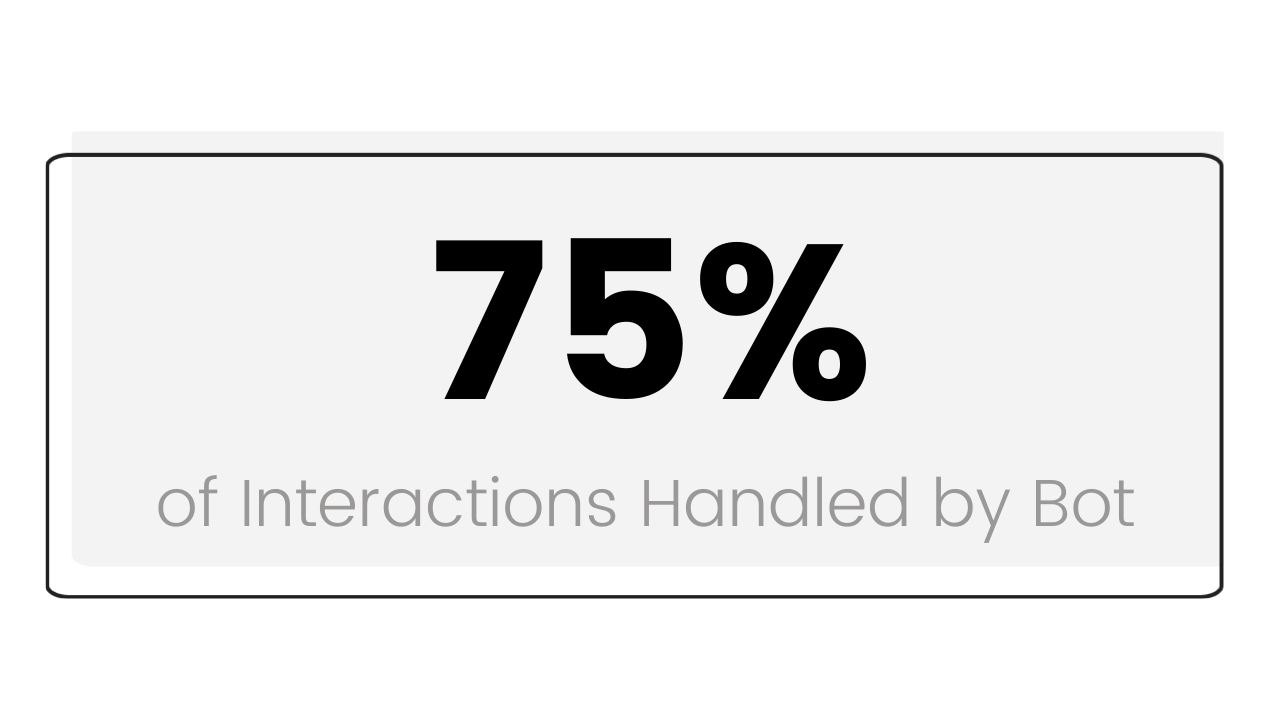 Automated Customer Support Decreases Costs
Xyngular partnered with Mobile Coach to create an engaging chatbot solution that instantly answers customers' questions.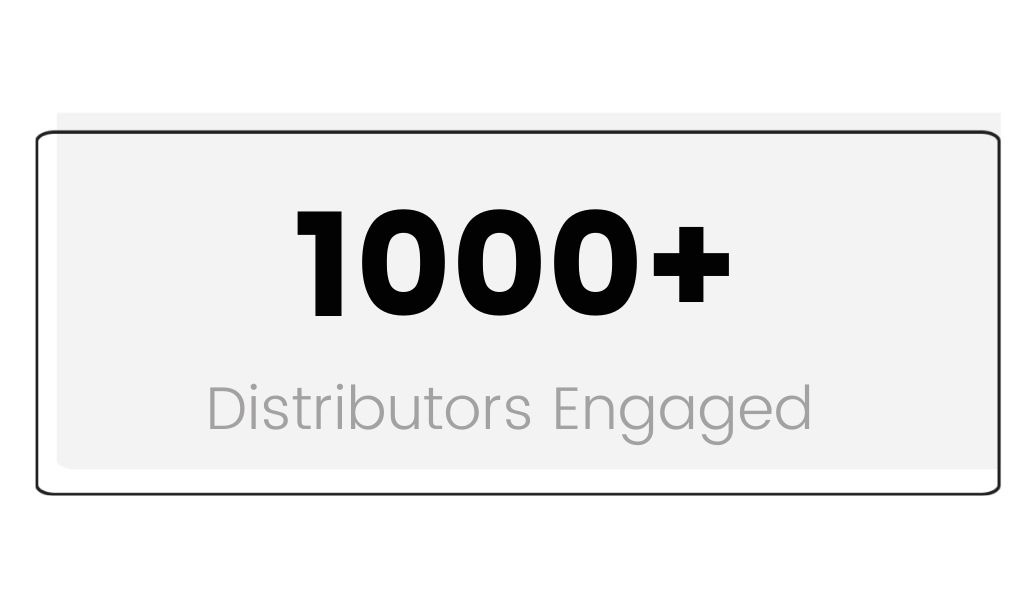 Supercharge Distributor Engagement
Mobile Coach's group messaging interface is simple enough for non-tech-savvy people to use while offering enough complexity to fulfill all of ibüümerang's requirements. Instead of maintaining multiple lists, ibüümerang has one list of users tagged with relevant information, so that they can send very contextual messages to exactly the right group of people, on the user's preferred messaging channel, whether that be SMS or telegram.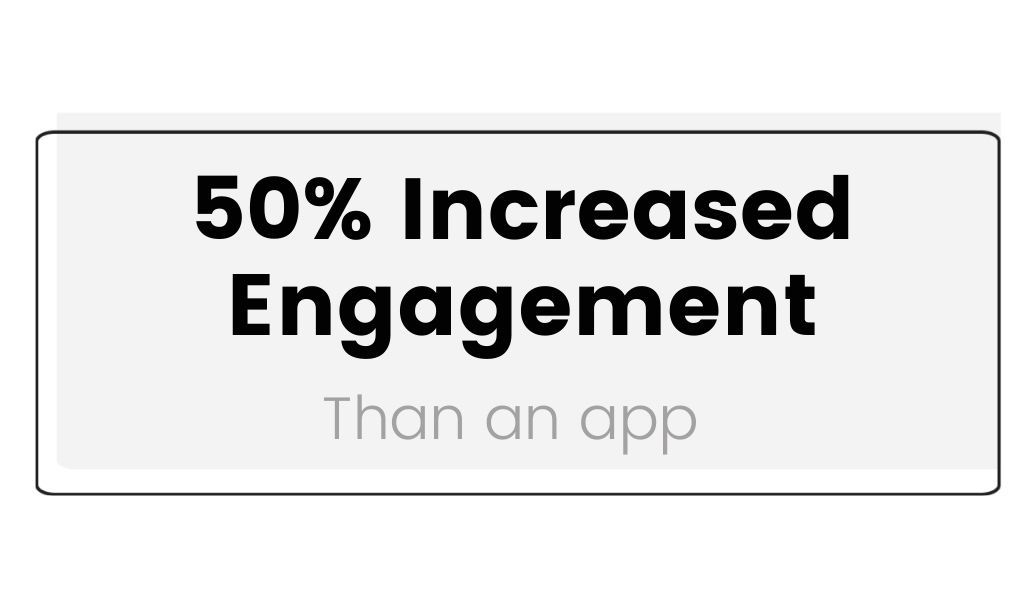 Support a Conference with a Chatbot
A major healthcare and consumer company has held a leadership event for years and has tried a variety of ways to engage attendees, including trying out several event apps as well as email. Event attendees needed an easy way to keep track of event information as well as get their questions answered and apps and email have not been effective. It was difficult to get attendees to use an app and emails got lost in the shuffle.

Try

Demo

Experience
a chatbot
Experience a chatbot for yourself in our chatbot concept library. With a full range of use cases and applications represented, you're sure to find an example similar to your use case. Make sure to check in frequently as new concept bots are added regularly.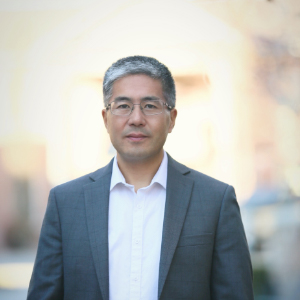 Vince is an industry thought-leader for learning and learning technology and speaks often about artificial intelligence and chatbot technology.
Vince Han is the founder and CEO of Mobile Coach and a frequent speaker at conferences such as Training Conference, DevLearn, Learning Solutions, Masie's Learning Conference, ATD ICE, ATD Techknowledge and others. He holds an MBA from the MIT Sloan School of Management.  Vince has founded several successful technology companies and resides in Utah.
Have you tried one of our example chatbots?
Do you have a business problem a chatbot could help solve?
Is it time to talk to a Mobile Coach chatbot expert about your chatbot project?