Mobile Coach can help anyone who wants to guide and engage an audience to achieve key results.
We have particular expertise in some of the areas below.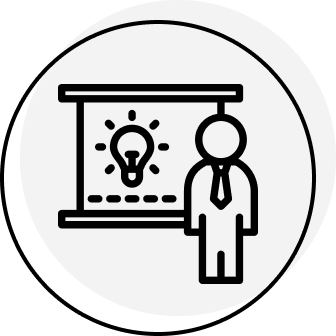 Mobile Coach helps you maximize your training ROI. Learn more about the success we have with some of the biggest training organizations in the world.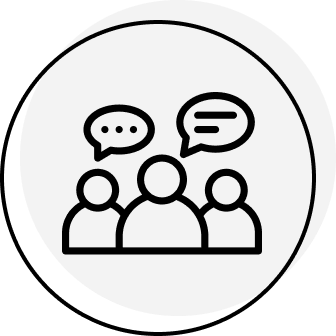 A distributed salesforce requires consistent communication through many channels. We not only standardizes the flow of information, but automate the process.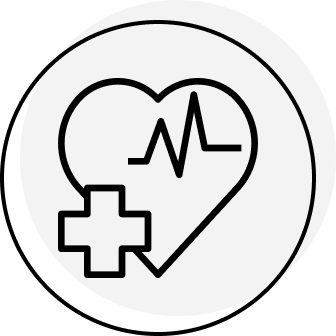 Mobile Coach's HIPAA-compliant platform allows you to interact with patients and hold them accountable for vital behaviors, and do this at scale.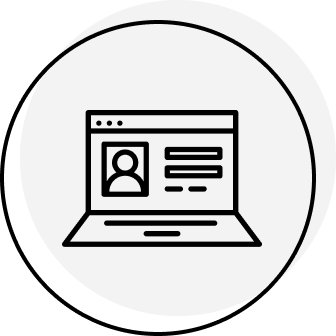 Human Resource Executives
Chatbots are more effective than any other form of communication because they're instant, universal, and mobile. See how we help with onboarding, engagement, and accountability.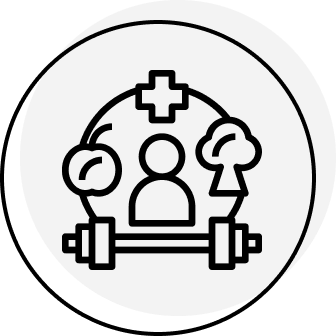 Health and Wellness Coaches
Manage your massive audience of health-focused customers with personal, direct message interactions. We've helped hundreds of thousands customers already.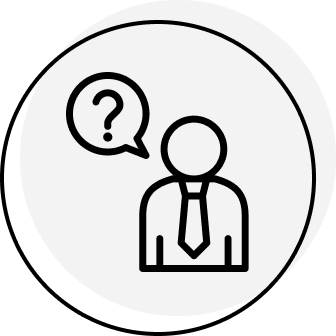 Customer Success Managers
Great service means getting customers the right information, consistently. Mobile Coach takes your knowledge base and automates repetitive interactions to simplify and speed up your process.
Learn how Mobile Coach can help you guide your audience with automated conversations.