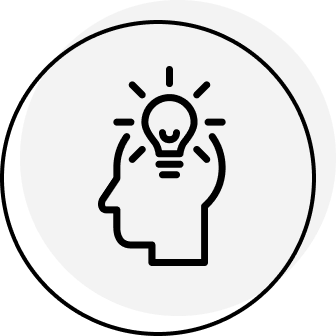 Post-Training Reinforcement
Give your audience the consistent reinforcement and accountability they need to succeed.
Achieve accountability at scale and deliver important information to hard to reach employees.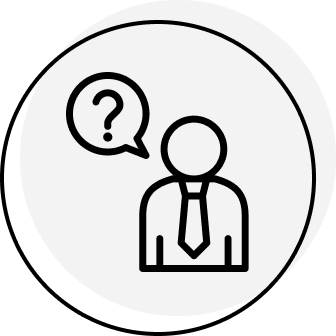 Handling Tough Conversations
Tackle strategies to confidently handle tough conversations. Learn about our other out-of-the-box HR chatbots here.
An interactive quiz-style course delivered over a month that makes it fun to learn how to recognize phishing attempts.
Learn the basics of a new language in just 30 days.
Provide support when new hires need it with on-demand resources and personalized nudges.
Learn strategies for having difficult conversations
Provide timely reminders and answer important questions in the moment of need.
Provide support when employees need it with on-demand information and customized timing of messages.
Get quick answers without interrupting the flow of work.
Choose a channel and say "Hi"
Easily collect product reviews, ratings, and pictures with a chatbot that proactively reaches out to customers
Business briefings with important alerts from your personal sales assistant that will help you to succeed
Self-paced sales training that empowers direct sales representatives.
Try it out:
US SMS: Text Hi to (720) 753-5135
Facebook Messenger: Click here and say Hi
MS Teams: Click here and say Hi
Turn a stranger into a sales prospect with the help of this conversation simulator
Help clients and their health coaches get the most out of their weight loss program.
Try it out:
US SMS: Say Hi to (724) 390-6554
MS Teams: Click here and say Hi
Reach goals, burn calories and get more physical activity with the help of BEC's reminders
Have you tried one of our concept chatbots?
Do you have a business problem a chatbot could help solve?
Is it time to talk to a Mobile Coach chatbot expert about your chatbot project?