New Automated SMS rules begin March 1st and are in full effect June 1st

The three big new rules are 1) Trust Scores, 2) Campaigns, 3) Fees

These new rules will effect Direct Selling companies' automated SMS budgets, workflow, and strategy.
Informational Webinar: Mobile Coach is hosting a webinar about these changes on February 24th. Click here to register or get a recording.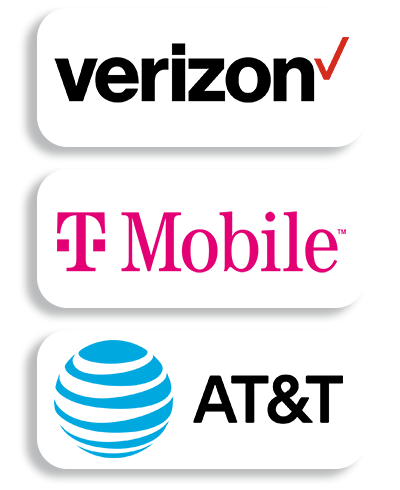 Why Automated SMS is Changing
SMS continues to be a reliable channel for user engagement in the US. Carriers report mind-blowing statistics of open rates of 98%, 90% of messages opened within the first three minutes, and an average 45% 
response rate
. This engagement has lead the sending of automated SMS to become the wild, wild west for marketers and companies alike. Use cases range from political campaigning to marketing campaigns to sending verification codes supporting multi-factor authentication. 
Unfortunately, with any appealing engagement channel, there is going to be abuse. The rise of unsolicited and unwanted SMS messages coupled with telecommunication laws intended to protect consumers has driven the carriers to announce new rules and regulations around automated SMS messaging. 
The intent is to protect the consumer experience as well as formalize infrastructure to increase throughput and reliability. The catch is that the carriers will now police and regulate traffic and charge more to do so.
Trust Scores:

Companies will now be required to register themselves to the carriers, and based on the company profile, the carriers will award each company a "Trust Score." This trust score will dictate how many messages you can send and how much you have to pay for them. The higher the trust, the more flexibility you will have and the less you'll have to pay. 

Ostensibly, charitable organizations will have high trust scores while marketers will have lower trust scores. This doesn't bode well for network marketing companies who historically have received a bad rap from the tech industry with both WhatsApp and TikTok banning network marketers on their platforms.
Campaigns:

Each registered company is now required to register a campaign that defines the intent for the automated messages they plan to send. Each campaign is reviewed and approved by the carriers. Campaign registration is not new, as this idea was first introduced when companies applied for a five-digit shortcode to use for marketing purposes. The campaign registration process will entail choosing a category for the campaign and submitting a handful of sample messages.

Fees:

The carriers will now charge extra fees in support of these campaigns. There will be monthly (or one-time) campaign fees plus new fees added to each SMS. Costs will also vary based on the campaign category.
How will these changes affect direct sellers?
First and foremost, direct sellers should expect to pay more for their SMS campaigns. In some cases, up to 25-50% more, which will undoubtedly put pressure on SMS campaigns' ROI calculation.
Direct sellers will have to introduce more discipline in their internal processes to get to and maintain compliance with carrier regulations.
Direct sellers will have to examine existing SMS usage and prepare and finalize all company and campaign registrations by June 1st, 2021, or risk having those messages cease to work. This includes collaborating with any vendor that utilizes SMS in a workflow.
Direct sellers will have to be increasingly strategic about the channels available to reach distributors, customers, and prospects. When do you use SMS versus Facebook Messenger or an in-app messaging system? How do you build an internal user profile infrastructure to keep track of your audience's messaging profiles? These are essential questions to answer and build around.

Register for our Webinar to Learn More
Attend our webinar on this topic on February 24th, 2021, at 11 am MST. We'll cover the rules changes in more detail and discuss precisely what and how to prepare. All registrants will also get a recording. Click the button below to register or to directly ask Vince a question.