With its HIPAA-compliant infrastructure, healthcare providers leverage the Mobile Coach platform to engage patients with recovery-promoting behaviors. We have partnered with board-certified specialists who ensure that our chatbots assist in delivering the best standard of care support. Integrated with FHIR and other systems to personalize the user experience.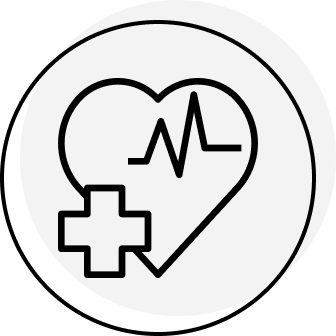 Keep your patients connected with the direct, personal touch of your own authored chatbot.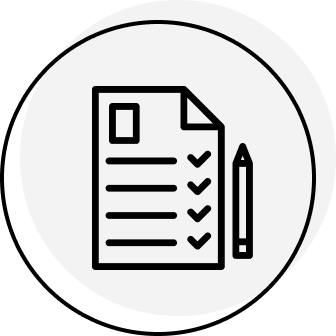 Achieve accountability at scale with built-in nudges and daily practitioner summaries.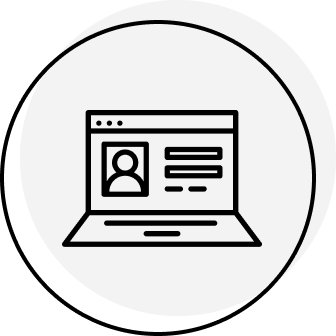 Make sure your staff members have tips and resources to continue improving.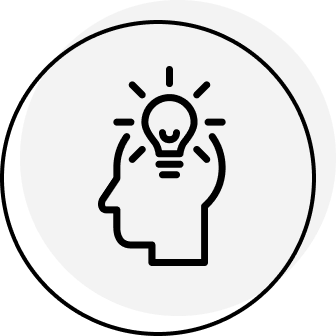 Teach patients what they need to know at a more consumable pace–a little bit every day.
Where we make a difference
What if you had the time to message every patient every day? What would you say? What would you ask?
Our chatbots give you that chance–create a chatbot that talks with your patients one-on-one to check in on progress, provide education, and keep connected between visits.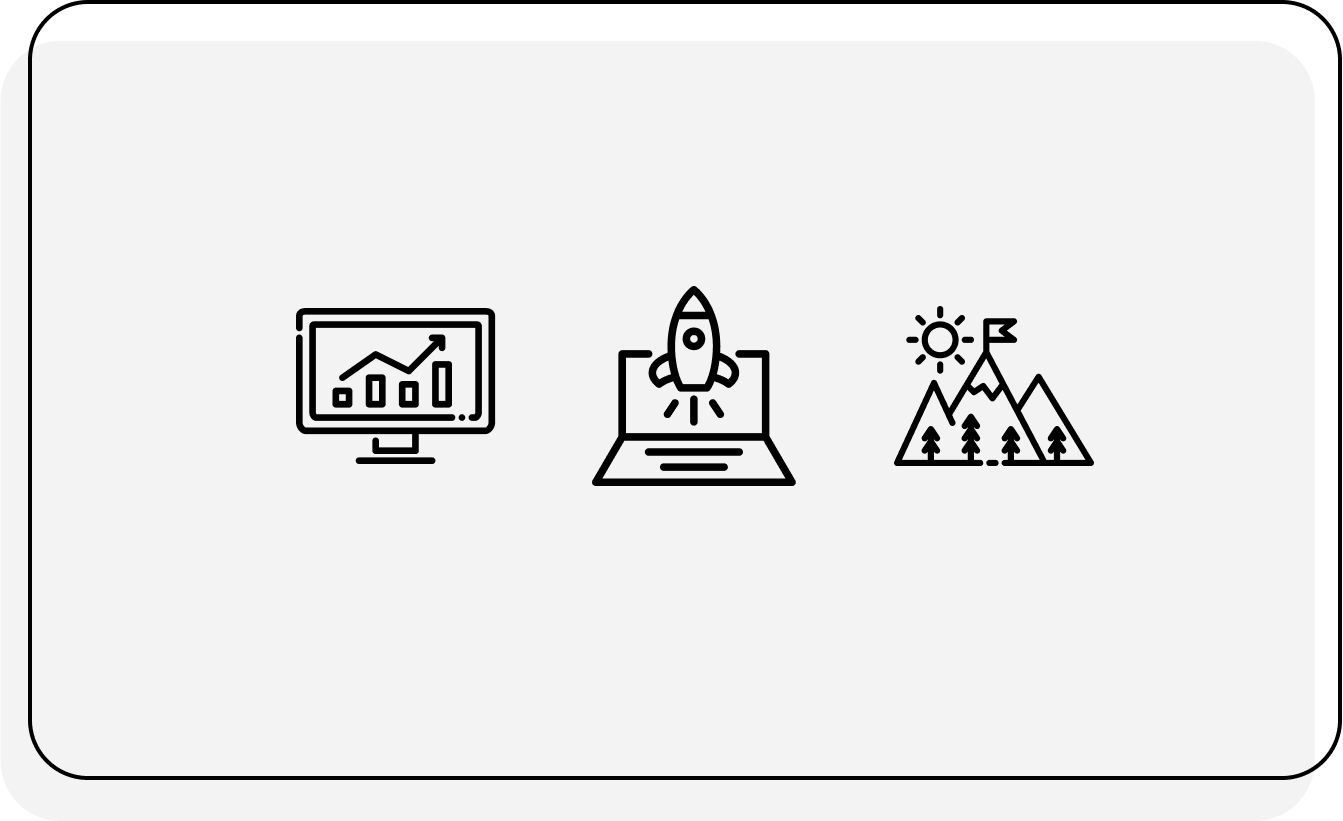 The Xyngular chatbots increase product knowledge and sales among their distributors, along with customer engagement with their product. Learn how you can do the same with your direct selling company.
Download our white paper, "Effective Distributor Training via Chatbots" to learn about using chatbot technology to provide employees with the skills, knowledge, accountability, and attention they need to achieve success.
Why Direct Sales Execs Love Us
Give achievers a sense of accomplishment.
"We use Mobile Coach's badges to recognize our Consultants and Leaders. The personalization of these badges allows us to recognize different categories and provides our achievers with that sense of accomplishment. Their user friendly sharing feature allows our achiever to share them on any digital platform."
Made an incredible impact on our business.
"We tried making an app and other solutions, but nothing produced the results we wanted. Mobile Coach is different. Mobile Coach has exceeded our expectations and made an incredible impact on our business."
– Steve Elder, COO Xyngular
Learn how Mobile Coach and improve training, education, and compliance in your healthcare organization.