Leverage an Event Chatbot To Support a Learning Conference
An event chatbot can skyrocket the engagement of your attendees when compared with the traditional methods of an app or email.
A major healthcare and consumer company has held a leadership event for years. They have tried a variety of ways to engage attendees. These included trying out several event apps as well as sending emails. Their event attendees needed an easy way to keep track of event information. The attendees also needed a way to get their questions answered. The previous app and email attempts were not very effective to support these two needs. It was difficult to get attendees to use an app and emails got lost in the shuffle.
Why an SMS Event Chatbot?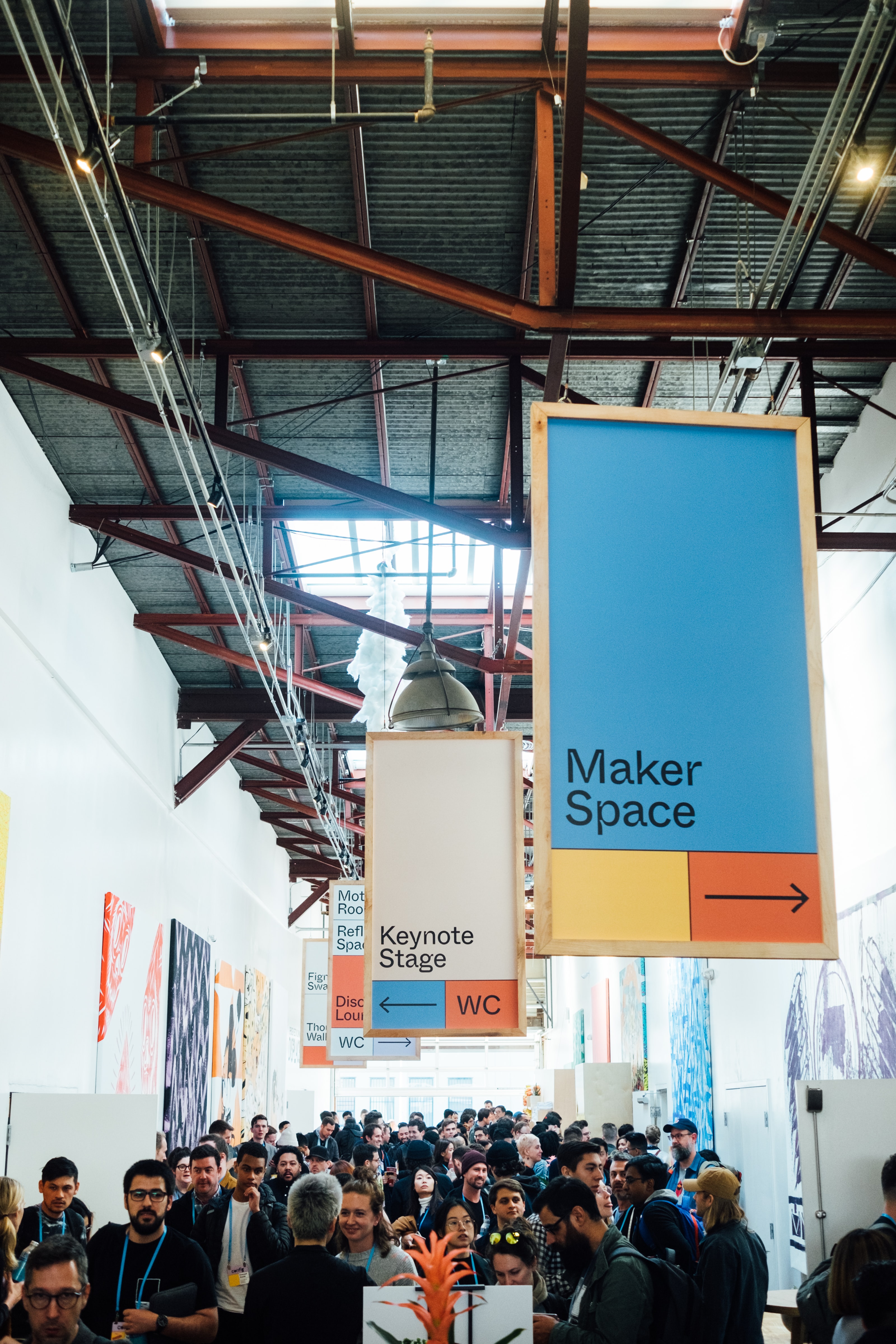 For their 2022 Leadership Event, the organization decided to try an SMS-based event chatbot built on the Mobile Coach Platform. The chatbot was programmed to do three important things. First it provide attendees with information about the event and agendas. It also answered their questions about where to go and when. Then, throughout the event the chatbot surveyed attendees about the sessions. With the surveys the company got a better idea of attendees' experience at the conference.
In the United States, 98% of SMS messages are read. 90% of those messages are read within the first 3 minutes. Having an event chatbot interact with attendees via SMS was a frictionless way to engage with them. After all there was no app to download or other typical obstacles like having to create a username and password. Further, the Mobile Coach Platform made it easy for event organizers to update and change messaging in real-time. This was very helpful as events are dynamic experiences and regularly change.
Key features of the event chatbot included:
Filtered messages by participant type. Some attendees were employees while others were not. The system sent different messages based on attendee type.
Sent easy-to-read images of each day's agenda.
On-demand information about faculty. Which included faculty pics and bios, agenda, location, and logistics.
Real-time survey questions. This included questions about each session and overall program experience.
Promotional messaging about future events overall, event organizers.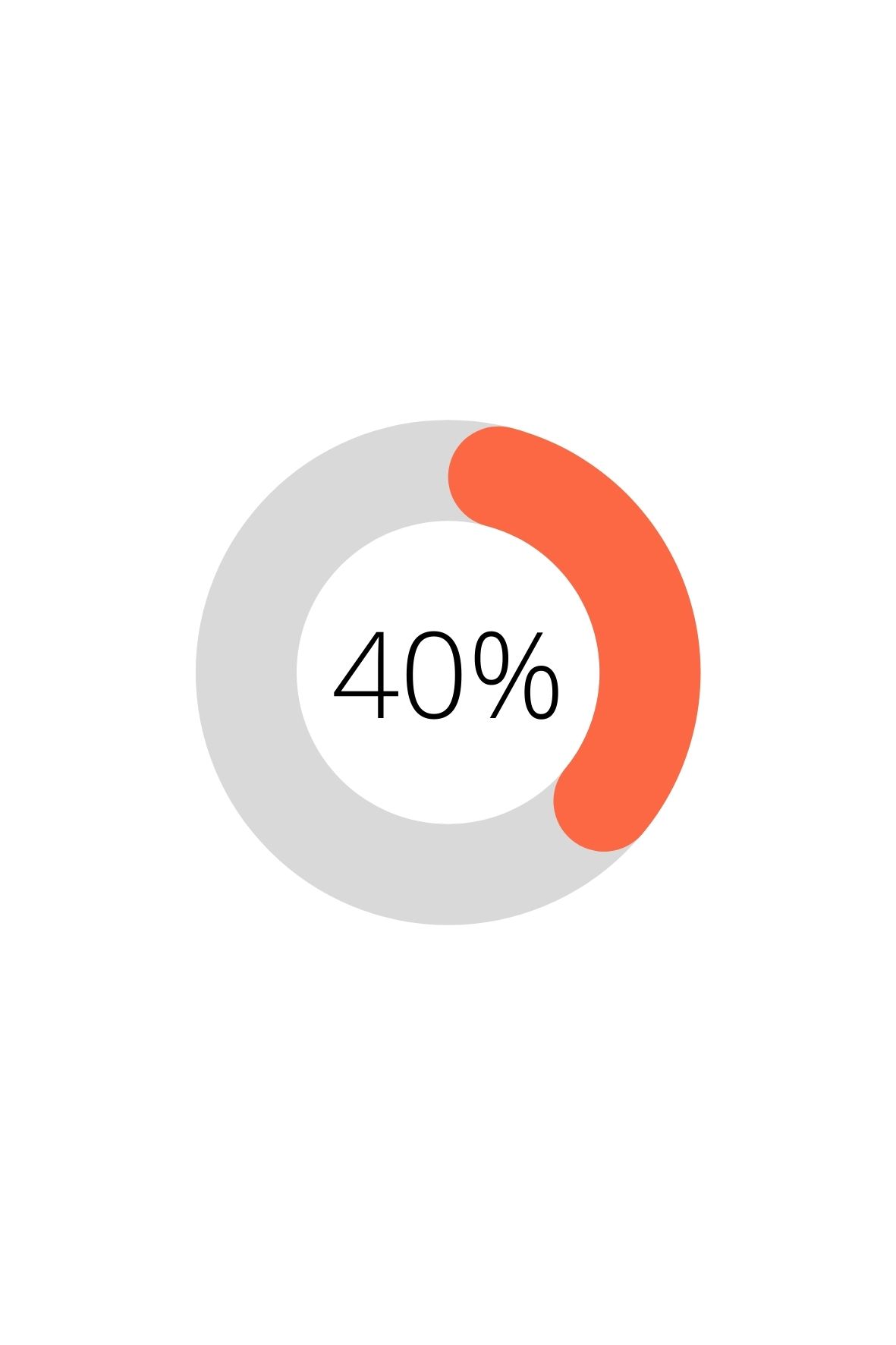 40% of attendees were high responders. This means they responded to the chatbot more than 50% of the time.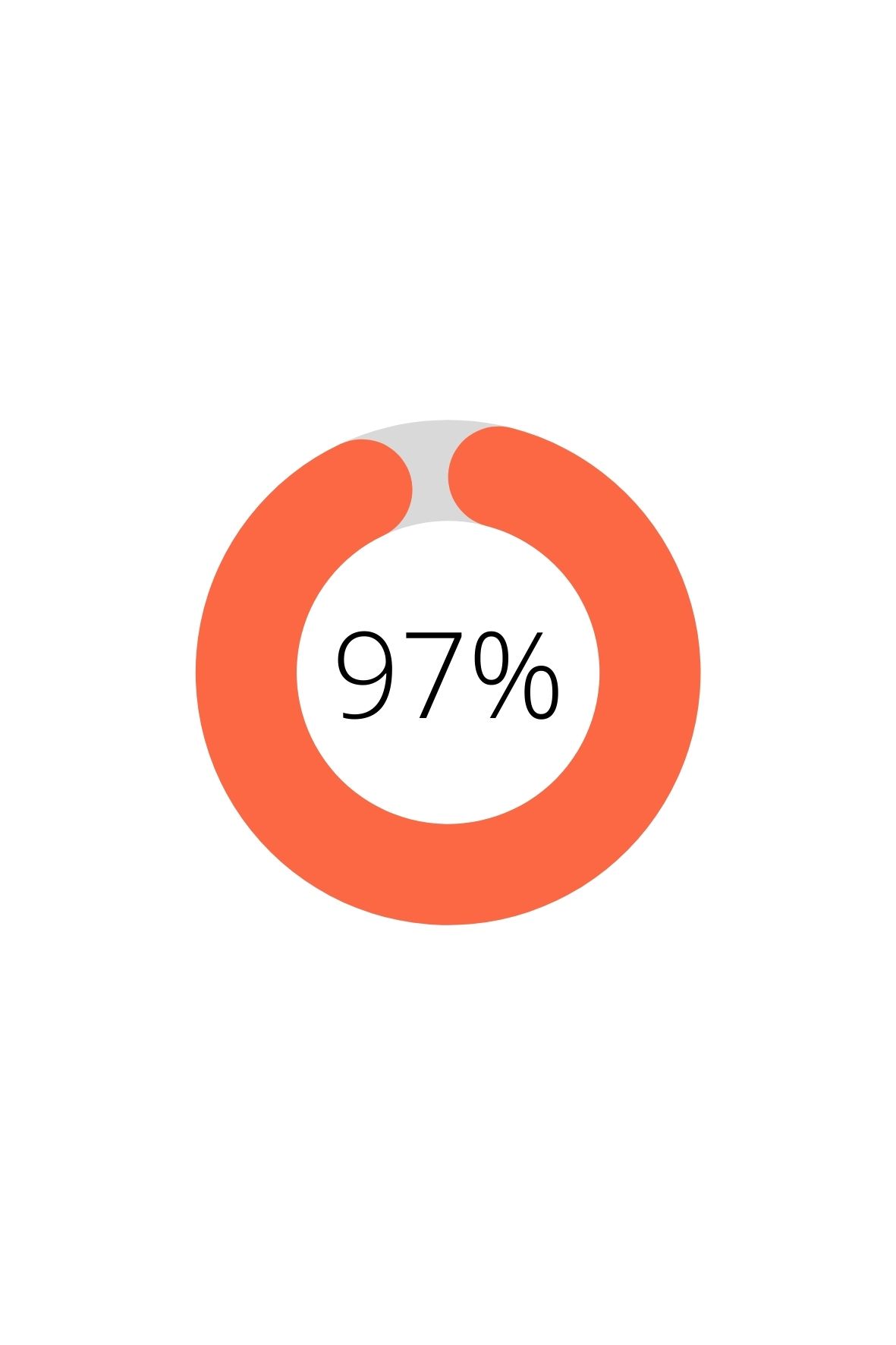 97% of the attendees continued the experience through the end of the conference. 
Undoubtedly these engagement statistics overwhelmingly outperformed previous years' attempts with a more traditional smartphone app and email.  Participants gave glowing feedback about the SMS interactions.
Do you need a chatbot for customer service like Dee?
Discover how you can build and launch yours with Mobile Coach.