A smart, friendly chatbot is the ideal partner for corporate trainers and L&D leaders to deliver and reinforce training and people development programs.
WE KNOW LEARNING & DEVELOPMENT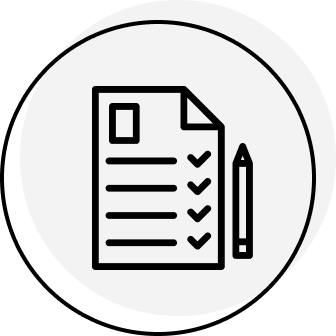 Get employees up to speed with the skills and processes they need to succeed.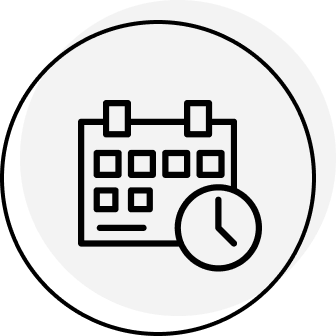 Share the right information at critical times to maximize learning.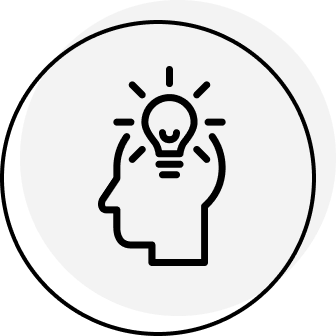 Make sure the key training principles stick so employees can apply them daily.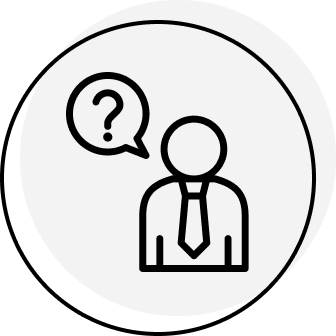 Give employees access to the information they need and avoid manual overload.
Chatbots for Reinforcement
Learn best practices for designing a reinforcement chatbot in this overview guide. The guide includes:
A design overview
Writing best practices, three chatbot demos
A deep dive into chatbot interaction types
Multiple channel support
The Avi chatbot supports new employees during onboarding and also helps employees through technical certification. Avi helped Akamai realize an increased pass rate and reduction in time to certification.
Above all, Akamai and Mobile Coach received a 2019 Brandon Hall Group HCM Excellence Bronze Award for Avi in Best Use of Mobile Learning.
Why L&D Professionals Love Us
Mobile Coach is one of our secret weapons.
"Mobile Coach is one of our 'secret weapons' to ensuring our programs drive knowledge retention and behavior change. The platform is elegant and robust, and the team is adaptive and responsive."
– Michael Bungay Stanier, Founder of Box of Crayons
Safety numbers are up and accidents are down.
"The Mobile Coach chatbot has been part of our culture change from a workforce that uses desktops, paper, and learns once and forgets it. The chatbot was key to changing to a mobile workforce that continuously learns and reinforces. Our safety numbers are up and accidents are down—that's a success to me!"
– Christiana Houck, PhD, PMP, Director of Learning Solutions, Aristocrat Technologies
We decided to launch a company-wide chatbot.
"With Coach ZEP, we can really measure the effectiveness of our training. We love being able to receive quick feedback from our employees at such a convenient method. There was such positive feedback from our employees and management, that we decided to launch a company-wide chatbot."
– Gail Vasington, Fresenius Healthcare
Learn why Mobile Coach is the BEST way to help your learners transfer knowledge and apply principles from training.