The conversational user interface of a Mobile Coach chatbot is the ideal channel to continue an ongoing dialogue with your employees. It's easy, convenient and a delightful user experience for both employer and employee.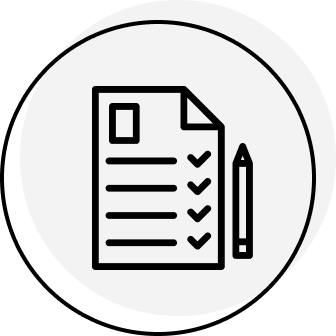 Give employees the virtual helpdesk and resources they need to thrive.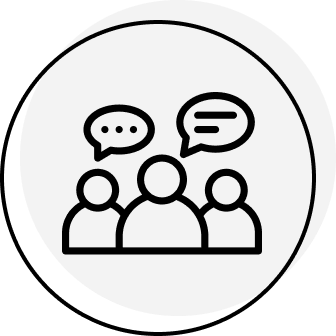 Help employees stay active and motivated as they adopt your culture.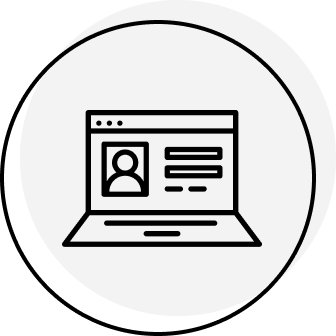 Implement teaching on important topics like workplace behavior and diversity inclusion training.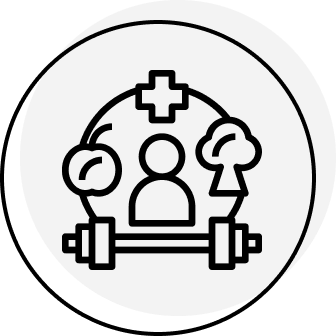 Tackle company-wide challenges like Open Enrollment and wellness campaigns.
Where we make a difference
You work hard to keep your employees informed, engaged, and productive–but to do any of that you first need to get their attention.
The direct, relevant, and interactive messages from a chatbot cut through the news and catch even the most difficult employees' eyes.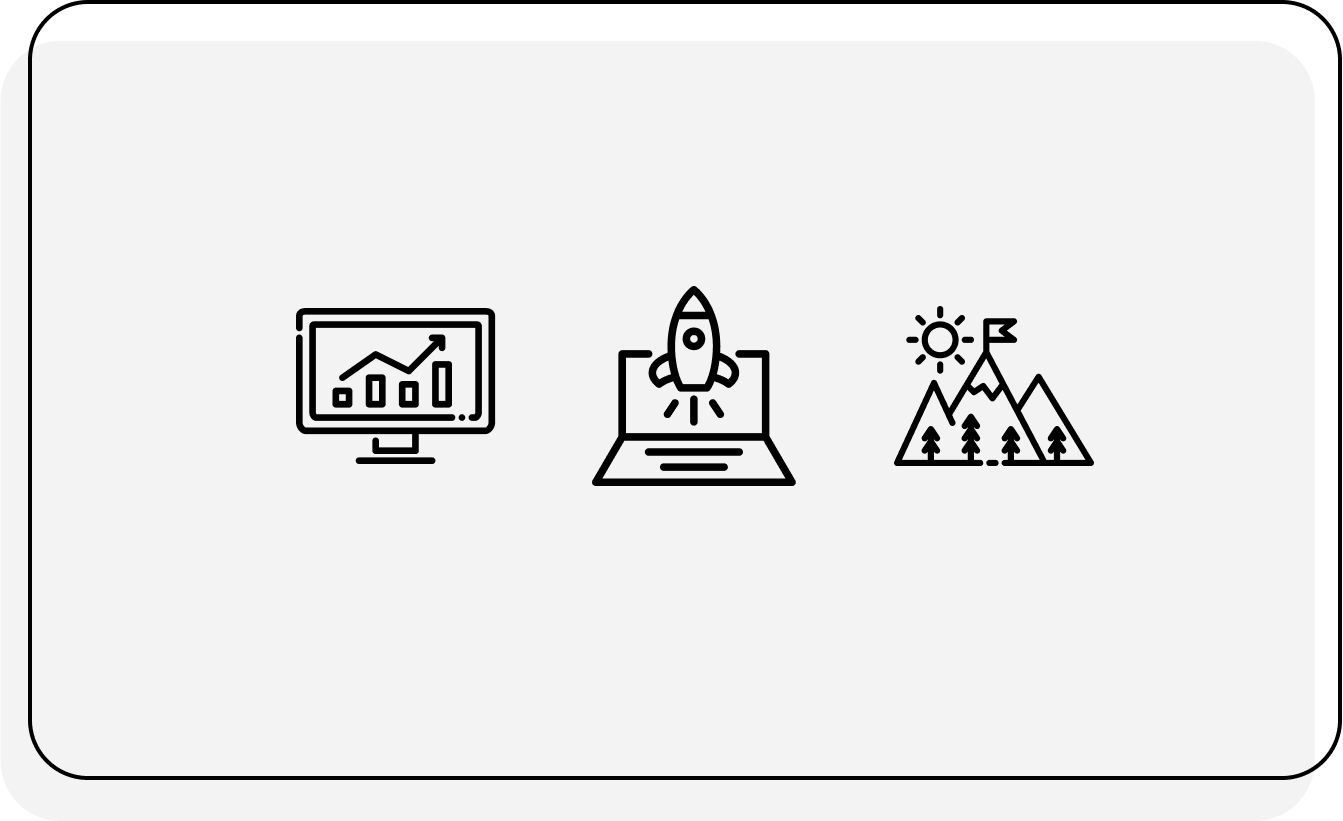 Coach Jesse, a safety chatbot, reduced the friction of mandatory safety training.
The results were high engagement, increased safety in the workplace, and a coveted Silver Award in the 2017 Brandon Hall Group Excellence in Technology Awards for Best Advance in Online Coaching Tools.
The Avi chatbot supports new employees during onboarding and also helps employees through technical certification. Avi helped Akamai realize an increased pass rate and reduction in time to certification.
Plus, Akamai and Mobile Coach received a 2019 Brandon Hall Group HCM Excellence Bronze Award for Avi in Best Use of Mobile Learning.
Why HUMAN RESOURCE Execs Love Us
Safety numbers are up and accidents are down.
"The Mobile Coach chatbot has been part of our culture change from a workforce that uses desktops, paper, and learns once and forgets it. The chatbot was key to changing to a mobile workforce that continuously learns and reinforces. Our safety numbers are up and accidents are down—that's a success to me!"
– Christiana Houck, Aristocrat Technologies
Mobile Coach is one of our secret weapons.
"Mobile Coach is one of our 'secret weapons' to ensuring our programs drive knowledge retention and behavior change. The platform is elegant and robust, and the team is adaptive and responsive."
– Michael Bungay Stanier, Founder of Box of Crayons
Great interactive chatbot to facilitate onboarding.
"New hires also needed an easy way to reach out to the onboarding program managers with questions or if they got stuck or needed help with any part of the onboarding curriculum. We landed a great partnership with Mobile Coach to create an interactive chatbot that leveraged AI and internal communications to help facilitate the new employee onboarding experience."
– Eric Mingorance, Akamai
Learn how Mobile Coach and improve onboarding, training, and employee engagement in your organization.