The Mobile Coach Platform is the world's most robust authoring tool for programmatic chatbots and automated messaging. With the platform you can create compelling interactive experiences that drive desired business outcomes.

Harness the powerful authoring tool to build your own chatbots with a Mobile Coach Platform license. You'll have access to templates, training, documentation, and support from our chatbot experts.
Often, customers envision powerful use cases for chatbots but want to leverage our team of chatbot experts. We can help you craft your user's journey, configure the experience, and iterate to create the best chatbot.
Chatbot Marketing Services
Our team has vast experience with promoting chatbots to a target audience. We'll assist you with a marketing strategy to acquire chatbot users no matter the audience from corporate settings to consumers at home.
Looking for a turnkey chatbot solution? Our out of the box chatbots are ready to go. Just choose a messaging channel and you're ready to engage learners.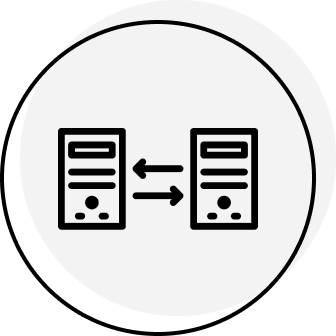 SMS, Microsoft Teams, Slack, Facebook, Web chat, and more.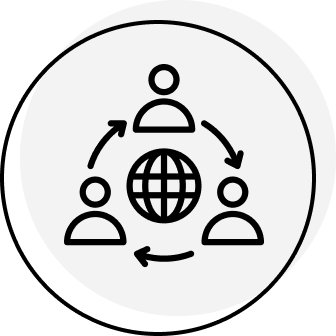 Create one chatbot supported in multiple languages.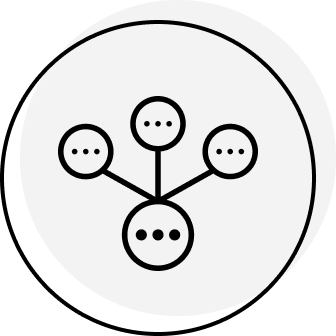 Create multiple paths your audience can follow.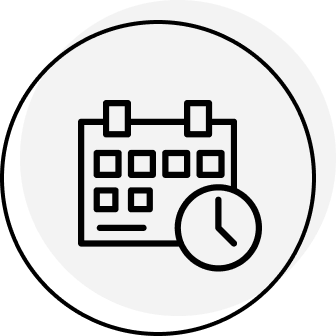 Use advanced logic to set timing and rules how you want.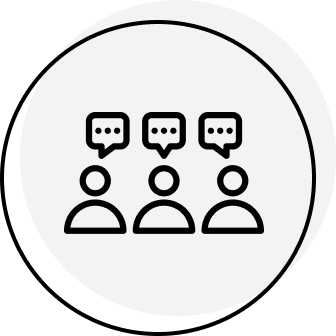 Message everyone at once or segment into groups.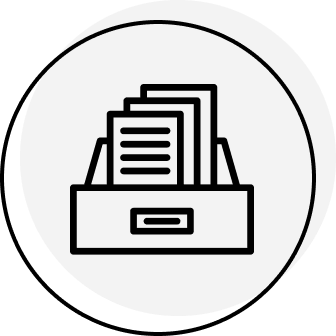 Create a fully interactive experience with web page templates.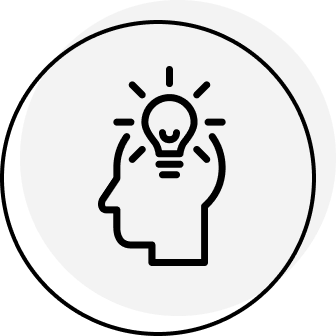 Built-in reminders when users forget to respond to key questions.
Learn how Mobile Coach chatbots will help you drive real engagement with your audience to achieve the key behaviors and results you want.