Health & Wellness Coaches
The conversational user interface of a Mobile Coach chatbot is the ideal channel to continue an ongoing dialogue with your employees. It's easy, convenient and a delightful user experience for both employer and employee.
WE KNOW HEALTH & WELLNESS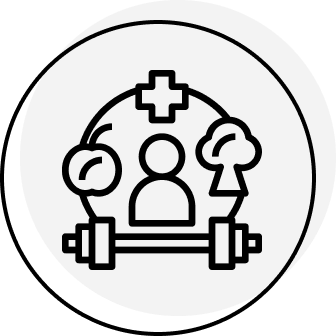 Help your clients lose weight by daily accountability tracking via chatbot.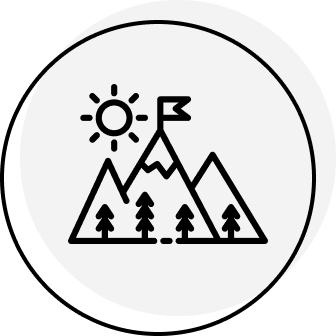 See daily summaries that highlight who needs extra assistance.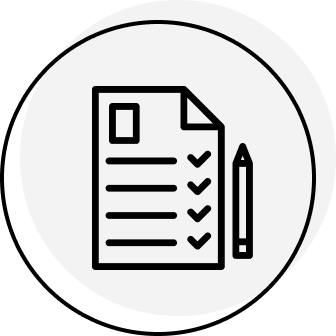 Make it easy for customers to follow the specific directions of your program.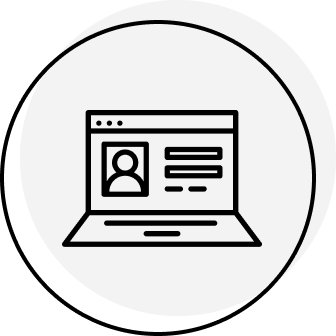 Build in product knowledge and the ability to re-order products easily.
Where we make a difference
The hardest part of wellness is changing habits. Your people are more likely to succeed with consistent, personal support.
With a chatbot, you can individually support and track thousands of people at once. Your chatbot will let you know who is succeeding and who needs additional support.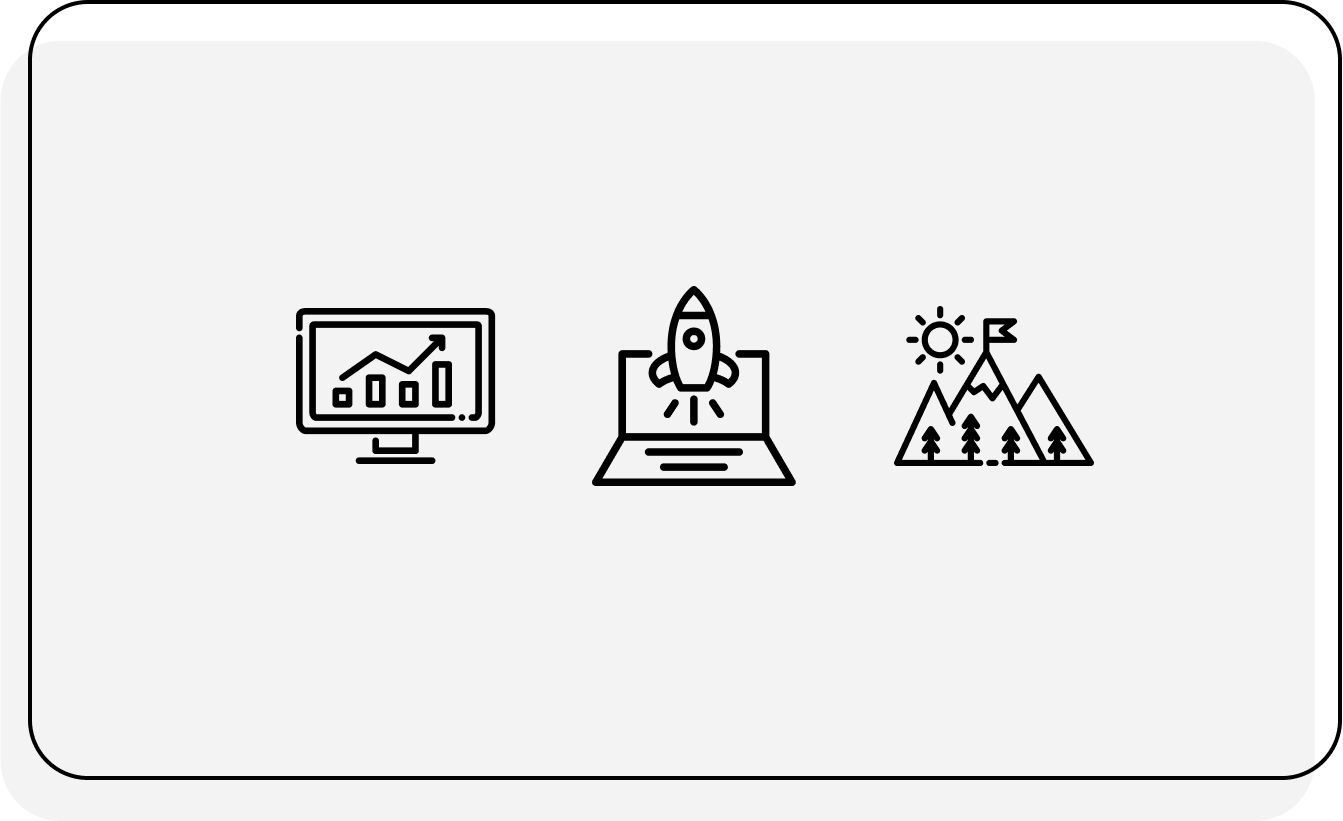 The Xyngular chatbots increase product knowledge and sales among their distributors, along with customer engagement with their product. Learn how you can do the same with your direct selling company.
Download our white paper, "Effective Distributor Training via Chatbots" to learn about using chatbot technology to provide employees with the skills, knowledge, accountability, and attention they need to achieve success.
Why Direct Sales Execs Love Us
Give achievers a sense of accomplishment.
"We use Mobile Coach's badges to recognize our Consultants and Leaders. The personalization of these badges allows us to recognize different categories and provides our achievers with that sense of accomplishment. Their user friendly sharing feature allows our achiever to share them on any digital platform."
Made an incredible impact on our business.
"We tried making an app and other solutions, but nothing produced the results we wanted. Mobile Coach is different. Mobile Coach has exceeded our expectations and made an incredible impact on our business."
– Steve Elder, COO Xyngular
Learn how Mobile Coach can make it easy to monitor, manage, and support your health and wellness products or programs.