Rule-based chatbots that engage your audience
Design your chatbot to deliver precise messages exactly when you need them. Put your chatbot on a website, Microsoft Teams, Slack, Webex Teams, SMS, WhatsApp, and many other channels.
WHY MOBILE COACH'S CHATBOT PLATFORM
We help your audience take action. See how our rule-based chatbots make an impact: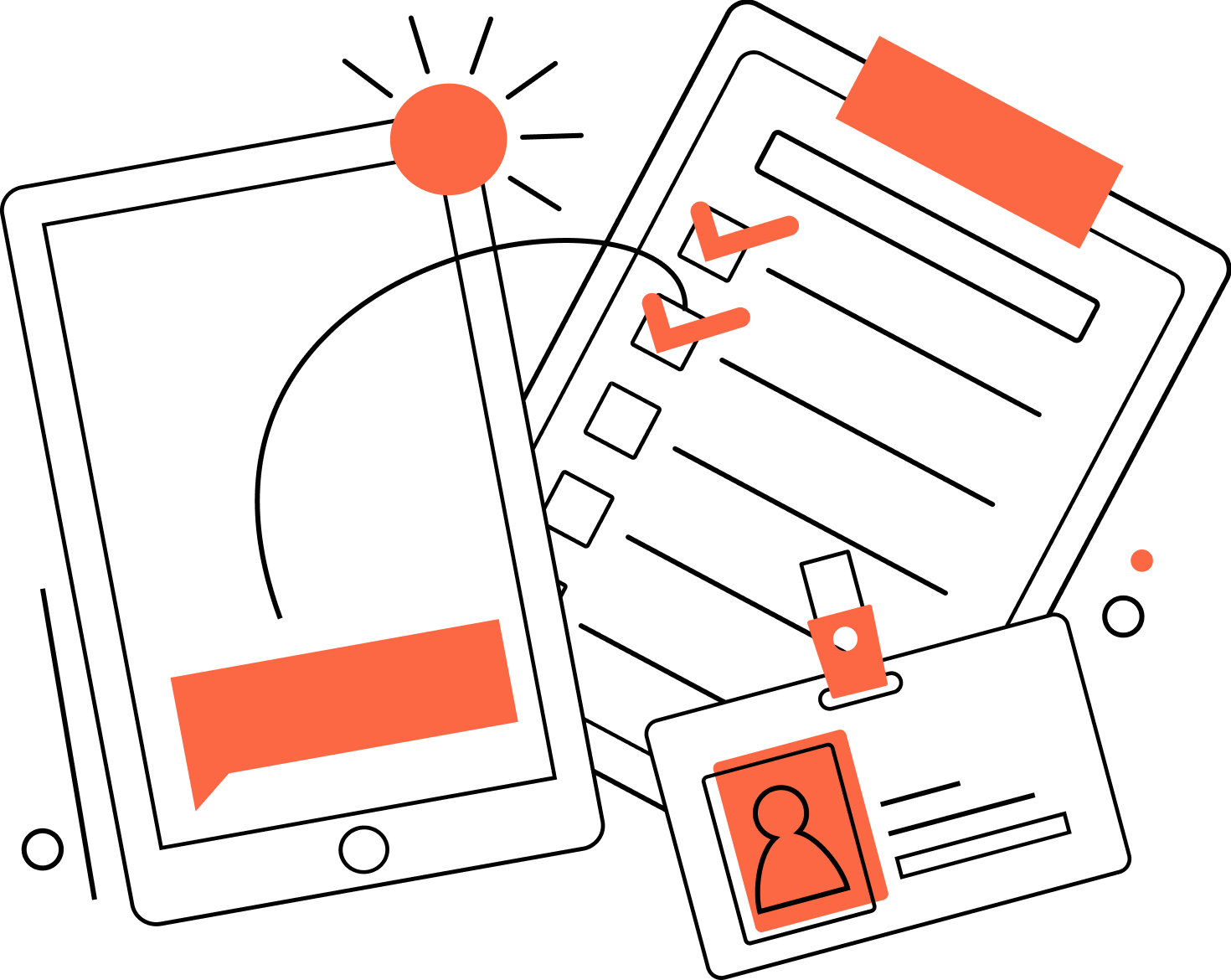 Get them up to speed quickly.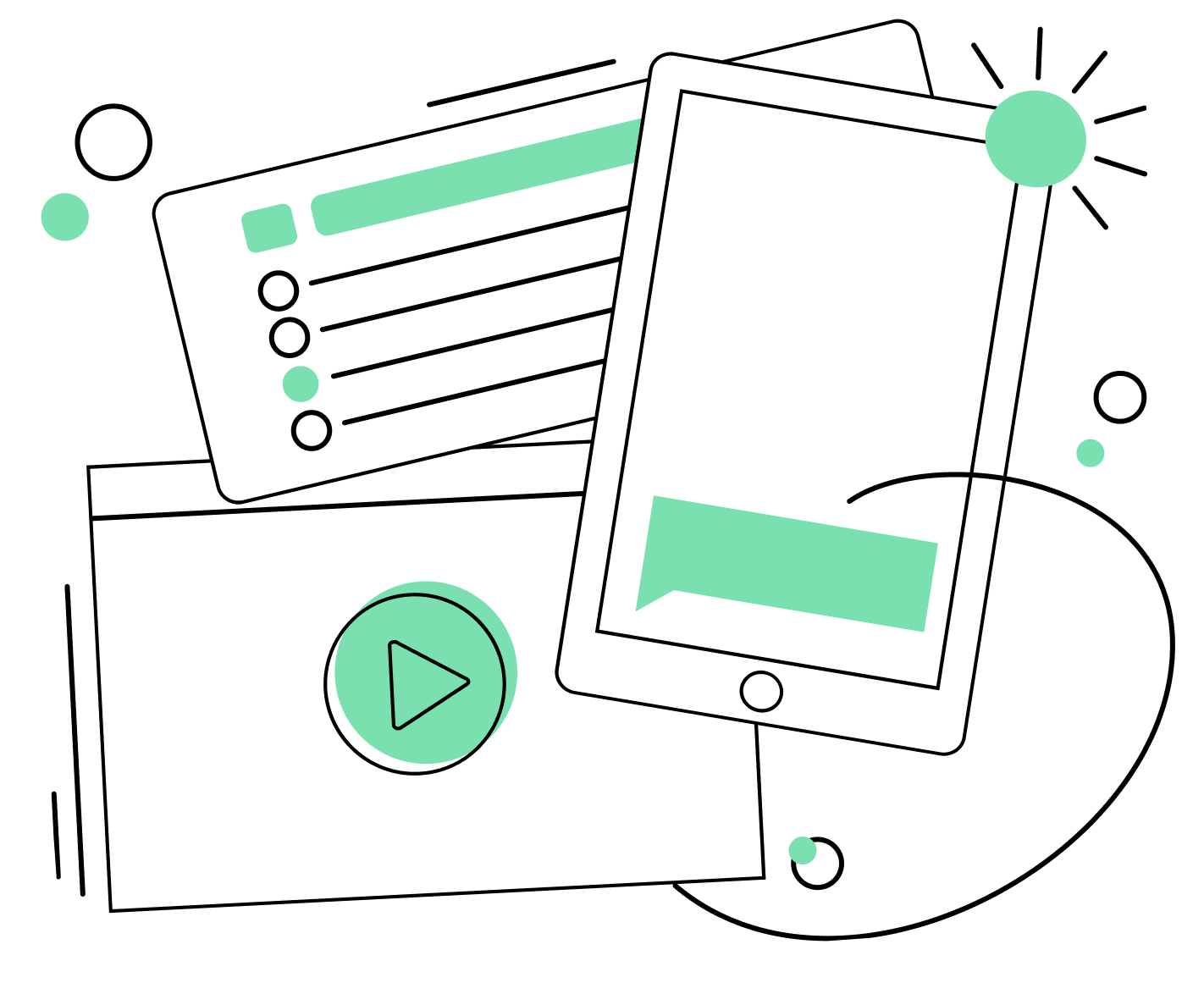 Teach them what they need to know.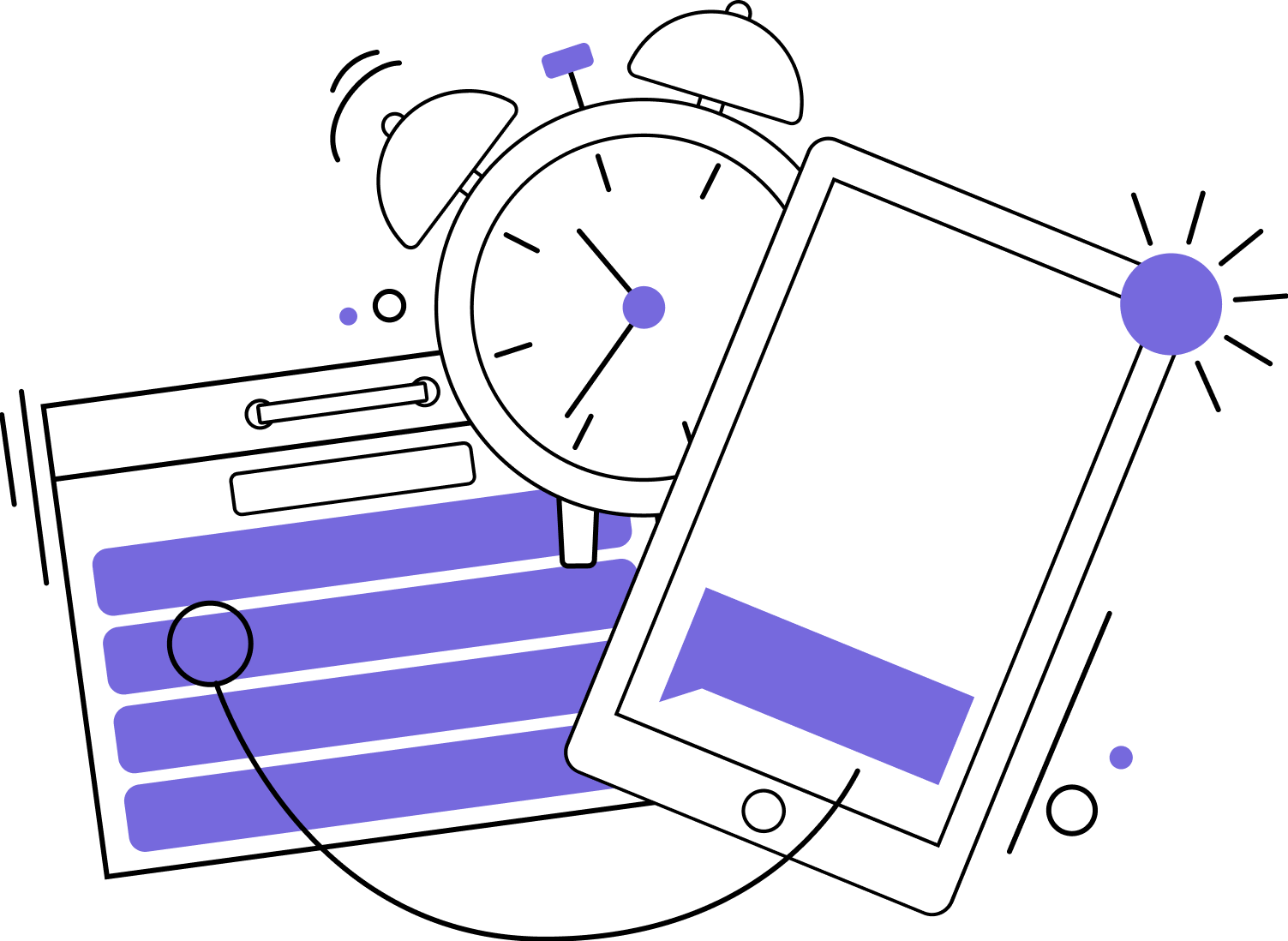 Help them follow through.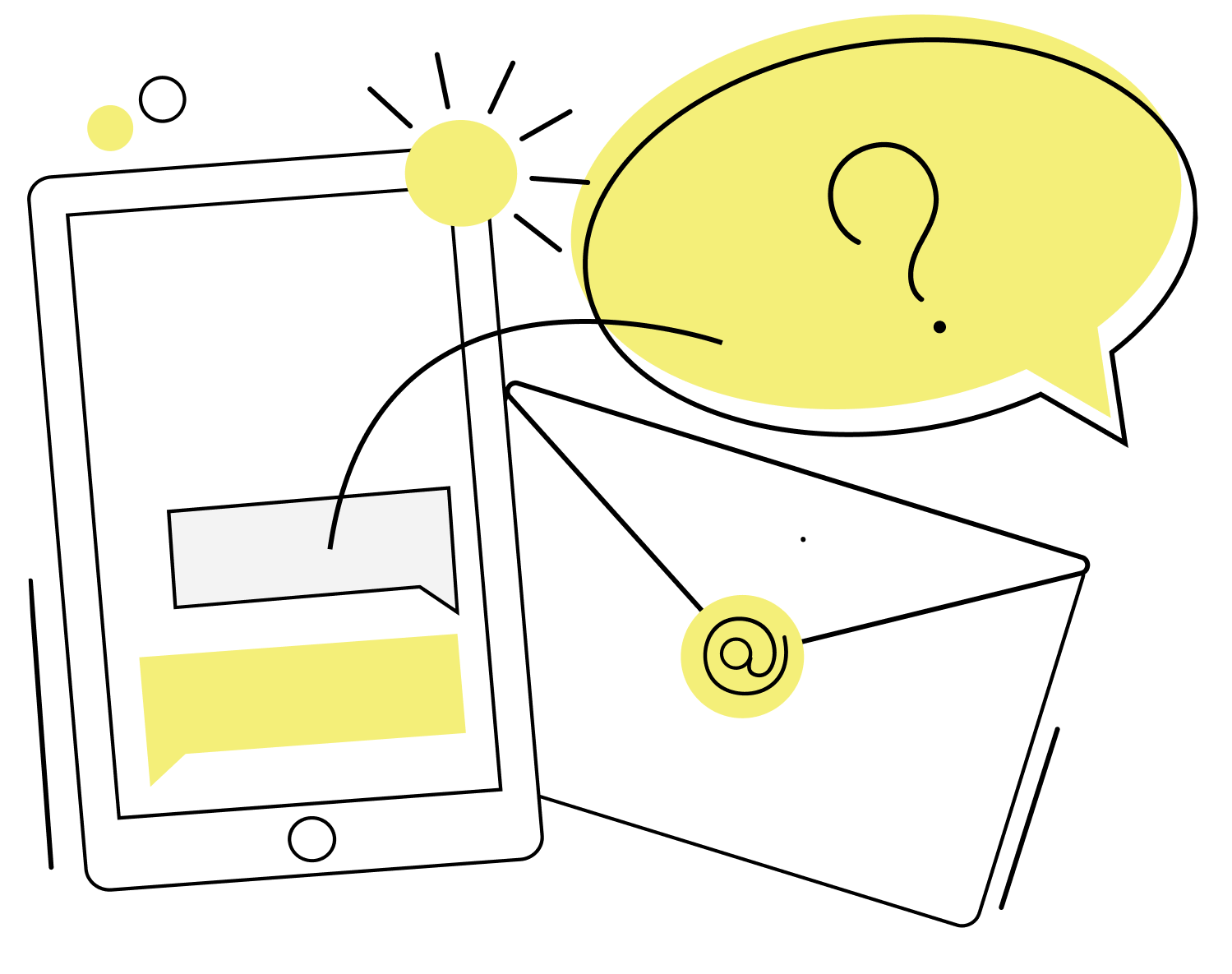 Give them the answers they need.
AWARD WINNING CREDENTIALS
Make conversations that do more with the most robust rule-based chatbot platform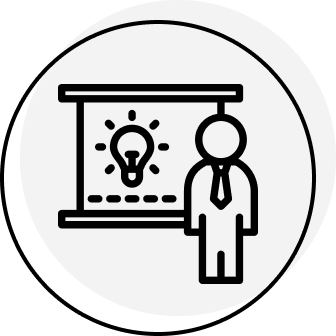 Mobile Coach helps you maximize your training ROI. Learn more about the success we have with some of the biggest training organizations in the world.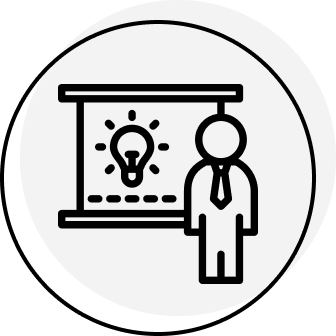 Digital sales assistant chatbots are incredibly powerful at helping a sales force maximize success. Mobile Coach gives a sales team an unparalleled advantage.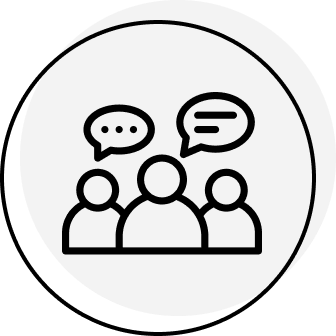 A distributed salesforce requires consistent communication through many channels. We not only standardizes the flow of information, but automate the process.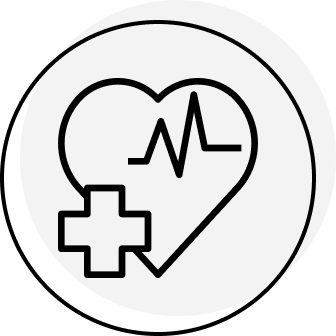 Mobile Coach's HIPAA-compliant platform allows you to interact with patients and hold them accountable for vital behaviors, and do this at scale.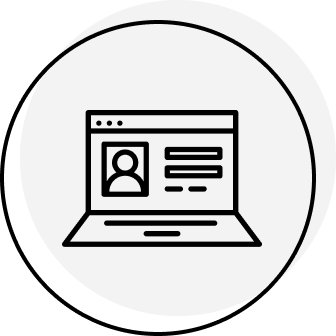 Human Resource Executives
Chatbots are more effective than any other form of communication because they're instant, universal, and mobile. See how we help with onboarding, engagement, and accountability.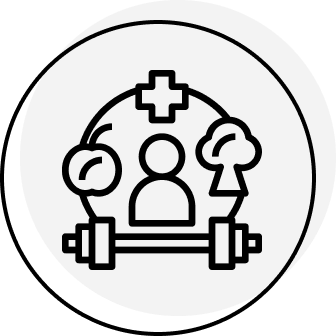 Health and Wellness Coaches
Manage your massive audience of health-focused customers with personal, direct message interactions. We've helped hundreds of thousands customers already.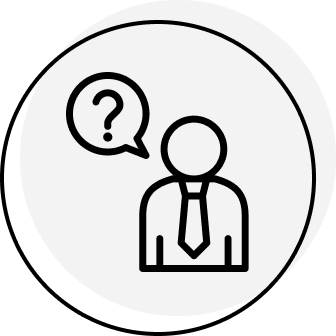 Customer Success Managers
Great service means getting customers the right information, consistently. Mobile Coach takes your knowledge base and automates repetitive interactions to simplify and speed up your process.
Some of the biggest brands in the world love and use Mobile Coach's chatbot platform!
Mobile Coach is one of our secret weapons.
"Mobile Coach is one of our 'secret weapons' to ensuring our programs drive knowledge retention and behavior change. The platform is elegant and robust, and the team is adaptive and responsive."
– Michael Bungay Stanier, Founder, Box of Crayons
Safety numbers are up and accidents are down.
"The Mobile Coach chatbot has been part of our culture change from a workforce that uses desktops, paper, and learns once and forgets it. The chatbot was key to changing to a mobile workforce that continuously learns and reinforces. Our safety numbers are up and accidents are down—that's a success to me!"
– Christiana Houck, Director, Aristocrat Technologies
Made an incredible impact on our business.
"We tried making an app and other solutions, but nothing produced the results we wanted. Mobile Coach is different. Mobile Coach has exceeded our expectations and made an incredible impact on our business."
– Steve Elder, COO, Xyngular
Learn how Mobile Coach' chatbot platform will help you drive real engagement with your audience to achieve the key behaviors and results you want.