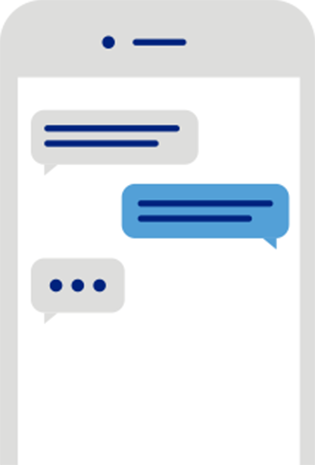 what is mobile coach?
Our chatbot platform is a game changing innovation for how enterprises influence employee engagement, learning, customer service, sales performance, and overall behavior change. There is no better way to scale the critical conversations that need to happen across your organization to achieve your target business results. The Mobile Coach Platform is designed for enterprises to create programmatic chatbots—or chatbots that are designed to reach out and initiate conversations—that feel valuable to your employees and customers to influence the right behaviors.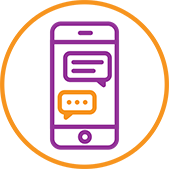 high engagement
Mobile Coach has proven that effective programmatic chatbots enjoy the same levels of interactive engagement as real friends and colleagues. This gives you unprecedented access to positively influence learning and behavior change.
personalization
Mobile Coach Platform allows for the dynamic personalization of a user's experience to optimize the value of the conversation. This application of Artificial Intelligence is both practical and measurably effective.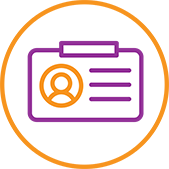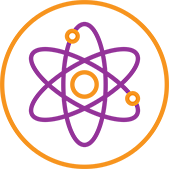 simplicity
Ease of use for the user is paramount to any engagement tool. Using a chatbot created on the Mobile Coach Platform is easy and anyone can do it. Users simply add a mobile coach just as if they are adding a new friend to start a conversation.
global support
The Mobile Coach Platform is ideal for your global audience to meet your users where they are, in the language they speak, via the messaging channel they prefer.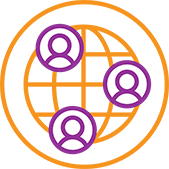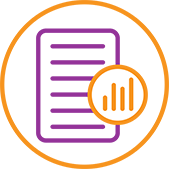 reporting
Mobile Coach collects some of the richest and most valuable data sets for your enterprise. Data collected from chatbot conversations are indispensable when computing ROI on any program designed to influence behavior.
security
Security is mandatory for the enterprise. Mobile Coach's platform is designed for the toughest mandated security policies – from healthcare to the financial sector, your data is safe with Mobile Coach.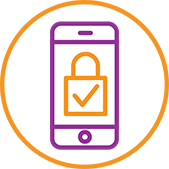 ready to learn more?
Have one of our Mobile Coach experts walk you through a demo of our platform!