The Mobile Coach chatbot team has design thousands of engaging chatbots and messaging campaigns. They step in when customers envision powerful use cases for chatbots but want to leverage our expertise.

We offer the following services: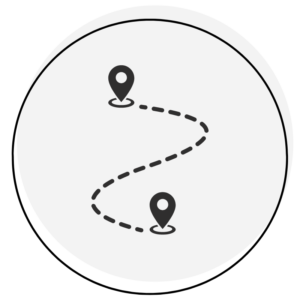 Our team of chatbot experts will guide the design process to create the ideal vision and scope for your chatbot.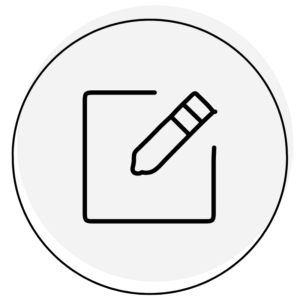 Writing is the most important factor in a chatbot's success. Our team of writers will utilize our best practices to determine tone, personality, frequency, and length.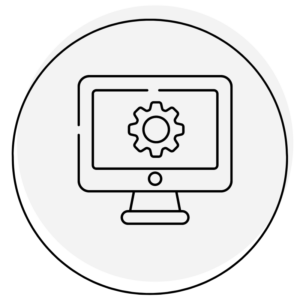 Script Logic Configuration
Using Mobile Coach Platform's many authoring features, our team configures the automation logic for your chatbot including organizing all the chatbot's content.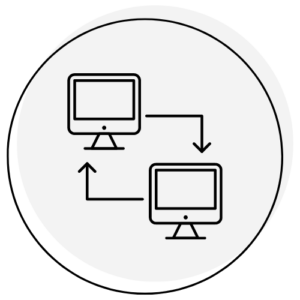 Many chatbot designs include interfacing with 3rd party systems (CRMs, LMS, HRIS, etc). Our team will assist in setting up API connections.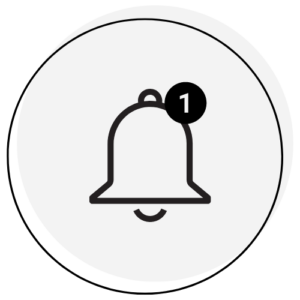 Notification Workflow Setup
Our team can set-up a notifications for administrators about new users, questions from users, and other defined trigger moments that work best for your use case.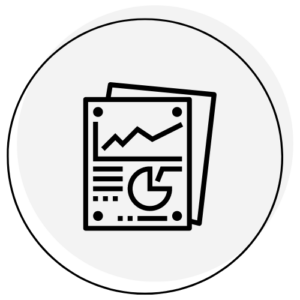 With 10 different report templates to choose from, our team will help you design recurring reports for you to monitor engagement and measure chatbot ROI.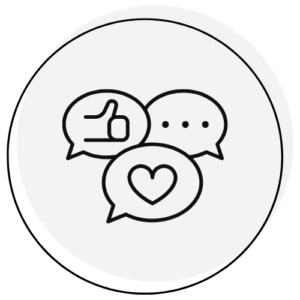 Chatbot design should be iterative and user feedback can inform chatbot improvements. Our team will setup the chatbot to ask users survey questions to solicit honest feedback.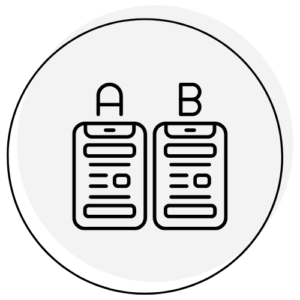 A/B testing techniques are effective for finding the best practices for your audience. Our team will set up A/B testing to identify what works for your unique use case.
Inquire today to start or jumpstart your chatbot project!