Mobile Coach has proven to be the most effective tool in training and empowering direct sales representatives. This game-changing innovation will fuel the growth of the direct sales industry within today's gig economy.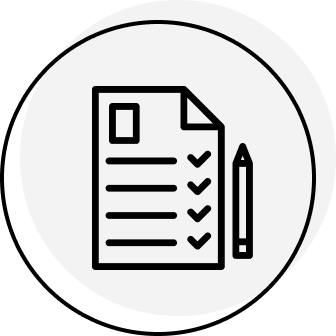 We support your existing fast-start programs or training to create the ideal upline.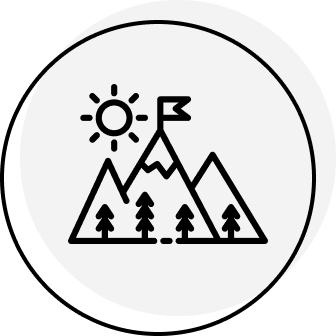 Track rank advancements, praise high performance, and promote incentives.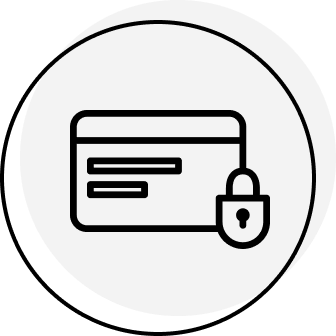 Conduct large-scale training audits and reward with certification and badges.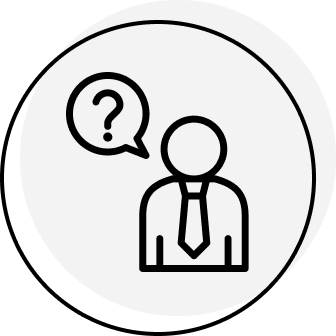 Customer & Product Support
Integrate with your back-office to save time fielding recurring questions.
The Xyngular chatbots increase product knowledge and sales among their distributors, along with customer engagement with their product. Learn how you can do the same with your direct selling company.
Download our white paper, "Effective Distributor Training via Chatbots" to learn about using chatbot technology to provide employees with the skills, knowledge, accountability, and attention they need to achieve success.
Why Direct Sales Execs Love Us
Give achievers a sense of accomplishment.
"We use Mobile Coach's badges to recognize our Consultants and Leaders. The personalization of these badges allows us to recognize different categories and provides our achievers with that sense of accomplishment. Their user friendly sharing feature allows our achiever to share them on any digital platform."
Made an incredible impact on our business.
"We tried making an app and other solutions, but nothing produced the results we wanted. Mobile Coach is different. Mobile Coach has exceeded our expectations and made an incredible impact on our business."
– Steve Elder, COO Xyngular
Learn how Mobile Coach can improve communication and efficiency across your direct selling workforce.