Customer Success Managers
The conversational user interface of a Mobile Coach chatbot is the ideal channel to continue an ongoing dialogue with your employees. It's easy, convenient and a delightful user experience for both employer and employee.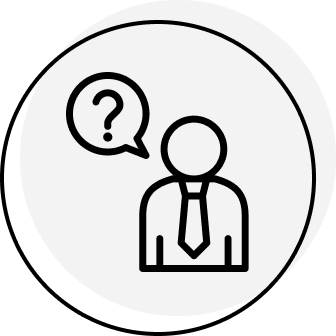 Automate as much as you want while allowing live agents to jump in.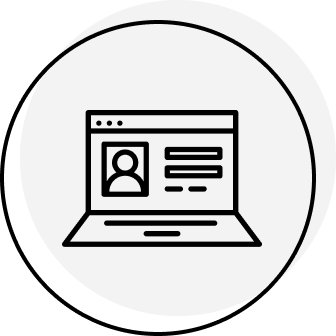 Keep a history of user interactions to make each subsequent interaction smarter.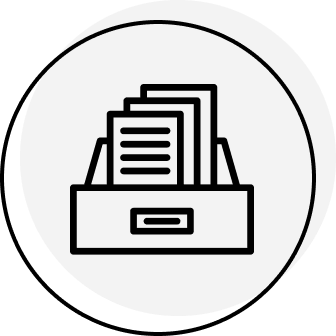 Interactive Knowledge Base
Upload your existing data to respond effortlessly to inbound requests.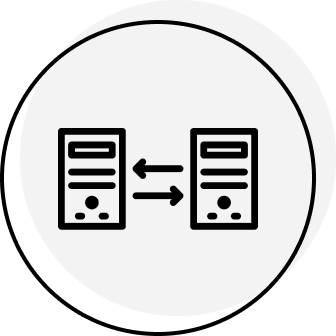 Initiate customer engagement rather than simply waiting for questions.
Where we make a difference
The human touch will always be important in customer service, but many customers don't care where an answer comes from as long as it's accurate and quick.
The Mobile Coach platform gives you the best of both worlds: smart automation where it works, and seamless transitions to human help when it's best.
The Xyngular chatbots increase product knowledge and sales among their distributors, along with customer engagement with their product. Learn how you can do the same with your direct selling company.
Download our white paper, "Effective Distributor Training via Chatbots" to learn about using chatbot technology to provide employees with the skills, knowledge, accountability, and attention they need to achieve success.
Why Direct Sales Execs Love Us
Give achievers a sense of accomplishment.
"We use Mobile Coach's badges to recognize our Consultants and Leaders. The personalization of these badges allows us to recognize different categories and provides our achievers with that sense of accomplishment. Their user friendly sharing feature allows our achiever to share them on any digital platform."
Made an incredible impact on our business.
"We tried making an app and other solutions, but nothing produced the results we wanted. Mobile Coach is different. Mobile Coach has exceeded our expectations and made an incredible impact on our business."
– Steve Elder, COO Xyngular
Learn how Mobile Coach can quickly improve efficient across your customer success team .