One of the most compelling reasons to consider a mobile-based chatbot that proactively sends reminders and nudges is how it can influence behavior change. For instance, a recent Georgia State University study showed an increase of as much as 66% in driving important student behaviors through the sending of encouraging reminders. 11,000 students of Georgia State University participated in the study and were sent information from a chatbot about available support services. Let's review how chatbots can be used for education.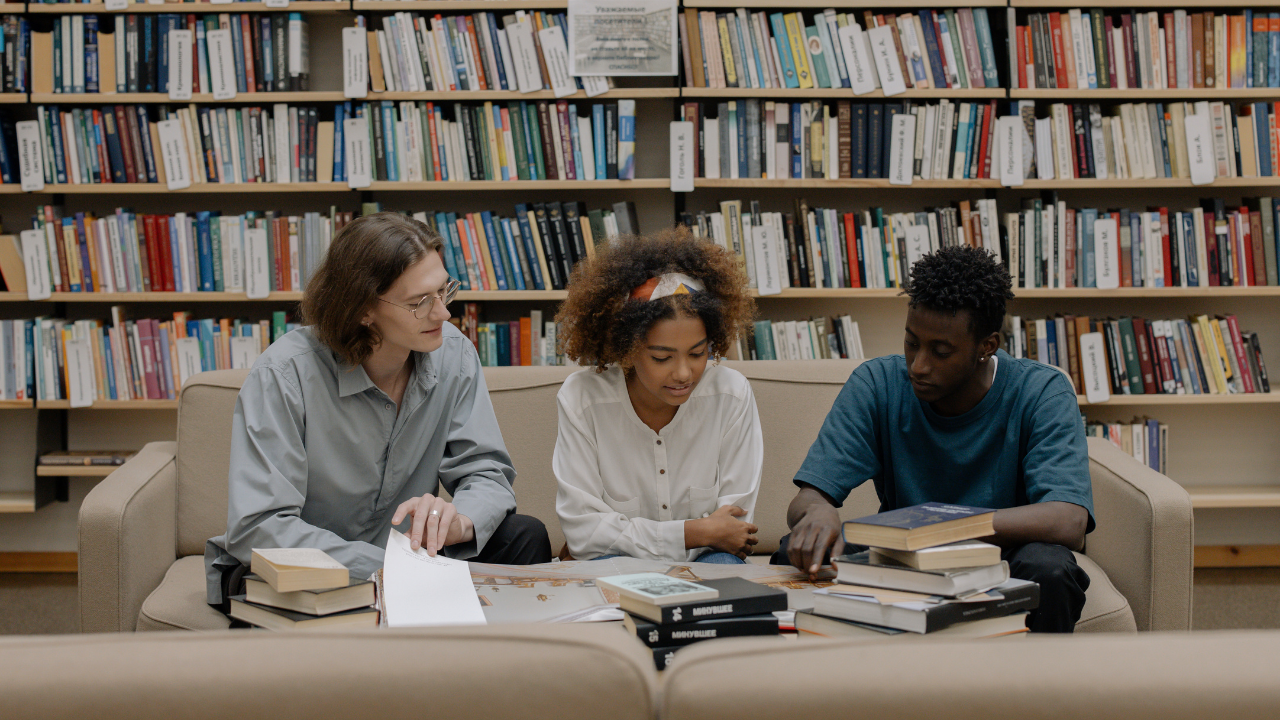 Notable results from the study include:
66% more students attended a Comeback Camp for academic support.
16% more likely for students to fill out their FAFSA by January 1.
4.6% more likely for students to register early for the spring semester and 14% more likely to register early for the Fall semester.
13-18% increase in attendance of academic advising sessions for at-risk students.
The study noted that the messages were designed to be personalized and actionable which is consistent with the experience we've seen here at Mobile Coach.
Use cases targeting the following behaviors:
And how do you know how to write effective reminders and messages? It can require some trial and error but also a basic tutorial. Sign up for one of our Basics of Chatbot Writing workshops to learn how to do this and see how powerful the Mobile Coach Platform is to schedule and program these types of nudges!
Learn how Mobile Coach chatbots will help you drive real engagement with your audience to achieve the key behaviors and results you want.