Learn a language with Lang, a chatbot
Have you tried using an app to learn a new language? Our chatbot takes a similar learning approach to languages but incorporates it into your daily habits. Try out Lang, our language learning bot, for FREE by messaging Hi using your preferred messaging channel:
US SMS: (801) 893-7295
UK SMS: +44 740 123 9677
CA SMS: (604) 210-6478
Mobile learning has become a common practice for language learning thanks to language apps like Duolingo, which has an impressive 300 million active users. However, the challenge with apps is you have to remember to go to the app each day. By pushing the learning to you via a  messaging platform that you use every day like SMS or WhatsApp), we're removing that friction point. Lang's language instruction is pretty simple and probably familiar if you're tried a language app before, but the chatbot modality takes it to a new level. Give it a try! See how learning via an automated conversation changes the way you approach learning a new language.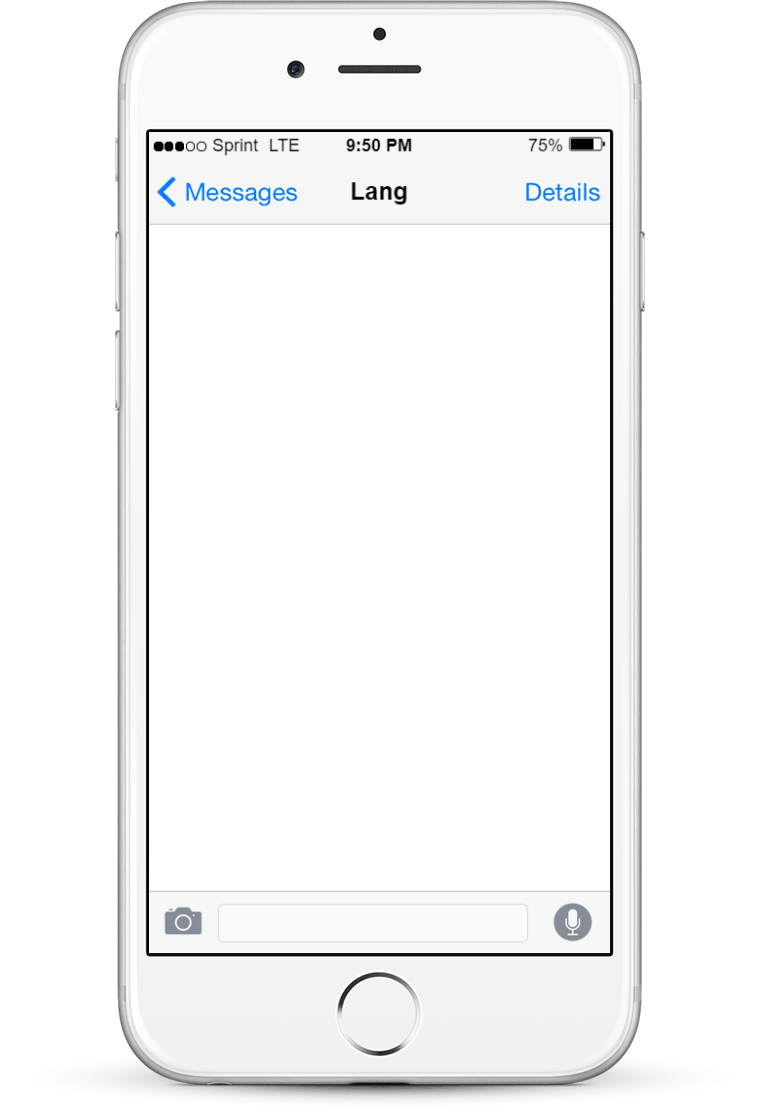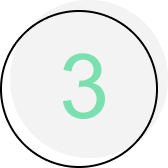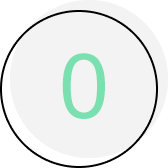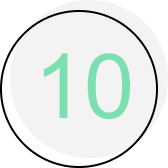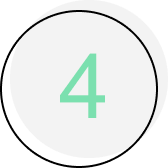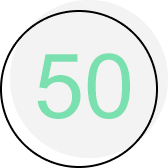 Lang was built with zero dev work and in just three hours. Watch Paul Bills, the designer behind Lang and our Director of Chatbot Design, explain how he made this micro-learning language experience quickly using the Mobile Coach Platform in the video below. Paul will walk you through both the end-user experience and a high-level explanation of how he built the chatbot.

| | |
| --- | --- |
| 30-day user experience | Over 30 days, Lang messages you once a day with a micro-lesson to learn two phrases and asks two quizzes to help you practice. |
| 4 languages | Choose from Spanish, French, Portuguese, German. |
| 50 phrases | Each language teaches end users a list of the same 50 phrases. |
| 60 quizzes | Every day the chatbot asks two different quiz questions. |
| Customized timing | You'll choose what time each day Lang sends you your lesson. |
| Google Translate API | Lang pulls from Google Translate to translate each phrase and get audio clicks. |
| Easy to customize phrases | You can upload a spreadsheet of new phrases, and the chatbot will automatically update and pull new translations from Google Translate. Choose phrases that relate to your audience and customize it in seconds. |
| Secret Menu | Unlock 46! Languages by telling Lang "Secret Menu." |
| Learn More | You can fast forward to the next lesson by texting "Learn More" |
Mobile Coach was created to make it easy to design chatbots. With little technical expertise and little effort, you can stand up a full and robust chatbot. If you're interested in trying out other chatbot concept experience, try our bot demos. Or you can schedule time with a chatbot expert here.