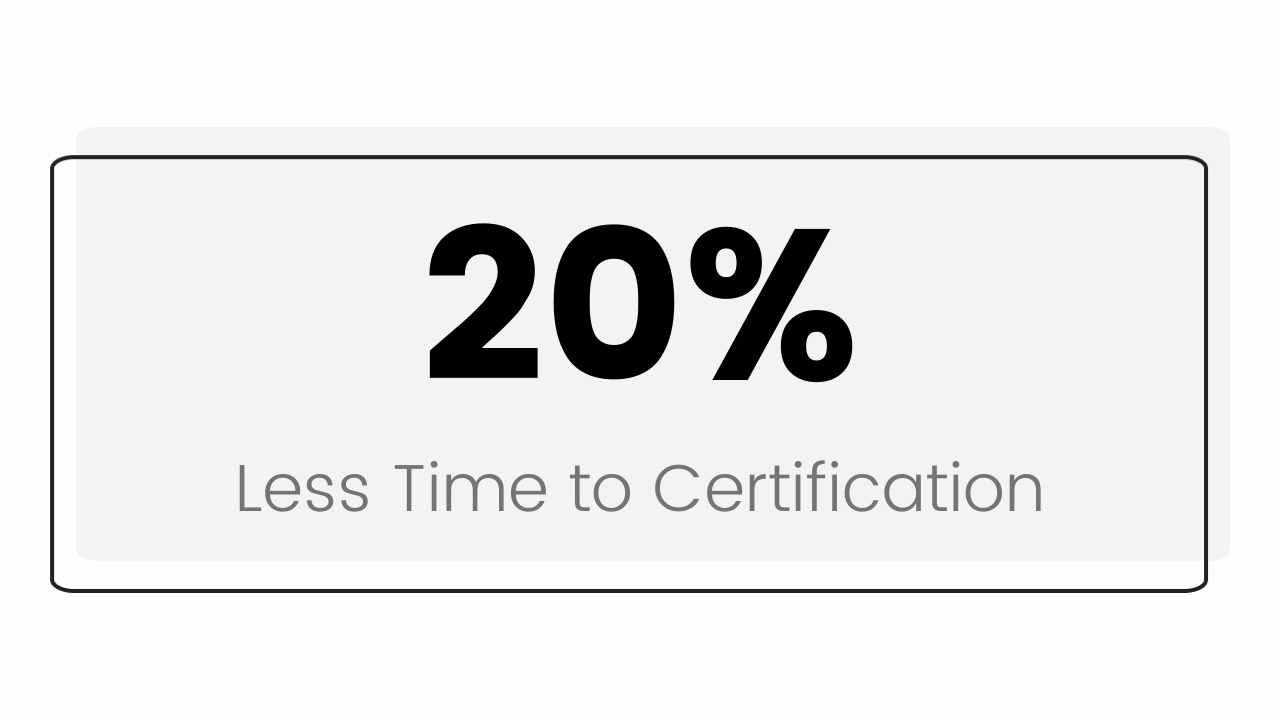 Accelerate New Employee Onboarding with Chatbots
Akamai Technologies' Avi reduced time to completion and increased certification levels for new hires.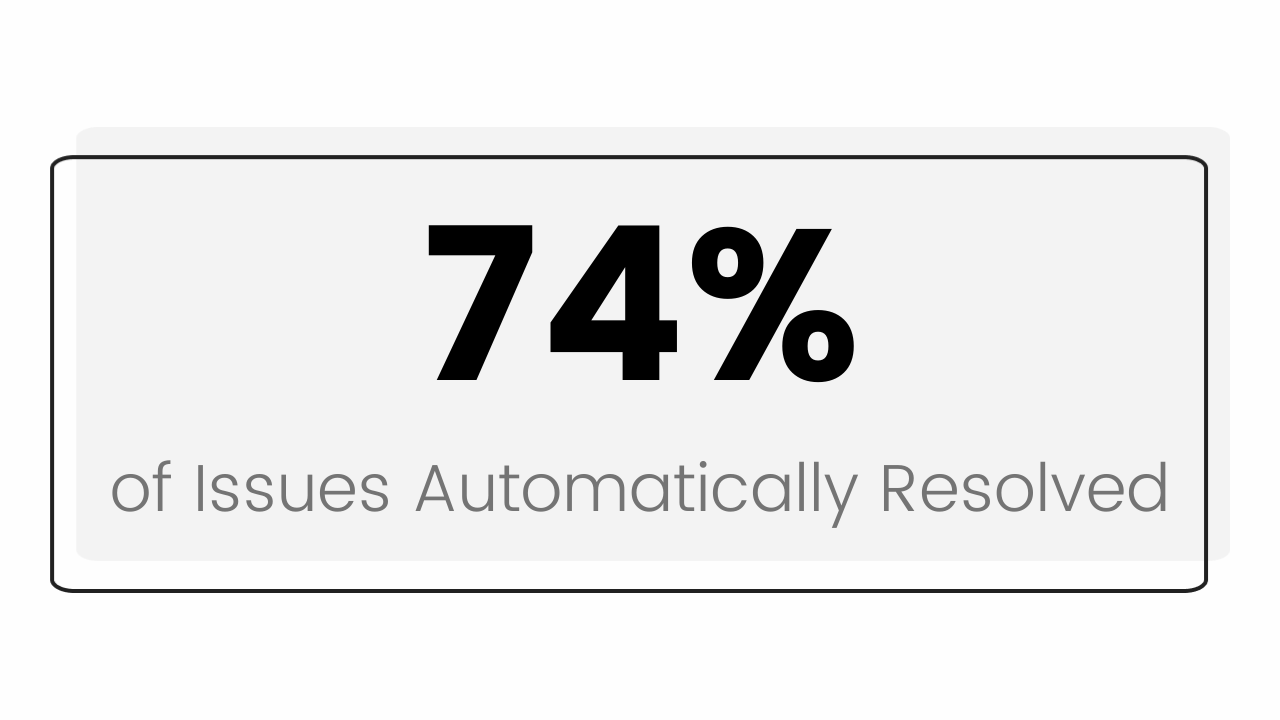 Reduces Cost with Customer Support Chatbot
revital U's chatbot Dee drove significant cost savings, more customer engagement, and increased overall customer satisfaction.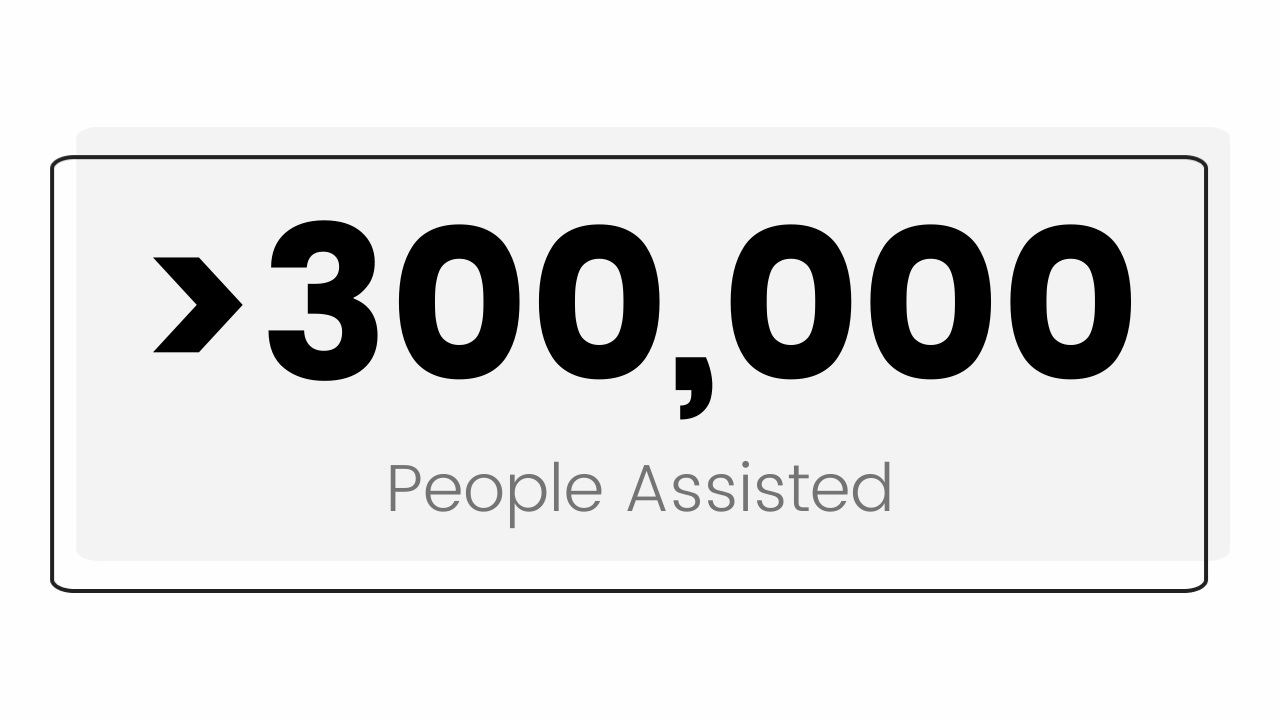 Chatbot Driven Customer Engagement

Xyngular's chatbot Xander has helped more than 300,000 customers along their weight loss journey.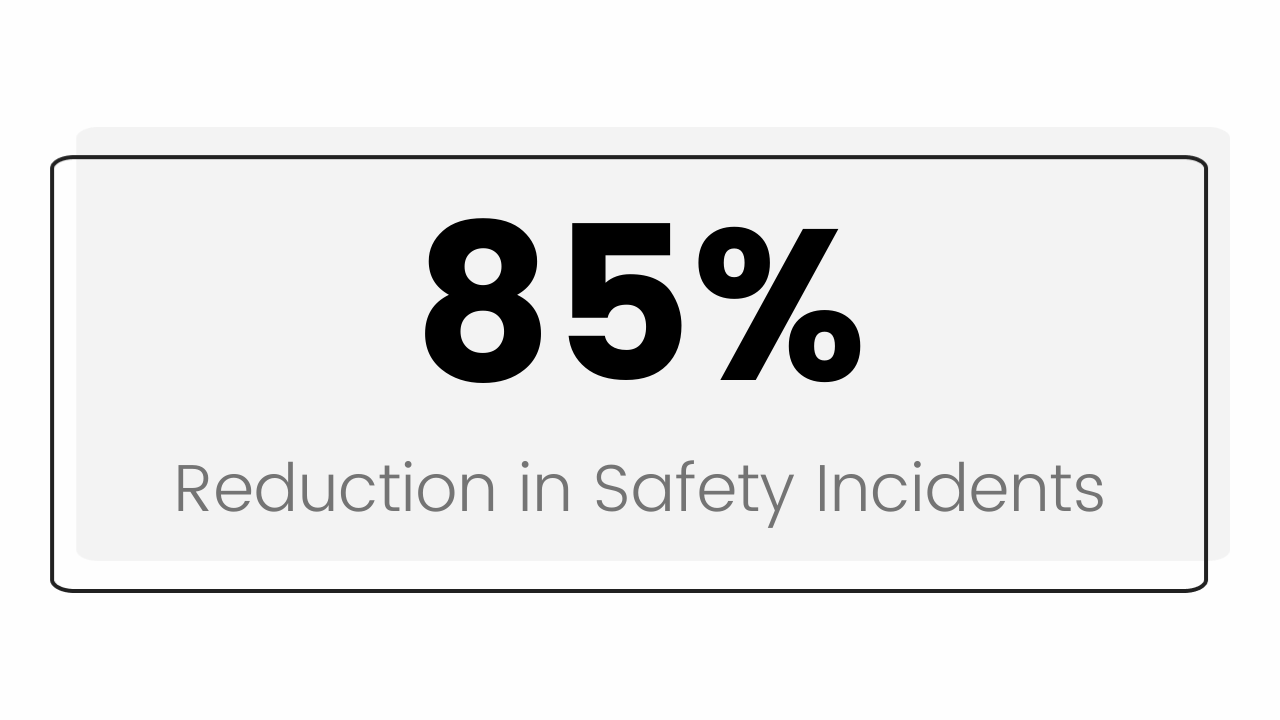 Reinforce Safety Training with Chatbots
Aristocrat's Jesse reduced safety incidents and fulfilled regulatory requirements.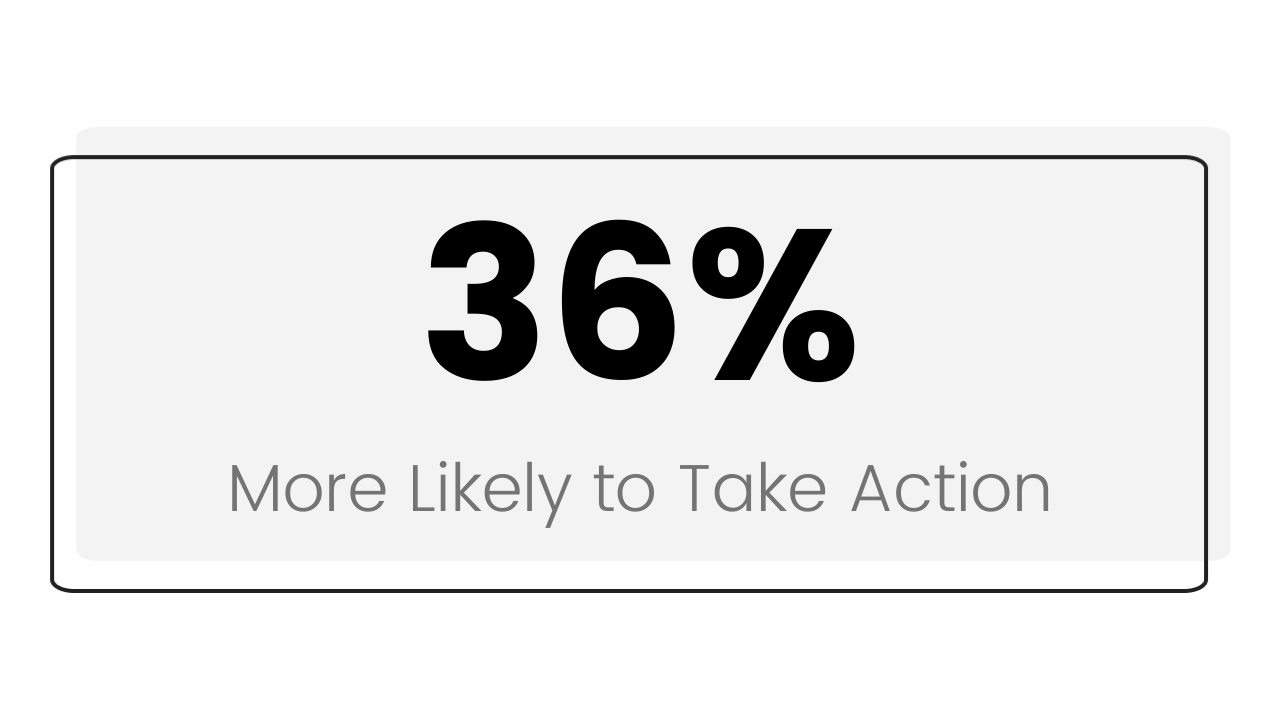 Chatbot Driven Training Retention
Target's leadership training chatbot found that users remember more and are more likely to implement training principles. 

Scale Your Coaching Program with Chatbots
48 min – HR Tech Virtual Symposium
Best practices for coaching chatbot design
Coaching chatbot case studies
How to help ensure your chatbot's success
10 Design Ideas for L&D Chatbots

46 min – Mobile Coach webinar
How to create an effective chatbot
Chatbot modalities 
10 design ideas and examples
Chatbots and Training Reinforcement
56 min – ISPI Atlanta Chapter
Kaiser Permanente chatbot case study
What and why a chatbot
Design and chatbot results
How Chatbots Boost Training and HR Programs
50 min – HR.com Inspire 2020
Design principles for HR chatbots
Inherent capabilities and limitations of chatbots
Designing an engaging personality and experience
Expert Panel on Safety Training
44 min – Expert Panel webinar
COVID related permanent changes to workplace safety policies and OSHA regulations?
The role of technology in facilitating effective safety training
Examples of technology being used by the expert panel
5 Strategies to Reduce Learning Friction
50 min – Mobile Coach webinar
Examples of learning friction
5 effective strategies to overcome learning friction
Examples of frictionless learning technology
HR and L&D Chatbots on Microsoft Teams
24 min – Mobile Coach webinar
Examples of chatbots on Teams 
Why collaboration platform are ideal for chatbots
How to set-up a chatbot on Teams
Impact Learning Transfer with Chatbots
60 min – Expert Panel webinar
How chatbots can affect behavior change
Learning transfer chatbot case study (Coach M)
Effective uses of chatbot technology for learning
Drive User Engagement with Chatbot Personalization
28 min – A/B Testing Summit 2019
Limitations of current tech
How personalized information can significantly increase a chatbot's usefulness.
Practical Use of Chatbot AI for Training
52 min – 2018 ATDTK Presentation
Transactional vs. Programmatic chatbots
Creative ideas on how this form of AI can transform your digital learning infrastructure!
Making Training Stick with Chatbots
25 min – Mobile Coach webinar
Why trainings need reminders, boosters, and refreshers.
How chatbots are a fritionless solution to post-training reinforcement
Using chatbots to measure the efficacy of learning over time.
Experience a chatbot for yourself in our chatbot concept library. With a full range of use cases and applications represented, you're sure to find an example similar to your use case. Make sure to check in frequently as new concept bots are added regularly.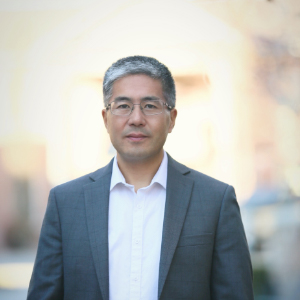 Vince is an industry thought-leader for learning and learning technology and speaks often about artificial intelligence and chatbot technology.
Vince Han is the founder and CEO of Mobile Coach and a frequent speaker at conferences such as Training Conference, DevLearn, Learning Solutions, Masie's Learning Conference, ATD ICE, ATD Techknowledge and others. He holds an MBA from the MIT Sloan School of Management.  Vince has founded several successful technology companies and resides in Utah.
Have you tried one of our example chatbots?
Do you have a business problem a chatbot could help solve?
Is it time to talk to a Mobile Coach chatbot expert about your chatbot project?