The Secret to Increase Self-Discipline
Can you increase self-discipline in just a few weeks? If you could, how would that impact immediate success?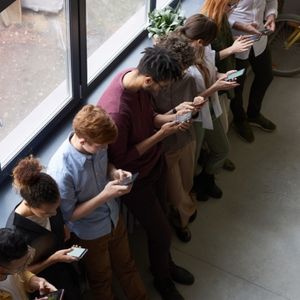 A recent behavioral study out of the University of Zurich showed that individuals who received 2 text messages a day prompting them with reminders of intentions, self-reflection tasks, psychoeducation, and individual feedback demonstrated increased self-discipline. 
Messages like, "Good morning, Gail. You have set yourself the following goals for today: Call 5 people and set aside 60 minutes to work on your business. We wish you a lot of success in achieving your goals and look forward to your progress!"
We've seen this type of engagement help people achieve their goals for years here at Mobile Coach. Participants of Mobile Coach chatbots have increased retention, increased performance, and increased the accomplishment tasks. However, it's important to see such interventions studied in an academic setting to validate what we see on a daily basis.
Want to learn more about how to affect behavior change through chatbot messaging? Try example user experience demos below to see the power of chatbots for yourself!
Self-paced sales training that empowers direct sales representatives.
Learn how Mobile Coach chatbots will help you drive real engagement with your audience to achieve the key behaviors and results you want.