New SMS rules go into effect June 1st, 2021
Major US carriers are adding new automated SMS rule changes. In the US, direct selling companies rely on sending automated SMS messages to their distributors and customers, and rightly so—SMS enjoys a 98% open rate with 90% of the messages read in the first three minutes.
However, due to the increasing abuse of this channel by overzealous marketers, the major carriers (Verizon, AT&T, and T-Mobile) have announced new regulations that represent a major change in how automated SMS messages are to be administered.
These changes affect both shortcodes and 10-digit long code messages, pricing, rate limits, and will introduce a Trust score that will enable or limit what a company can do.
In this webinar, we cover the SMS rule changes in more detail and discuss precisely what and how to prepare. For information on this topic read this article.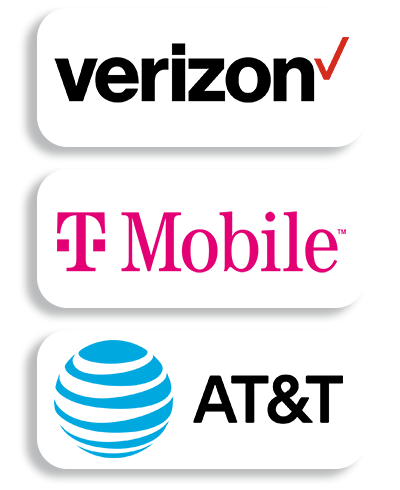 Summary of the new SMS rule changes
Watch this webinar to learn exactly:
What the new rules changes are
How it affects your business
Your options for automated SMS
Important deadlines
Guidelines to follow
Learn how Mobile Coach chatbots will help you drive real engagement with your audience to achieve the key behaviors and results you want.