Get them up to speed quickly
Onboarding is difficult, particularly if you have thousands of people starting at different times and places. Mobile Coach helps you guarantee that everyone receives the right information at the right time.
Download our case study with Akamai to see how a chatbot helped their new hires succeed.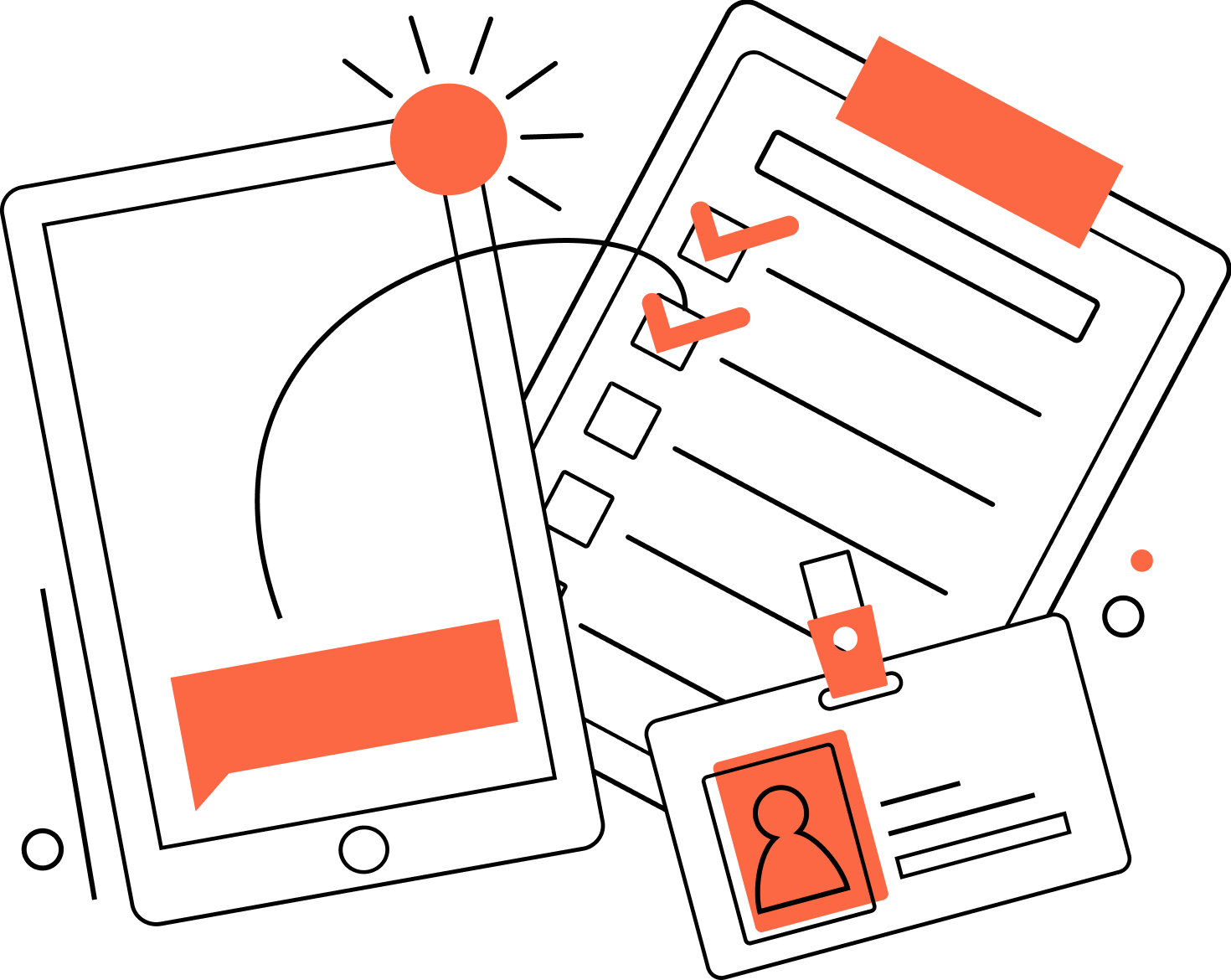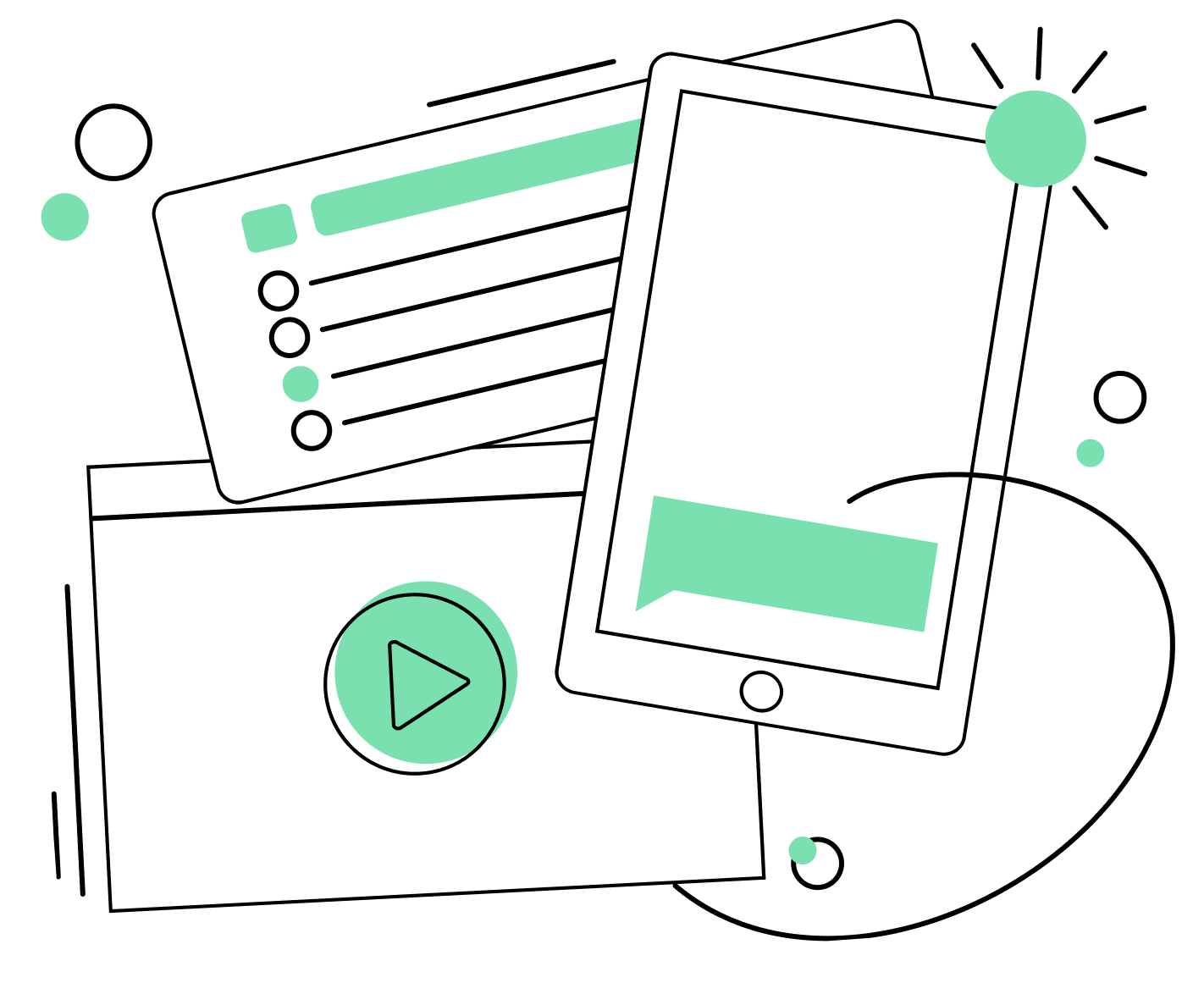 Teach them what they need to know
Teach every member of your audience with a personalized conversation, then automatically measure success. A chatbot gives you the versatility to fit every learning style and schedule.
Read our article, "Are Chatbots the Future of Training?" to learn about the impact of chatbots.
Give your audience the consistent feedback and accountability they need to succeed. We'll automatically detect who needs extra help so you can reach out with additional support.
See how we helped managers at Target follow through after leadership training.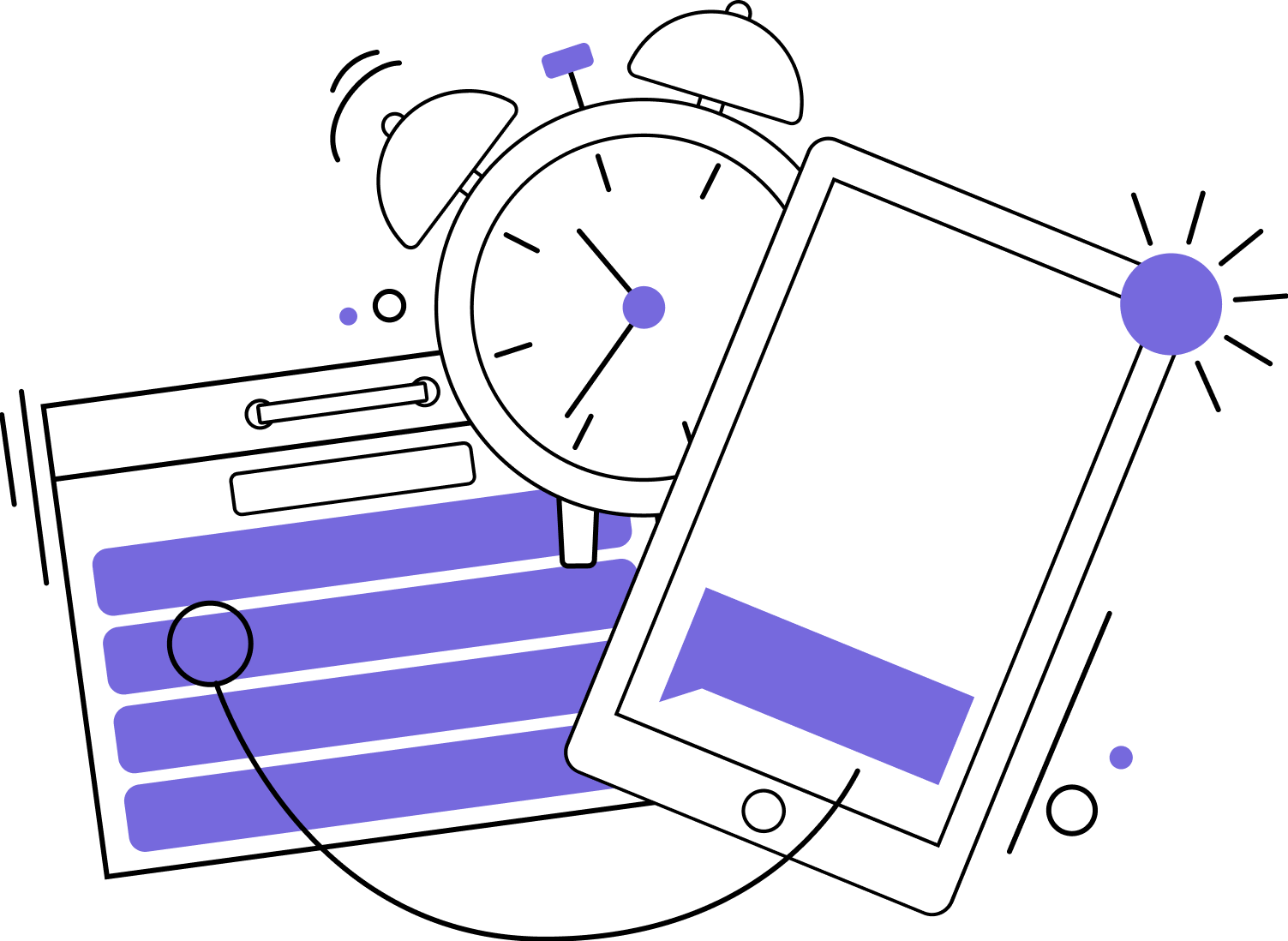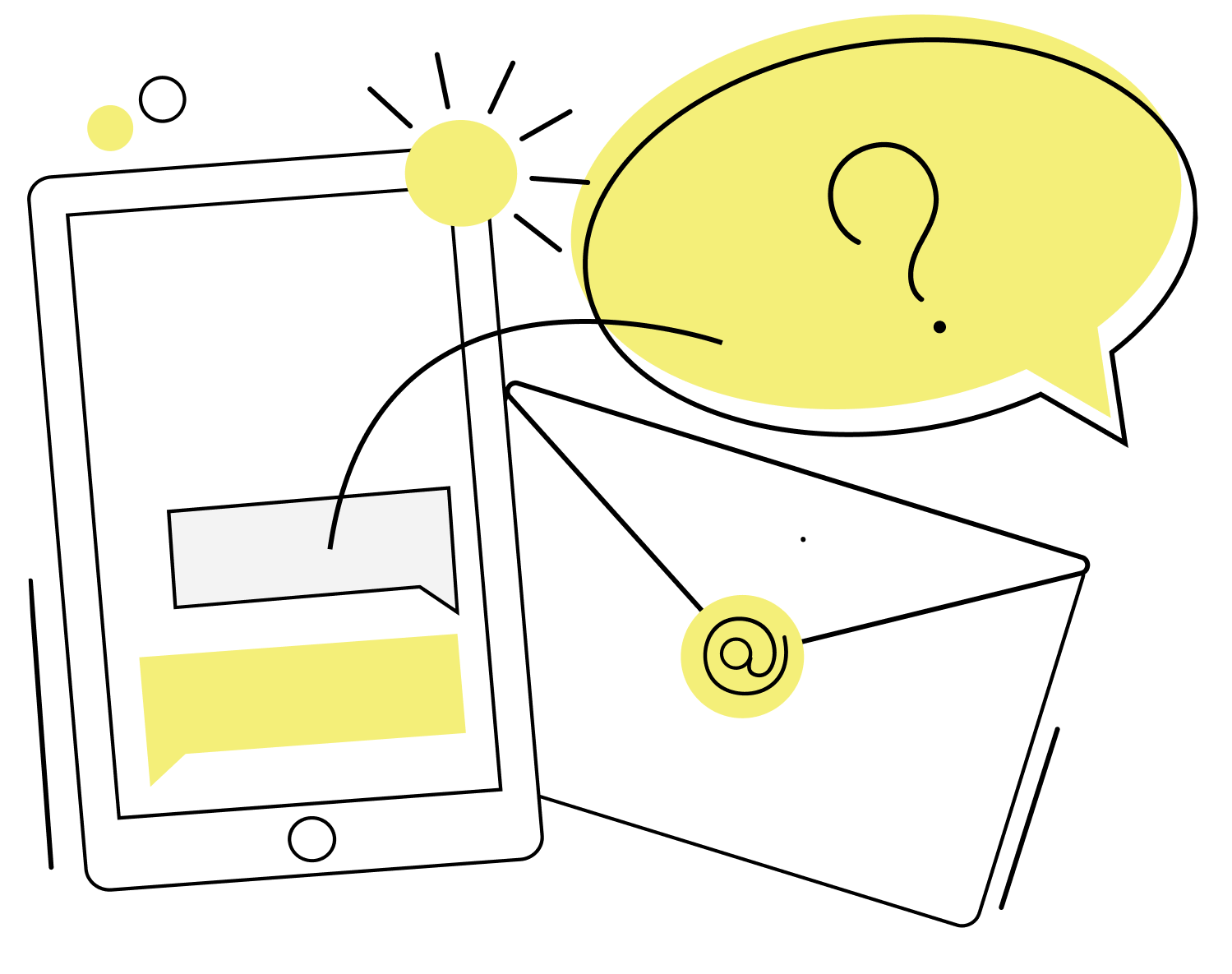 Give them the answers they need
Store all of the information that your audience needs, then give them a friendly chatbot to provide immediate answers and tools on-demand. A chatbot answers their questions and saves you time and money.
Download our case study with RevitalU to see how a chatbot helped assist their customers.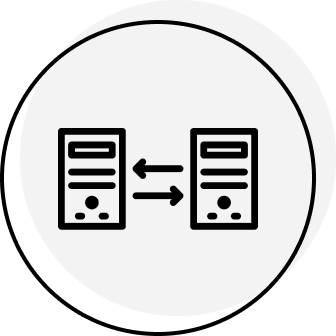 SMS, Microsoft Teams, Slack, Facebook, Web chat, and more.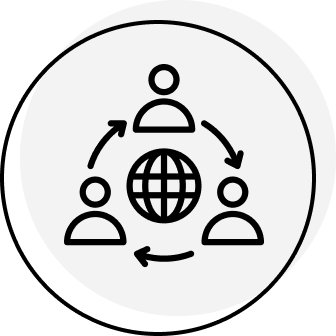 Create one chatbot supported in multiple languages.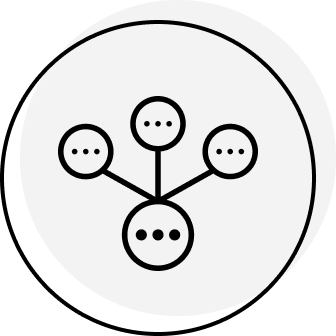 Create multiple paths your audience can follow.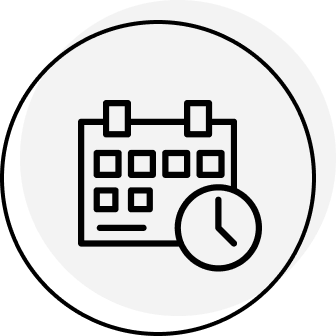 Use advanced logic to set timing and rules how you want.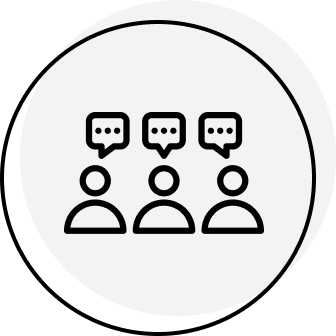 Message everyone at once or segment into groups.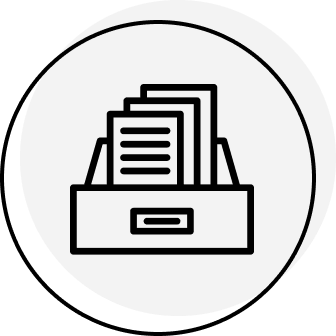 Create a fully interactive experience with web page templates.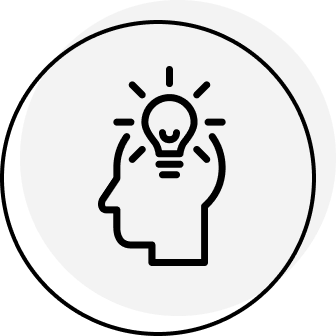 Built-in reminders when users forget to respond to key questions.
Learn how Mobile Coach chatbots will help you drive real engagement with your audience to achieve the key behaviors and results you want.