New Year, New Goals, New Training!
---
We love setting goals for the new year. Professional and personal goals are an excellent way of prioritizing how we will spend our time and reach new heights. Will you be setting any goals at work or home for 2019? The reality of New Year's resolutions is that we're bad at keeping them for long. More often than not, they're forgotten by February—80% of all resolutions are abandoned after less than two months, according to the U.S. News. Humans are great at a lot of things, but we often struggle with long-term follow through on changing day-to-day habits.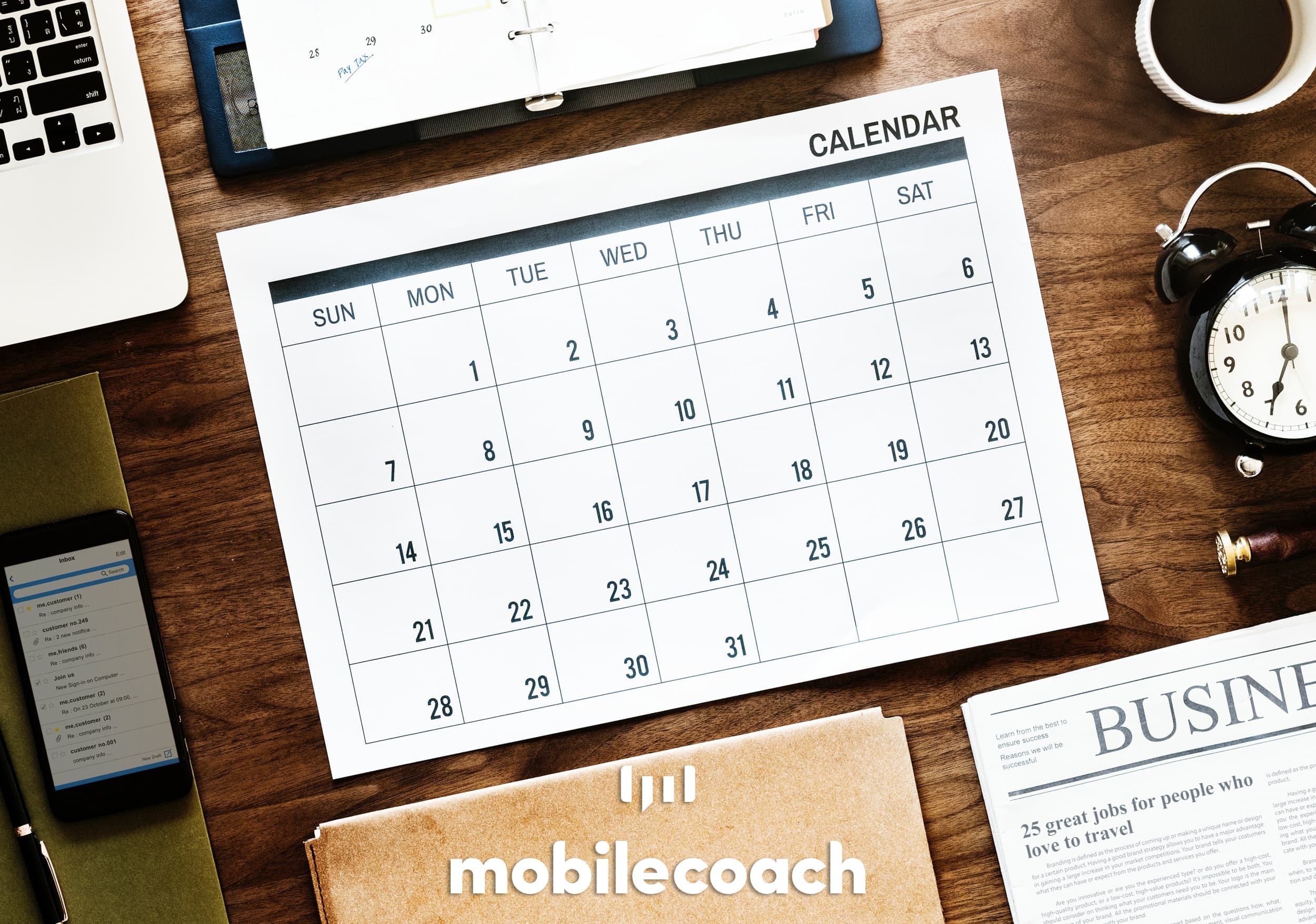 Learning and Development professionals know better than most that we are creatures of habit. In fact, it is estimated that up to 40% of our daily behaviors are rooted in habit rather than active decision making. That is a lot of habits! This information makes it easier to understand why promoting change can be hard, even with the right training and education. This is especially true in our professional lives. Our work habits become engrained in the way we do business, and changing them can feel strange or even risky. To overcome these barriers to learning and forming better habits, we need to understand how behavior change works.
Stages of Behavioral Change
There are many different theories on how to most effectively trigger behavior changes. Some are more helpful than others. One behavior model that is particularly relevant to L&D highlights three stages of learning new behaviors or habits: Preparation, action, and maintenance.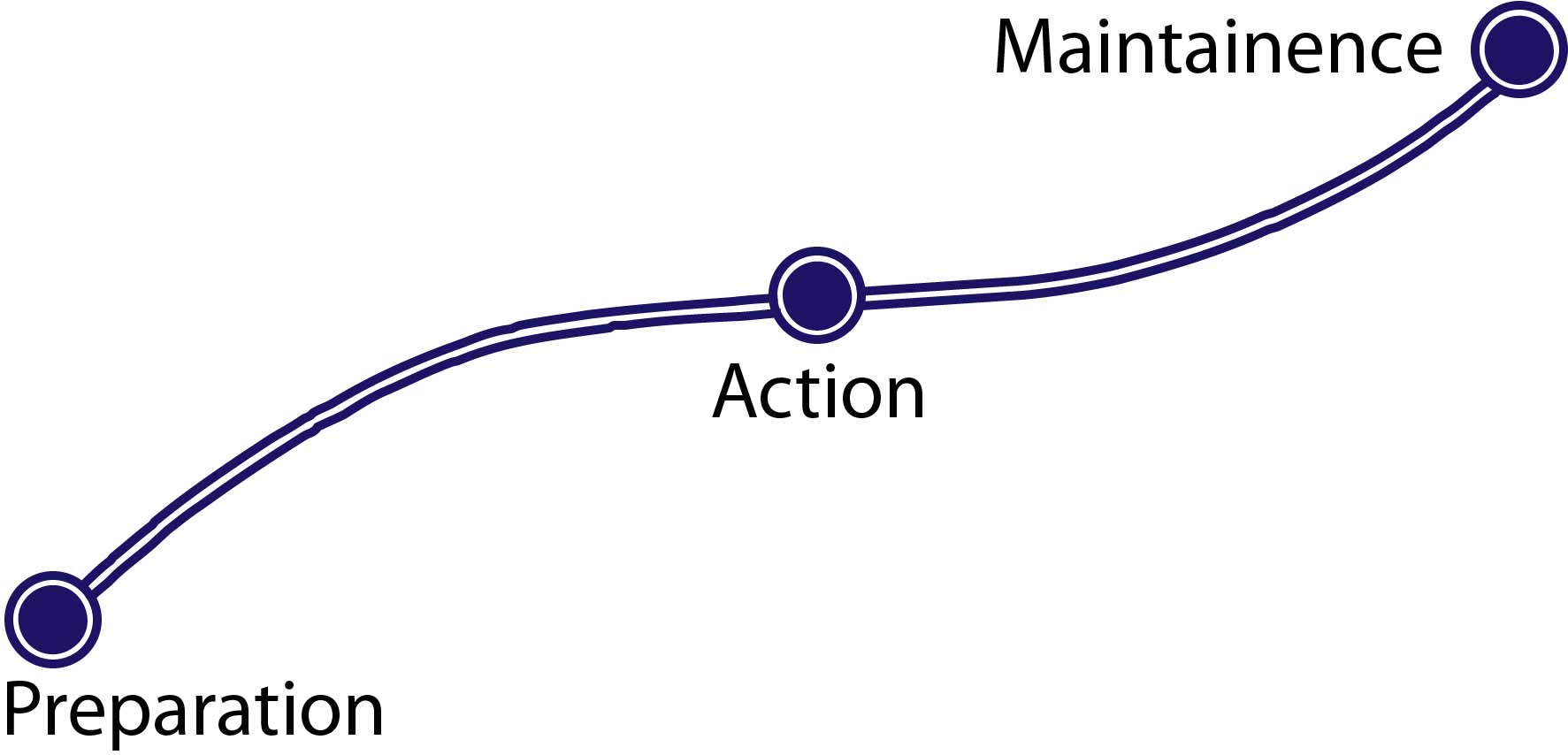 These stages are equally important for the success of any training initiative. Depending on the scope of your project, you may want to consider investing more time and effort into one more than the others. Every L&D program is different, so your needs will vary. Remember that ignoring one of these stages has the potential to undermine the other two, and by extension the results as a whole. By proactively considering how to best execute all three stages, you can set yourself up for success. Good luck with those New Year's Resolutions! 
Interested in learning more about how to make big changes? Check out this blog post that gives you a roadmap to make training stick!