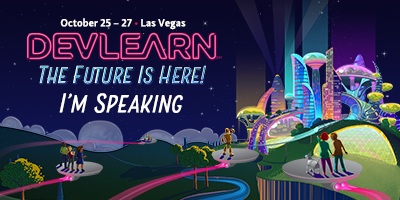 Vince Han, Mobile Coach founder and CEO, will be presenting next week at DevLearn in Las Vegas. He will be speaking about using Facebook Messenger bots as a training reinforcement tool.
Carrying on a conversation via Facebook Messenger is a great way to solve the post-training learner accessibility challenge, and Messenger bots are an easy, out-of-the-box solution to engage learners.
In this session:
You will learn how to set up and configure a Facebook page for your Messenger bot

You will explore how to design your reinforcement bot using the Mobile Coach authoring platform

You will learn how to manage the user experience via your bot and create reporting based on learner engagement to prove ROI

You will enjoy a fun, hands-on demo to experience what this solution feels like
We hope to see you there!
Session Details
Session Title: Using Facebook Messenger Bots as Training Reinforcement Tools
Session #: EMT106
Date: Wednesday, October 25th
Time: 3:15 to 4:00 pm
---
About Vince: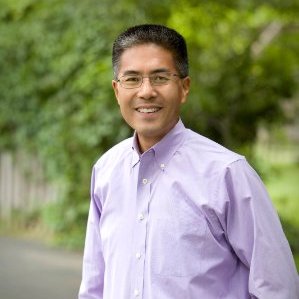 Vince Han is the founder and CEO of Mobile Coach and a frequent speaker at conferences such as Training Conference, DevLearn, FocusOn, Online Learning, ATDTK and others. He holds an MBA from the MIT Sloan School of Management. Vince is an industry thought-leader for learning and learning technology with an emphasis on artificial intelligence and chatbot technology. Vince has founded several successful technology companies and resides in Utah.