Does your company rely on customer reviews to drive traffic and sales?
Do you have customers who love your product but just don't take the time to leave a positive review?
Whether we like it or not, today's online consumer shopping experience is influenced greatly by consumer reviews. One study by Brightlocal found that consumers look for at least 40 reviews for them to trust the average rating. That means you needto drive your consumers to publish reviews to get new people excited about your products.
Unfortunately, consumers who love the products they buy are not necessarily inclined to take the time to leave a review while. On the other hand, when a consumer happens to have a bad experience with a product, they seem all too eager to share a negative review!
11,000 students of Georgia State University participated in the study and were sent information from a chatbot about available support services.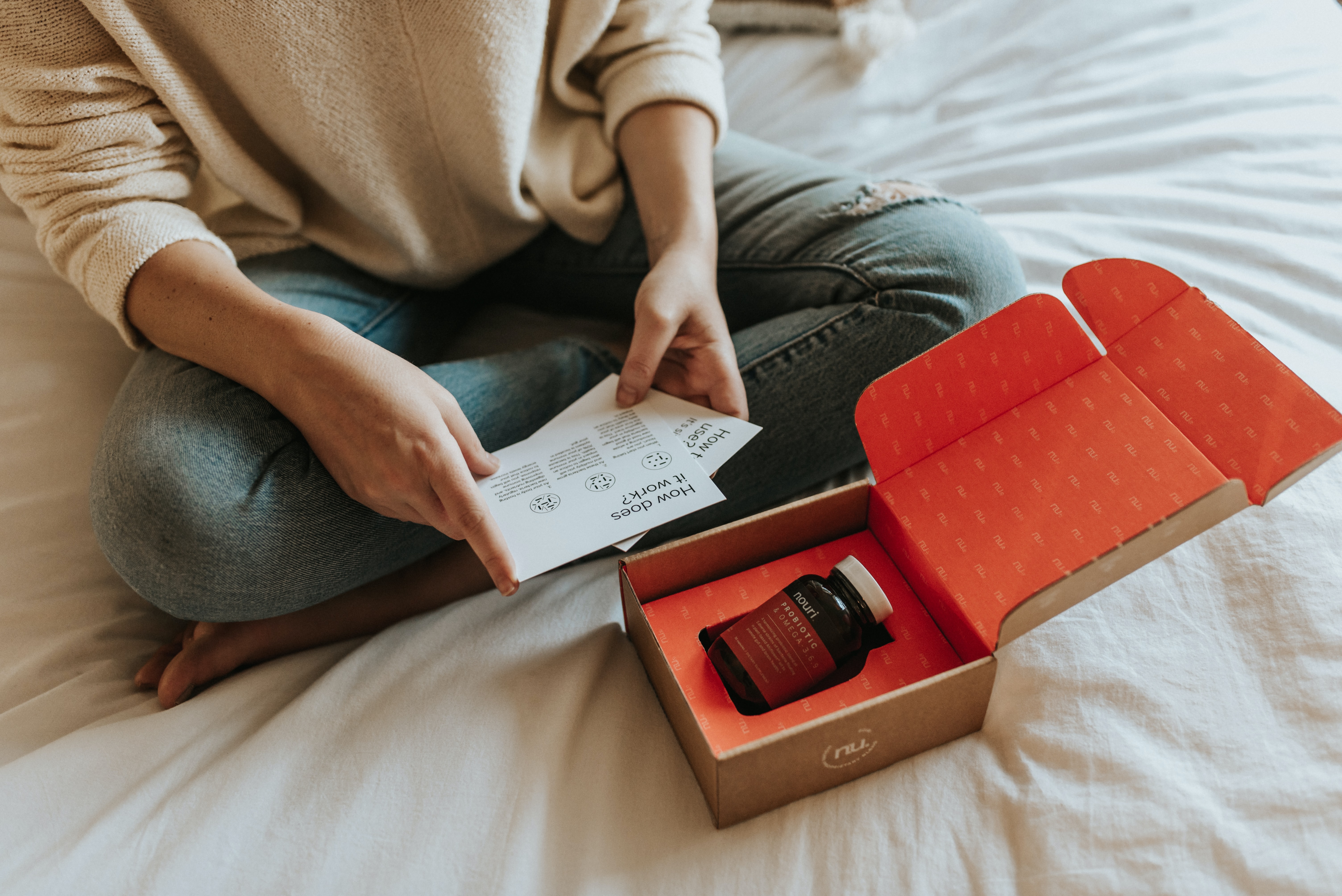 Why You Need a Product Review Chatbot
To increase reviews companies need to make their product review process easier and more frictionless. Which is why, Mobile Coach has developed a "Product Review" chatbot that interacts with your customers via SMS. It's frictionless, easy, and fast.
Here is how it works: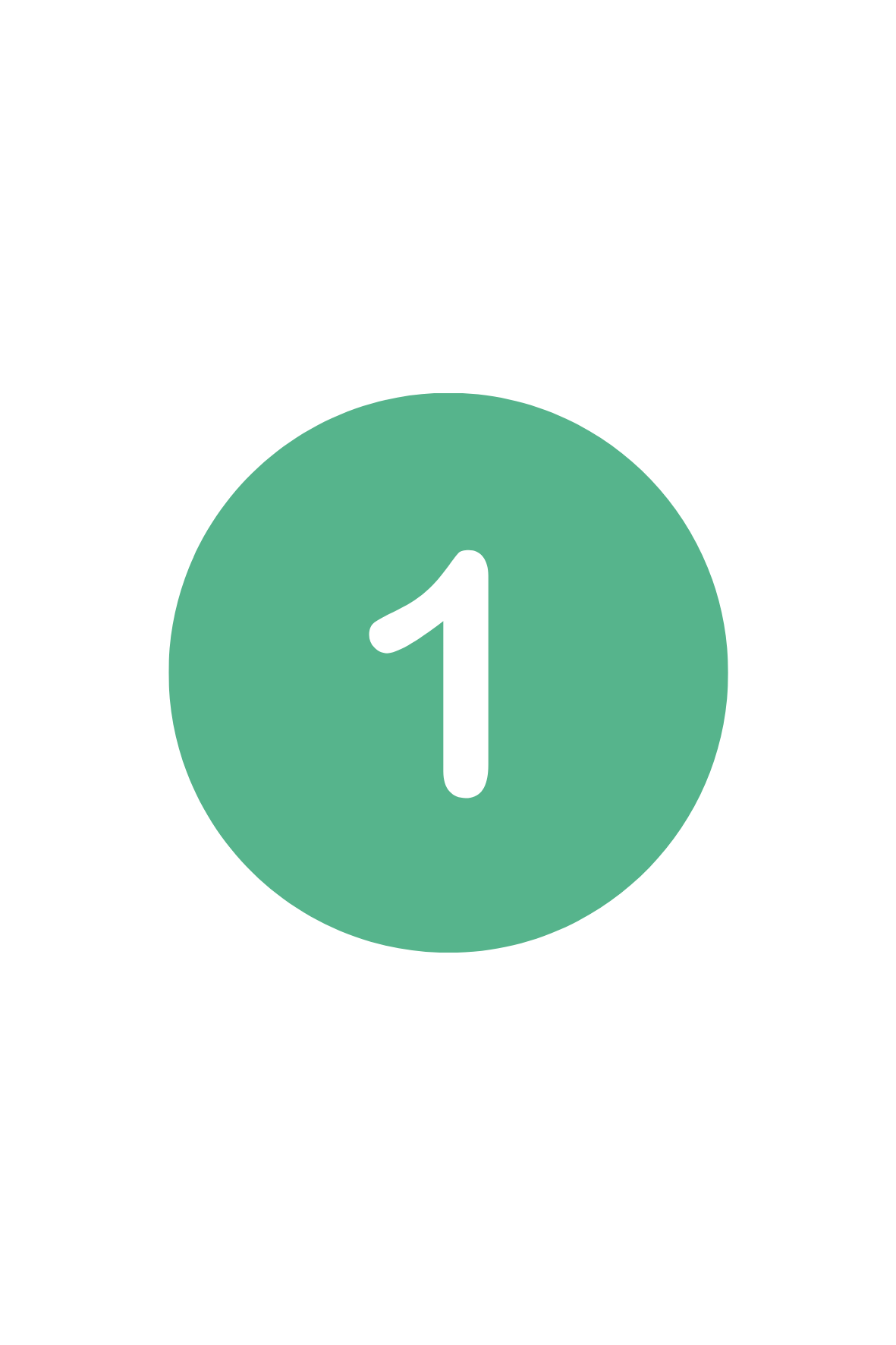 You invite customers to leave a review by presenting them with a QR code, or if you are already capturing their mobile number, you can automatically text them an invitation to leave a review.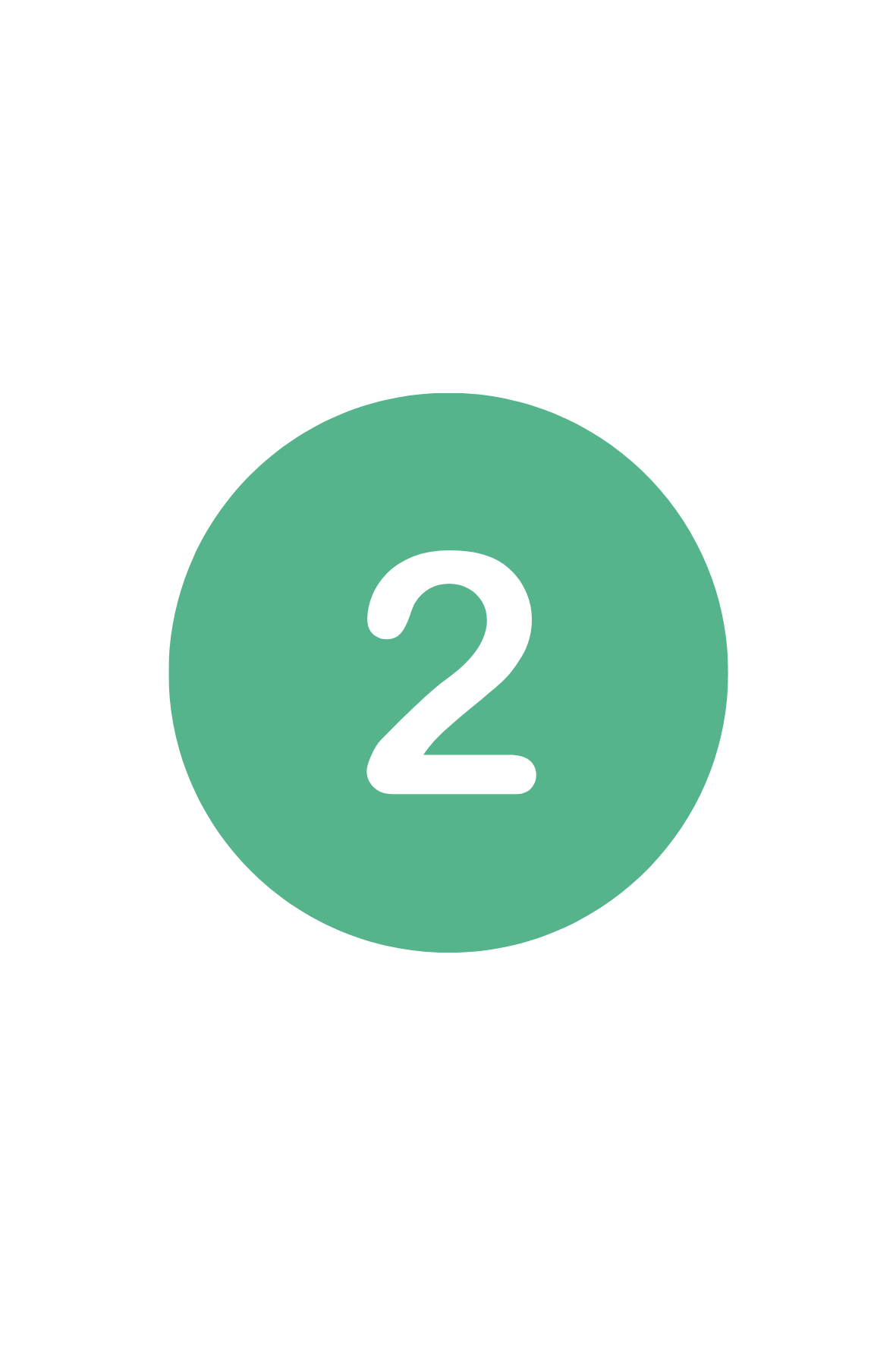 The customer just answers a few questions over text with the chatbot such as "How did you like our product on a scale of 1-5?"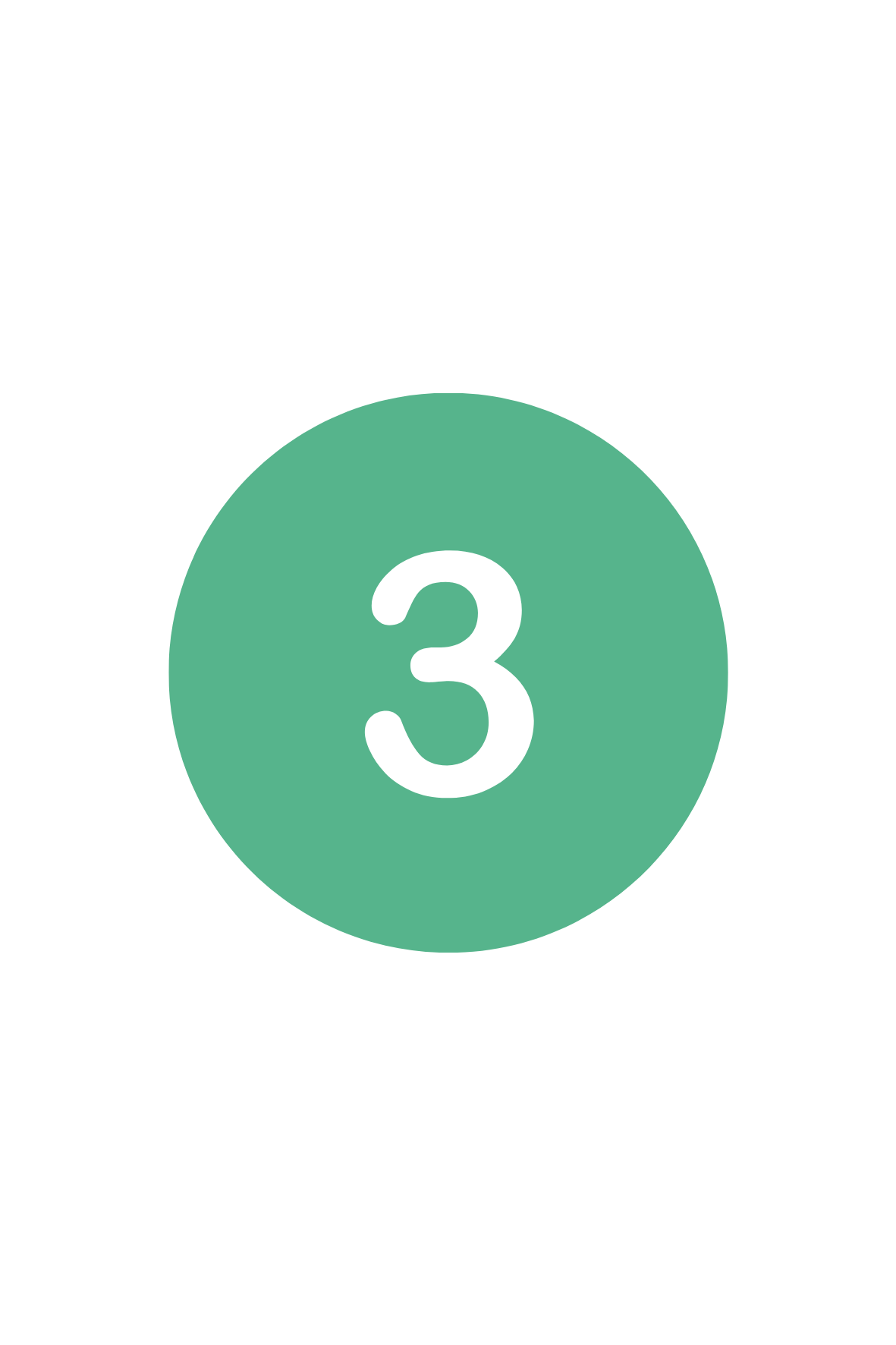 The chatbot gives customers the option to upload a photo or video to accompany their review.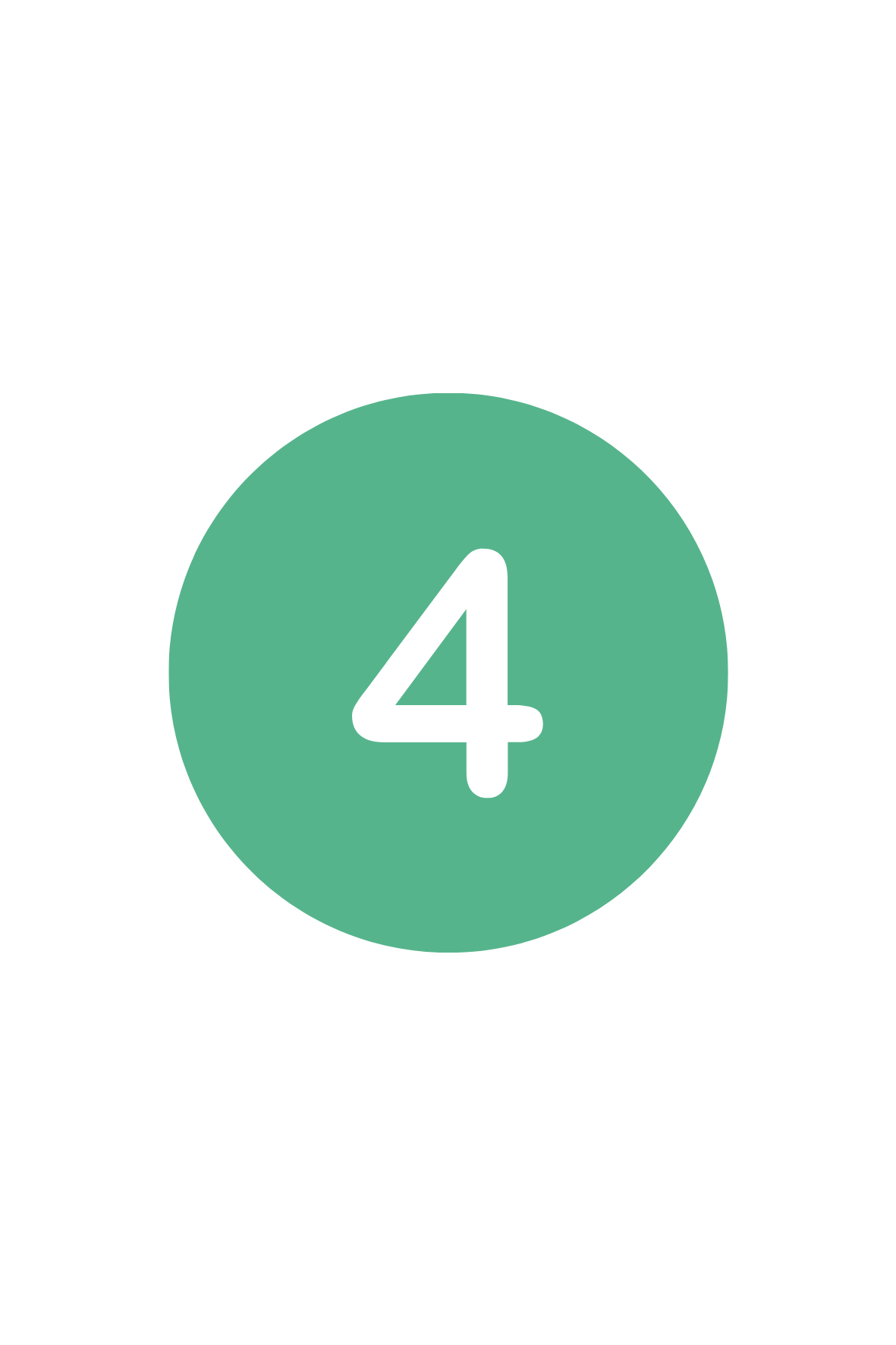 The chatbot then submits all reviews for moderation before you publish them. It's that easy and it's 100% customizable.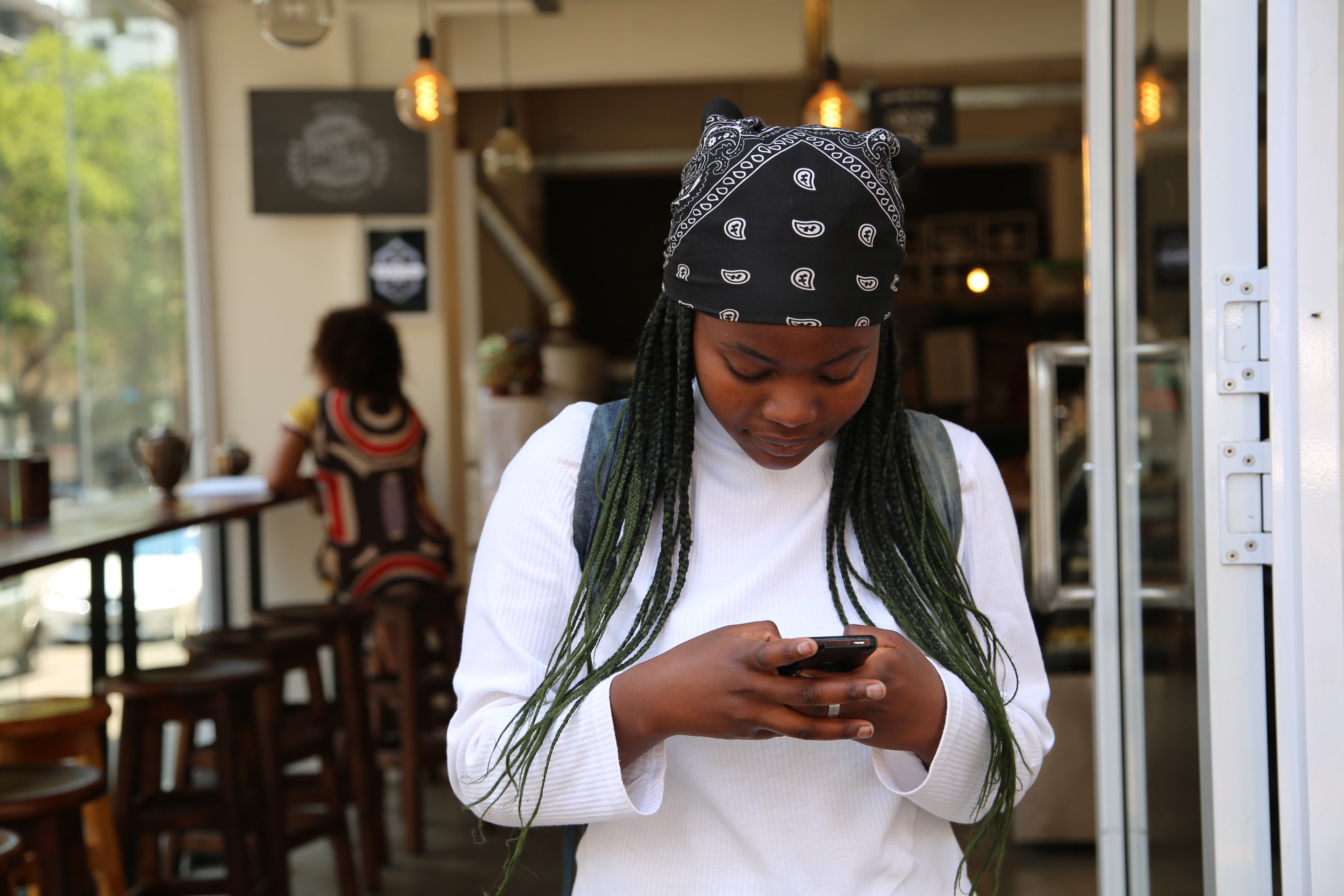 Try the chatbot:
Get a sense of how easy it is via this demo: 
Text Hi to (801) 341-2563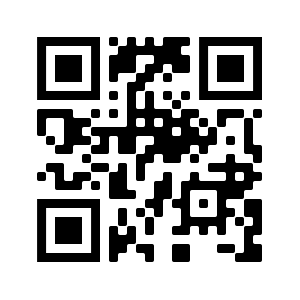 Learn how Mobile Coach chatbots will help you drive real engagement with your audience to achieve the key behaviors and results you want.