analytics dashboard
Quality and reliable data have been elusive for organizations looking to track the progress of people development programs. The Mobile Coach Platform's reporting dashboard and analytic tools empower you with the data you need to better understand what your audience is thinking and feeling in addition to measuring program ROI.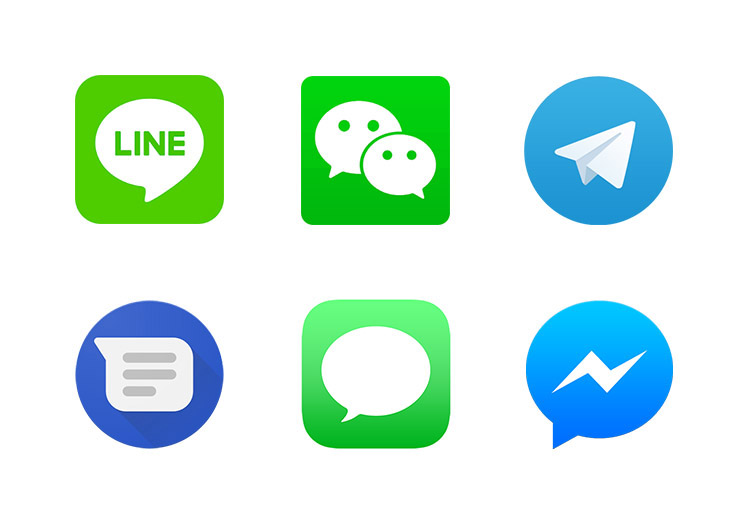 Configure and manage your enterprise chatbots in one place while allowing your users to select the channel that is best for them. Whether via SMS, Facebook Messenger or some other messaging app, the Mobile Coach Platform makes it easy to meet your audience where they are.
Data security is of paramount importance when engaging in chatbot conversations with employees and customers. Whether in highly regulated industries like the financial sector or healthcare, or simply being responsible corporate citizens, you expect your enterprise software partners to support your security requirements. The Mobile Coach Platform has invested in a security infrastructure that meets your standard.
API systems integration
The most effective programmatic chatbots feel very valuable to users because they are smart about the user's environment. Integration with other systems via the Mobile Coach Platform API can empower a chatbot to be aware of important milestones and activities of the user.
Mobile Coach chatbot experts
Our team of chatbot designers and writers have tackled hundreds of use cases for enterprise clients across all industries. Reaching diverse audiences from Gen Z to millennials to baby boomers, designing the right personality for your audience is a huge factor to creating an effective mobile coach. Leverage our expertise to optimize your success!
Meet some of our awesome chatbot experts!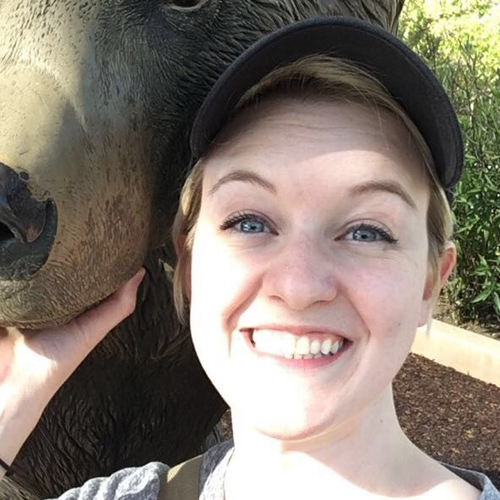 Lauren Allred
To Lauren, the most interesting things are people, technology, and writing. It's lucky, then, that writing chatbots involves exactly those three things.
Cori Richards
Cori is passionate about television and books. She uses her love of story and witty words to create interesting mobile coaches.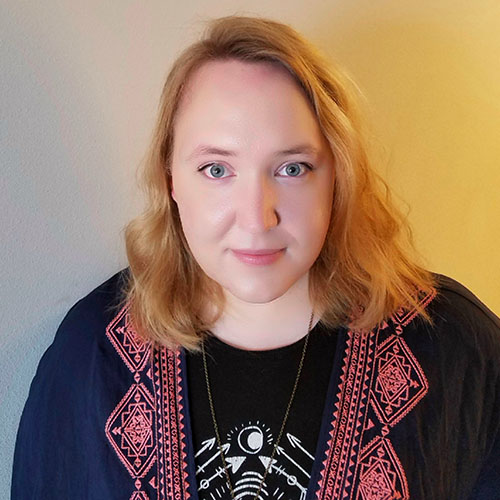 Emma Mason
Emma uses her years of professional writing and editing experience to turn even the most complex content into a functional and engaging chatbot.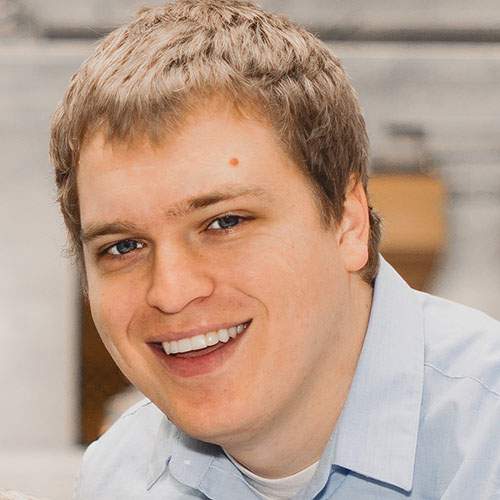 Paul Bills
Paul's spent time as both a poet and a videogame designer. Now, he uses skills from both to write chatbots.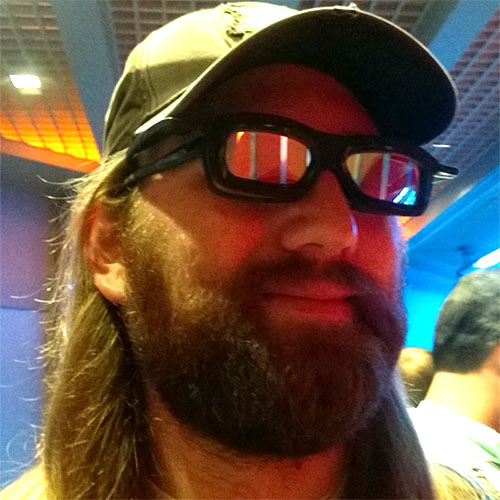 Sterling Mason
Sterling is one part author, one part filmmaker, one part chatbot auteur, and three parts beard.
ready to learn more?
Have one of our Mobile Coach experts walk you through a demo of our platform!