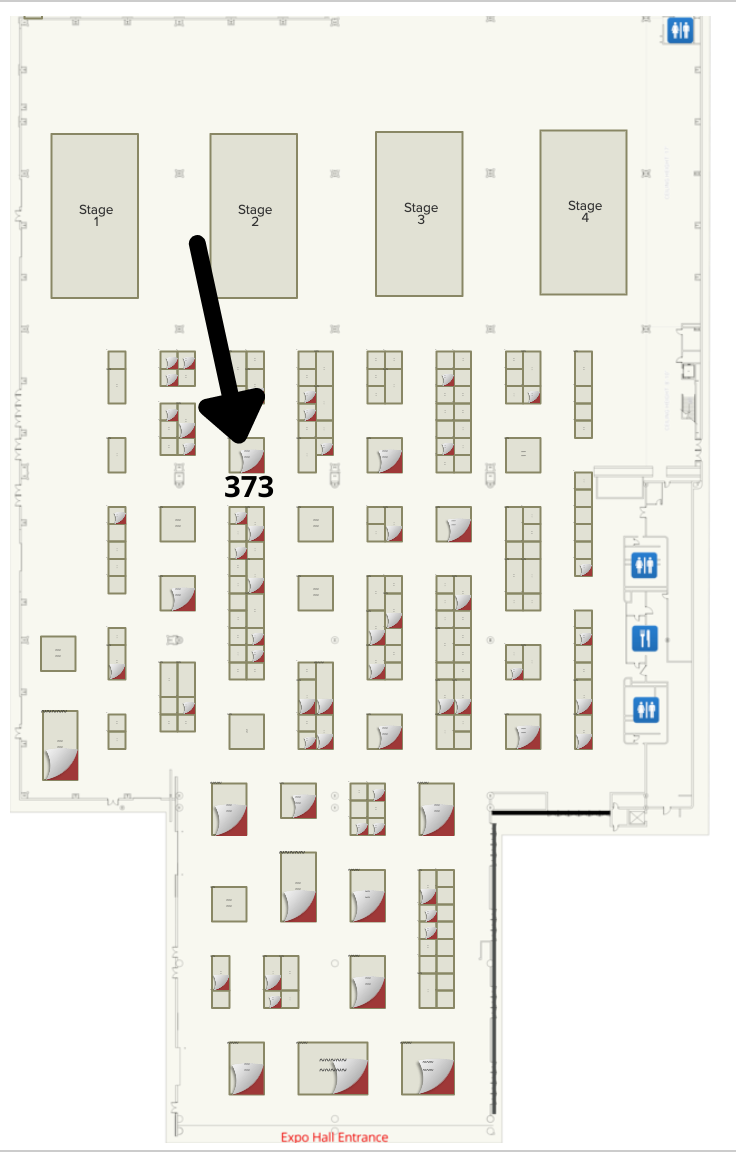 We're excited to participate in the ATD 2021 International Conference and Exposition. This is the 6th year we've taken part in the conference and the first time it's in our home state! We're very excited to welcome our fellow conference attendees to Utah.
Join us at booth 373 Monday August 29 -Wednesday September 1st during the expo where we'll have:
Dozens of hands on chatbot demos
Daily group chatbot workshops
Platform demos with our chatbot experts
29-Aug-2021 / 3:00 PM-4:00 PM
"Chatbot Design for Learning Use Cases"
While today's AI isn't advanced enough to fully replace humans, it is enough to more efficiently serve learners. This session will cover the primary design principles for using chatbots for learning. Learn how chatbots can support training reinforcement, performance support, and onboarding, especially in our new age of remote work.
Explore the most common use cases for using chatbots for learning.
Learn the most important design principles when creating a chatbot.
Practice writing scripts for a chatbot.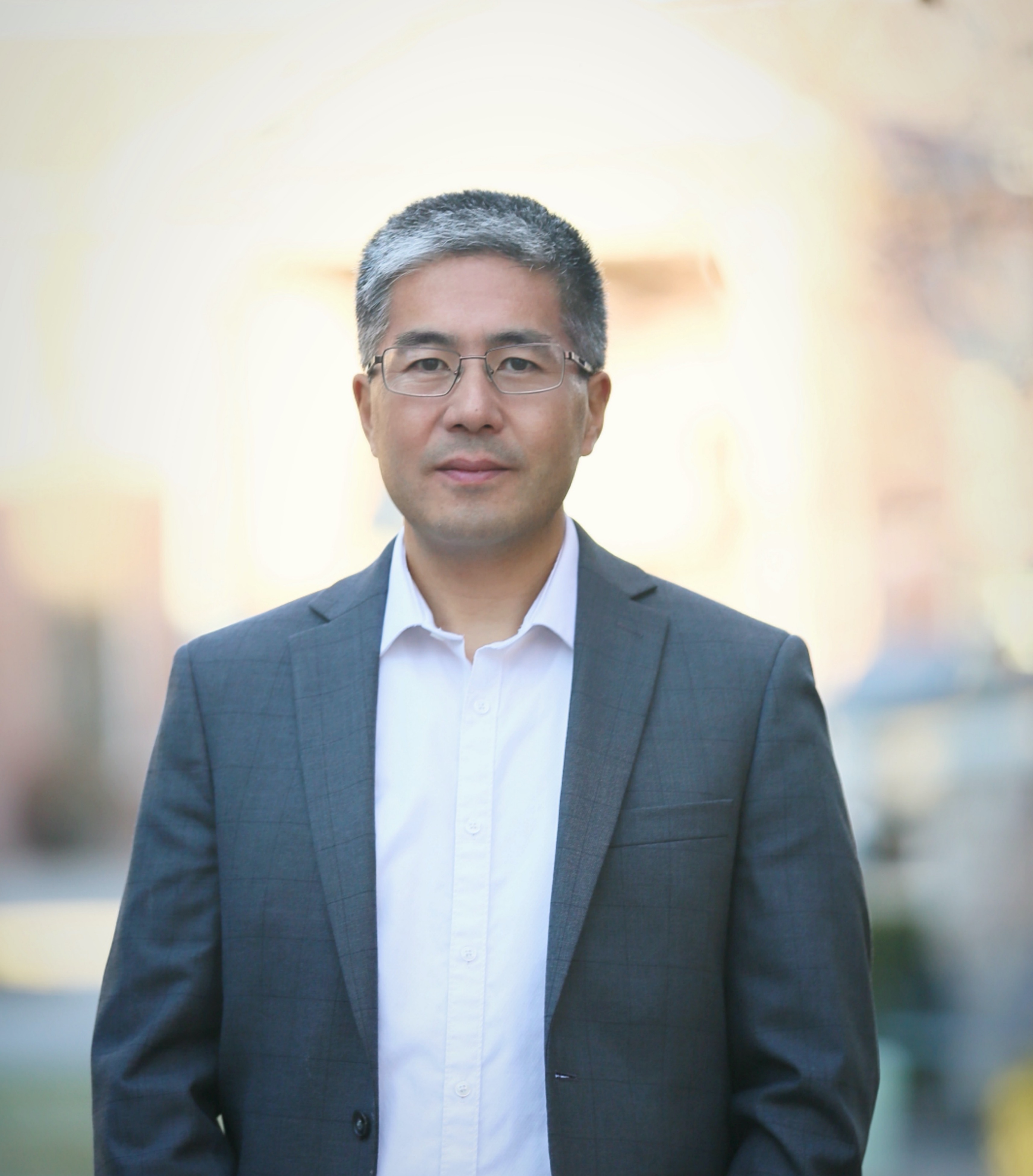 Other Session Recommendations
Post ATD Trip to Zion and Bryce Canyon National Park
ATD ICE is in Salt Lake City, UT this year and seeing as our headquarters are in Utah, I am thrilled that so many L&D professionals will be descending on our beautiful state.
Utah is home to the country's most beautiful national parks and we would love to show a couple of them to you during your ATD 2021 trip!
We are organizing a 2-day trip after the conference concludes to Zion National Park and Bryce Canyon National Park.
You pay for your hotel, contribute gas, rental gear and food money and we'll take care of the rest. If you need gear like a tent, cot, sleeping bag, etc, we will prepare all of that for you. It'll be fairly inexpensive. We will also have a secure place where you can store you unneeded luggage during the trip. Just fill out this simple Google Form and we'll reach out to work out what gear and accommodations you need!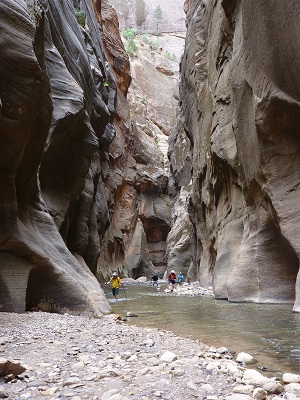 For nearly 80 years, the Association for Talent Development (formerly ASTD) has hosted conferences to educate and inspire professionals in the talent development field. From the very first conference held in Chicago in 1945 which drew 56 attendees to today's international event, learning and development professionals have come to expect only the best from ATD conferences.
More than 13,000 professionals from 80+ countries rely on ATD's annual conference to learn about trends and best practices, discover new tools and solutions at the largest EXPO for training and development practitioners, and share ideas with peers who are committed to helping create a world that works better.
Founded among the booming tech community of Silicon Slopes in the beautiful Wasatch Mountains of Utah, Mobile Coach is the leading enterprise SaaS platform for designing, deploying, and managing chatbots.
Mobile Coach was founded by technologist Vince Han who created his first chatbot in the 6th grade! We invite you to get to know our talented team of chatbot writers as well as check out a demo of our powerful, yet easy-to-use platform.