We're excited to announce a major new feature in the Mobile Coach Platform:

Chatbots for Customer Service!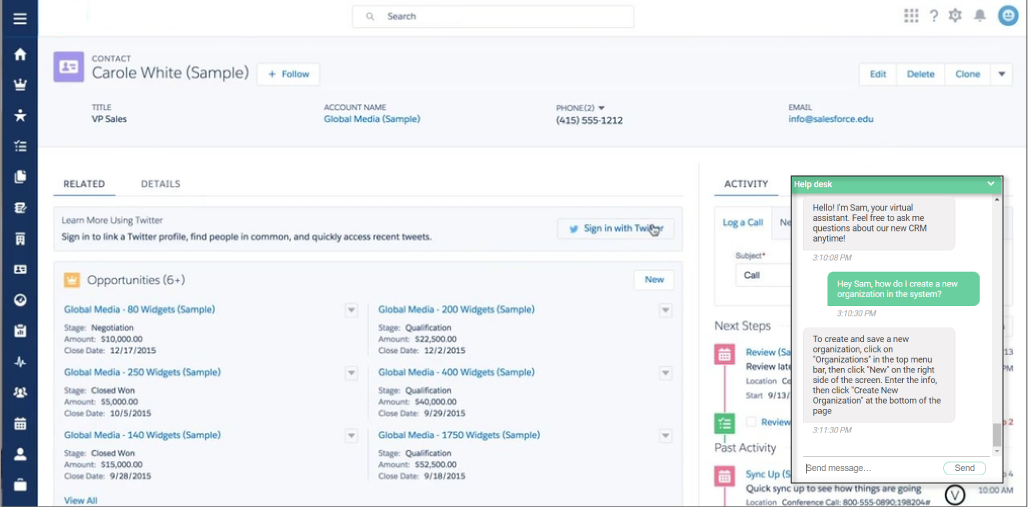 It's true that most of our chatbots engage users on mobile devices, but there are use cases where desktop interactions also provide important value. Our customer service chatbot lives as a widget on websites and is just a click away for users who have questions.
Major use cases for this web widget include:
Customer service chatbot
that significantly reduces call center costs as well as increases customer conversion rates. Imagine an interactive, friendly chatbot, ready to help no matter the time of day, the number of users, or which languages they speak!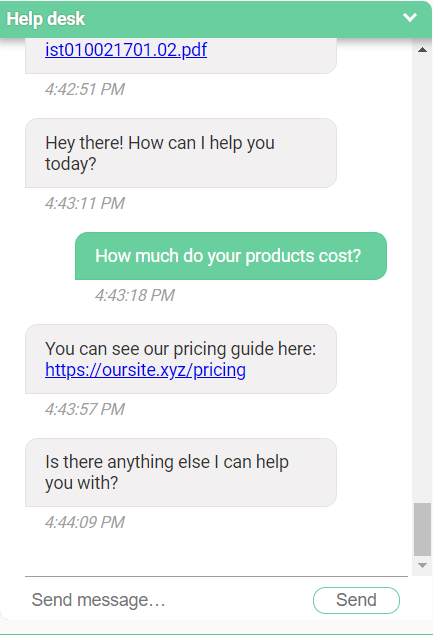 Call center representatives
who are subject to a "no mobile phone" policy while they work are still in need of training, nudges, reminders, and on-demand job aids for performance support. You can now embed a smart, interactive chatbot on their desktops!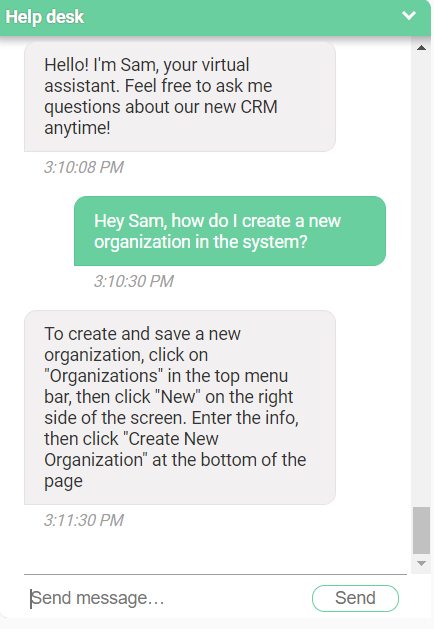 Sales professionals
log into a new CRM and are lost about how to perform basic tasks or, worse yet, give up altogether in utilizing the CRM's power. A chatbot can assist any user in acclimating to a new desktop-based system.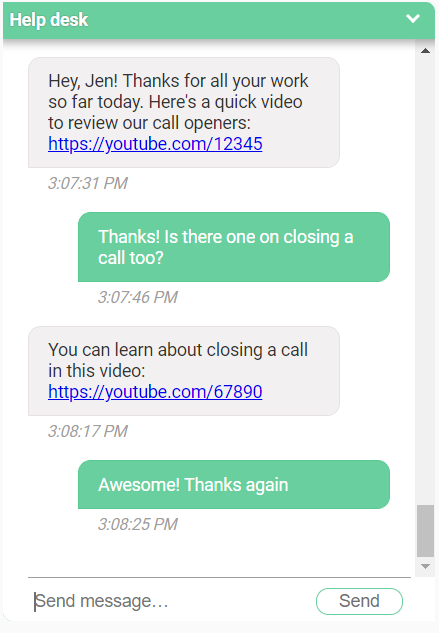 Our powerful authoring platform allows you to easily customize the color, the theme, and the auto pop-up logic for your web chat window. Most importantly, you still leverage Mobile Coach's platform to enable your chatbot to intelligently interact with your users about the topics you determine. Lastly, you can seamlessly blend the automation of the chatbot with live human support.
Call us today at 888 977 2522 to see a demo and to explore whether this feature will work for you.