Win a Chatbot for your Business!
If you are attending ATD International Conference and Exposition and want to make it one to remember, do not miss out on our chatbot giveaway! Play the #MCGame for your chance to win!
Prizes will include a complimentary chatbot project for your organization (1 year project for up to 100 learners)! Other prizes include an iPad and a $250 Amazon Gift Card.
What is the game?
The #MCGame is a scavenger hunt that will take place from early May through the last day of the conference. All of the interactions for the #MCGame will occur through a Mobile Coach chatbot that will be released in early May. Once you sign up for the chatbot, it will give you the details and rules of the game, accept submissions for entries, and answer any questions you may have.
Requirements to participate include (1) registering for the bot and (2) scanning your badge at the Mobile Coach booth during the conference. You can also earn additional entries by completing tasks such as attending sessions, sharing pictures on social media, answering trivia questions, and more! The more tasks you complete, the more entries you receive and the better chance you have to win one of the exciting prizes!
You will be able to start earning entries right away! The last entry will be accepted at 1:30 pm on Wednesday, May 22. Winners will be drawn at random.
You can sign up here for updates on participating and details to sign up for the chatbot when it becomes available.
You won't want to miss this opportunity, good luck from all of us at Mobile Coach!
Register Below:
Looking for ideas for what to do with your chatbot? Mobile Coach has just released powerful new features to the chatbot authoring platform, check them out here.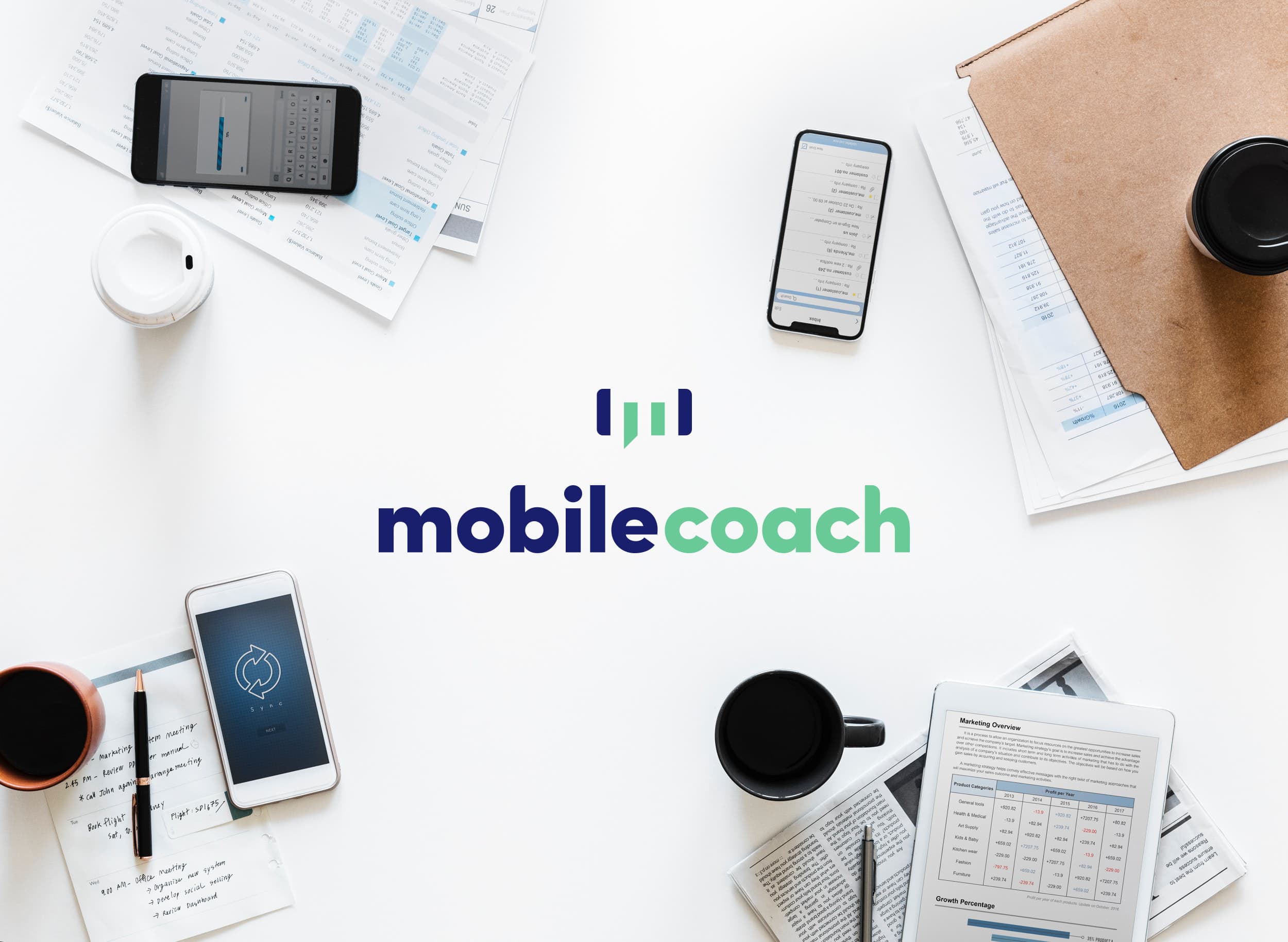 What to learn more about what chatbots are, and how they work? Check out our Chatterbots blog series! 
After creating the chatbot, you can use it for no charge with 100 users for up to a year, with the option to continue using the Mobile Coach platform moving forward.