A Mobile Coach chatbot is the ideal way to empower sales professionals. This game changing innovation fuels growth and drives results.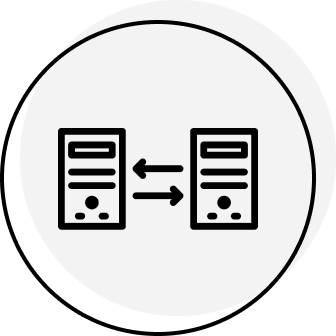 Personalized prompts from your CRM prioritizes the most important sales activities. Integrated with SalesForce, PipeDrive and more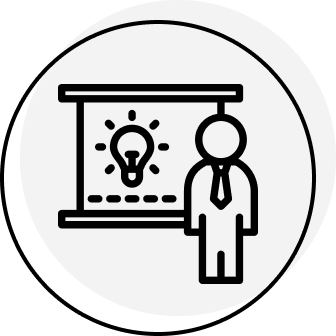 Motivational coaching and skills training delivered right to the mobile phone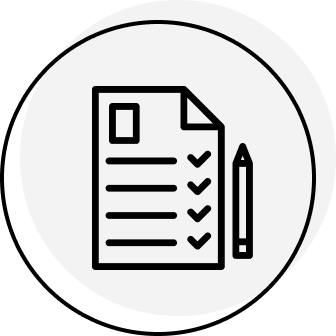 Get new sales reps up to speed more quickly and efficiently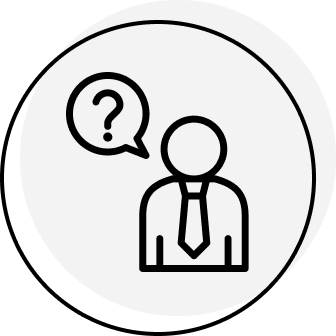 Give sales teams access to the information they need instantly
Where we make a difference
Watch this short video to learn how Mobile Coach can deliver a digital sales assistant chatbot to fuel growth and empower sales executives.
Coach Top Gun SellFun is a chatbot designed by Freeman Company and Mobile Coach to improve the retention and implementation of sales strategies and techniques.
One simple yet powerful use case for chatbots is creating a chatbot that serves as a sales rep's personal sales assistant. In this article you'll learn three critical features that make a chatbot sales assistant work for any sales team.
Get a hands-on demo of how a chatbot can empower your sales team.