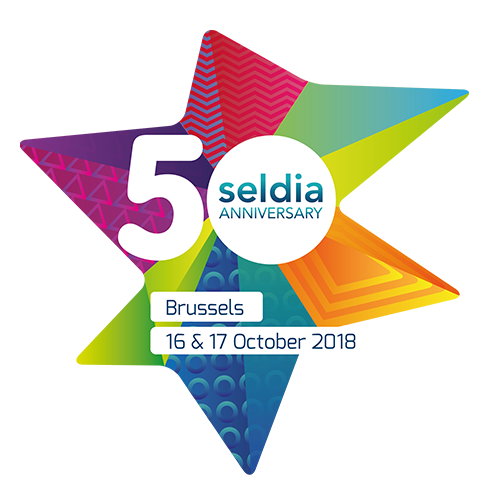 European Selling Conference
Mobile Coach will be at the European Direct Selling Conference this October 16 – 17th in Brussels, Belgium. Make sure you stop by our booth #16 and say hi!
Date: October 16-17, 2018
Where: Brussels, Belgium
Registration Link: https://www.directsellingconference.eu/register.php
About the European Direct Selling Conference:
This event is the largest annual event for the direct selling industry in Europe.  "We expect about 250 participants coming from Europe (75%), the US (20%) and the rest of the world (5%)." Held in the beautiful region of Brussels, Belgium.
About Mobile Coach:
The Mobile Coach Platform is designed for enterprises to create programmatic chatbots that feel valuable to your employees and customers to influence the right behaviors. In our first 4 years of working with clients, we've helped develop more than 500 chatbots that coach people on every topic from getting healthy and losing weight to becoming a more effective executive leader. We invite you to get to know our talented team of chatbot writers as well as check out a demo of our powerful, yet easy-to-use platform- https://mobilecoach.com