Integrations with Slack and Webex Teams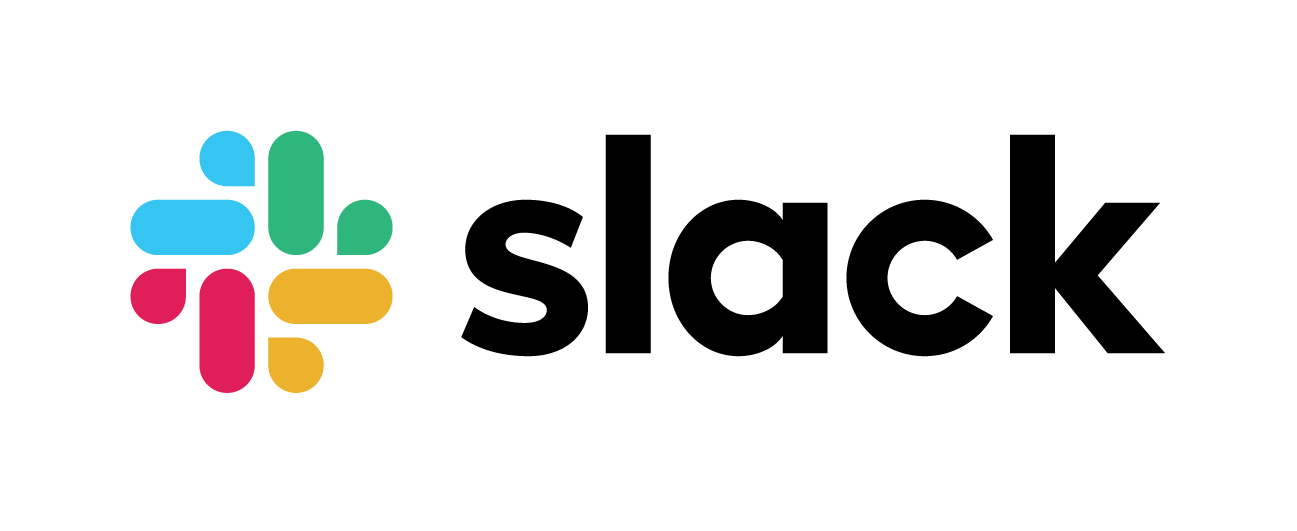 With the unprecedented movement for remote workers amidst this year of a global pandemic, worksite collaboration platforms are more important than ever.
Mobile Coach is delighted to announce integrations with Slack and Webex Teams in addition to Microsoft Teams and Facebook Workplace announced earlier this year.

You can now implement valuable internal chatbots like:
HR help desk – One-stop shop for quick HR-related questions like "When's open enrollment?"
Acronym bot – Get any internal acronym defined and explained in seconds
Contact lookup – Find colleagues by name, job role, location, and more
Learning coach – Get course suggestions and reminders based on interest, seniority, job role, and more
New hire concierge – Give new hires both practical and personal advice about everything from company policy to the best place for lunch nearby
Training reinforcement chatbot – Help learners remember and apply training content in their day-to-day work
Your great idea for a chatbot here!
3rd Party API Integrations
Our new 3rd party API feature makes your chatbot even smarter!
Chatbots work best when their messaging is valuable and personal, which is why we've added a feature that makes it easy to connect your chatbot to APIs.
Watch Paul Bills, the Director for Chatbot Design, share why he's excited about this feature and how you can use it.
Learn more
Mobile Coach is excited to add these new channels to our list of possible channel integrations. We are constantly working on adding more integrations and channels that will make your chatbots more effective.
Subscribe to our newsletter for updates and news about the Mobile Coach platform, as well as other industry news and thought leadership.
Contact your Mobile Coach representative for a demo or to inquire about integration steps.